A cup of tea may fix most of life's problems, but a Moroccan cup of tea from TMint Cafe will instantly transport you somewhere between the Atlas Mountains and the Sahara Desert right from the very first sip. Nestled away in Sheikh Zayed, the tea house will make you live your best tea life with their wide range of, well, tea.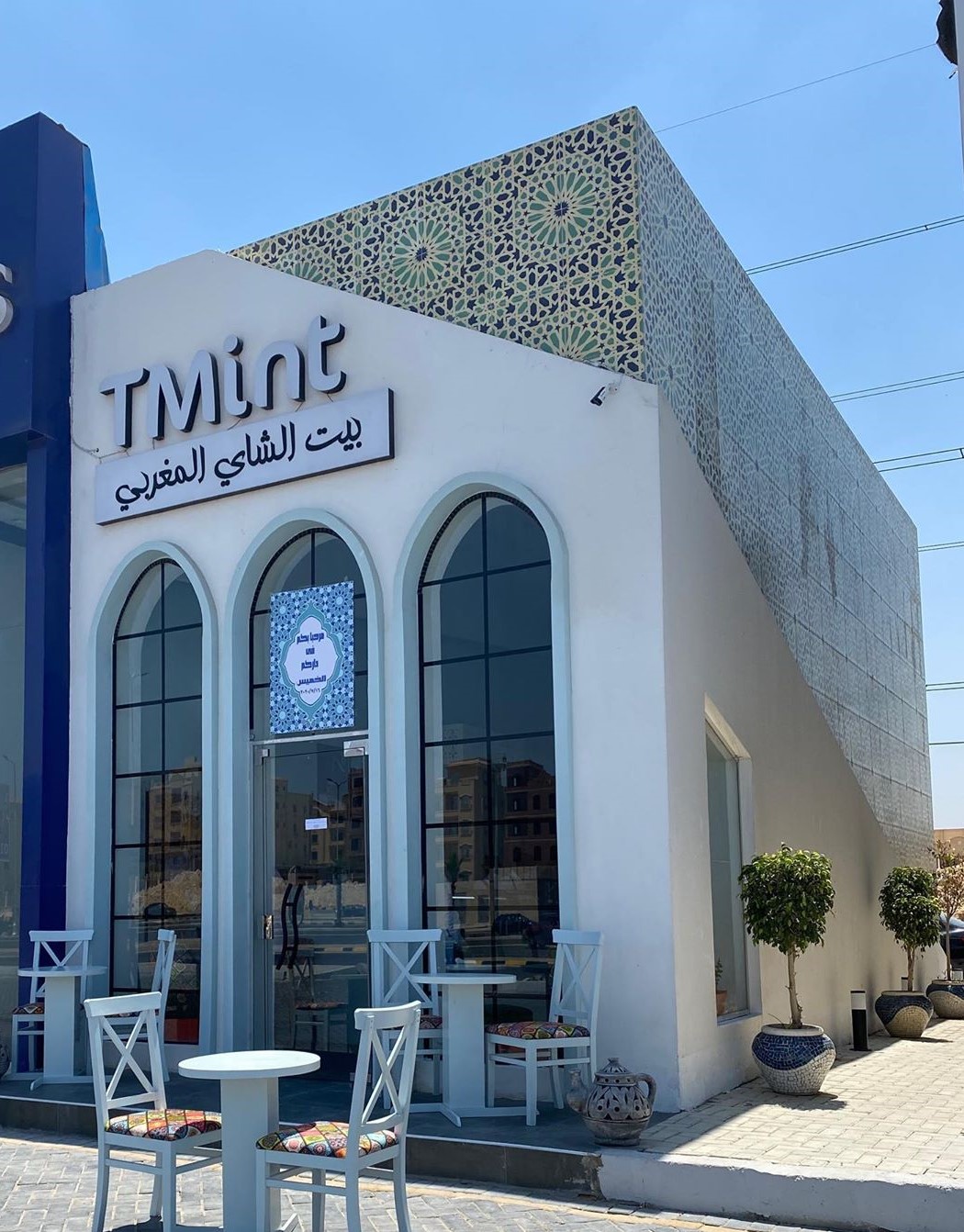 "Atay" being the main theme of the place, is what Moroccans call Maghrebi mint tea. It's basically green tea served with fresh spearmint leaves and sugar, traditional to the Greater Maghreb region. Order the Moroccan Harcha alongside, and you will get your par-tea started. It's the emblem of the nation, smeared with honey and butter, and you can always have it as a sandwich stuffed with your choice of grilled cheese or meat.
"We want our customers to feel the Moroccan vibes, not just through our food, but our indoor designs as well," says Jamil Hamza, Manager of TMint, "we added a modern touch to our Moroccan heritage when we decided to bring this place to reality so that we deliver the same experience you would have were you in Marrakesh."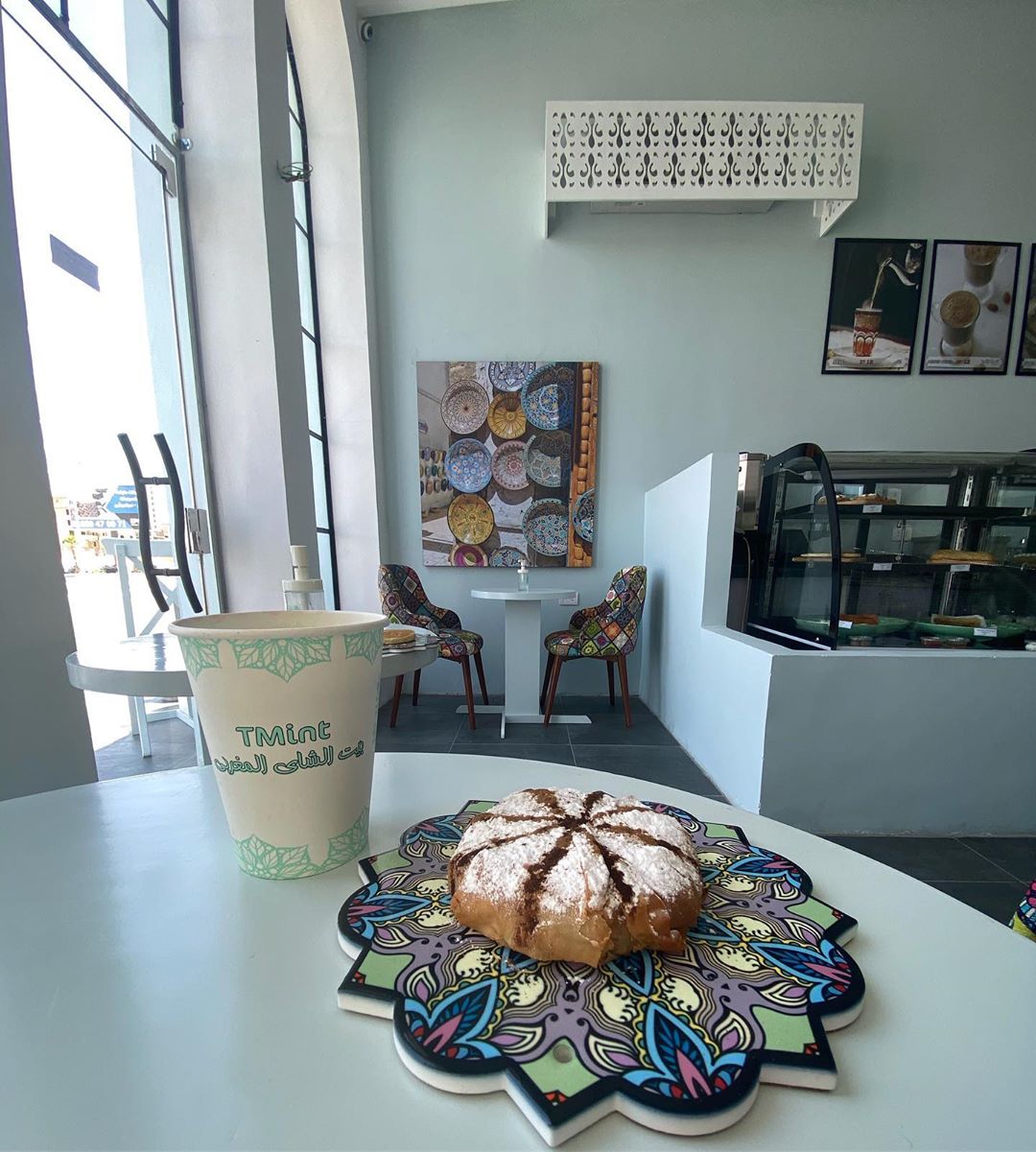 Is it only a place for brekkie people, you ask? In fact, no. If you haven't ever tasted chicken Bastilla, let today be the day that you do. With its aromatic seasoning, this pie is a typical Moroccan dish made on special occasions and you can have it at TMint your way. Chicken Bastilla? Yes. Seafood Bastilla? Duuh. Meat Bastilla? YAAAS!
If you're think Sheikh Zayed is a bit too far, we get it but worry not because TMint is opening up in New Cairo quite soon. We'll be the first to let you know.