Oats are healthy. It's probably the only reason why we consume it, cause let's face it, oats aren't necessarily our go to breakfast and y'all can't deny it -- sorry to oat lovers out there. But, KAYY Oats is making oats in all its various forms irresistible. Let us tell you how, cause you'll probz fall in love with them just as much as we did.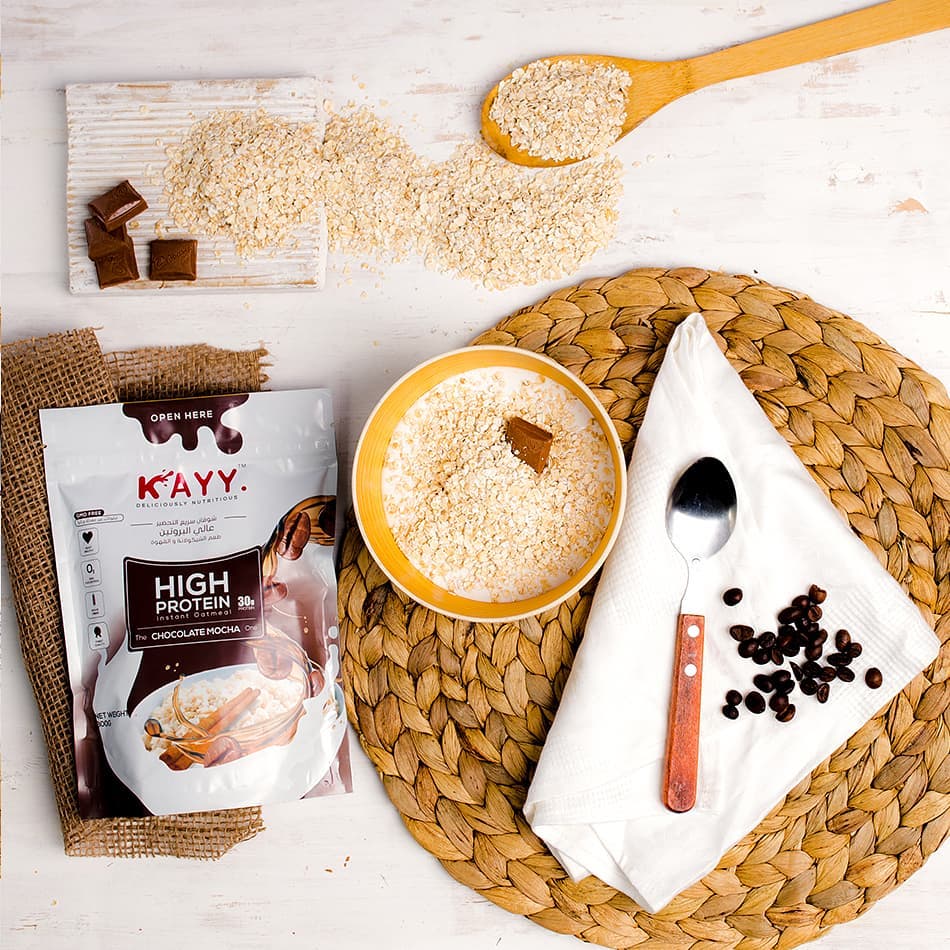 100% locally produced here in Om El Donia, KAYY is bringing 13 different high protein flavoured oats right to our local supermarkets. From strawberry to blueberry and pumpkin spice, it's all there. And if you're a coffee addict, just as much as we are (cause who isn't), you're going to fall in love with their new Starbucks-themed oat line. Oh, and they don't just make oats for your müsli or oatmeal, you can also get your hands on some of their high protein oat pancakes. Hello, healthy pancakes.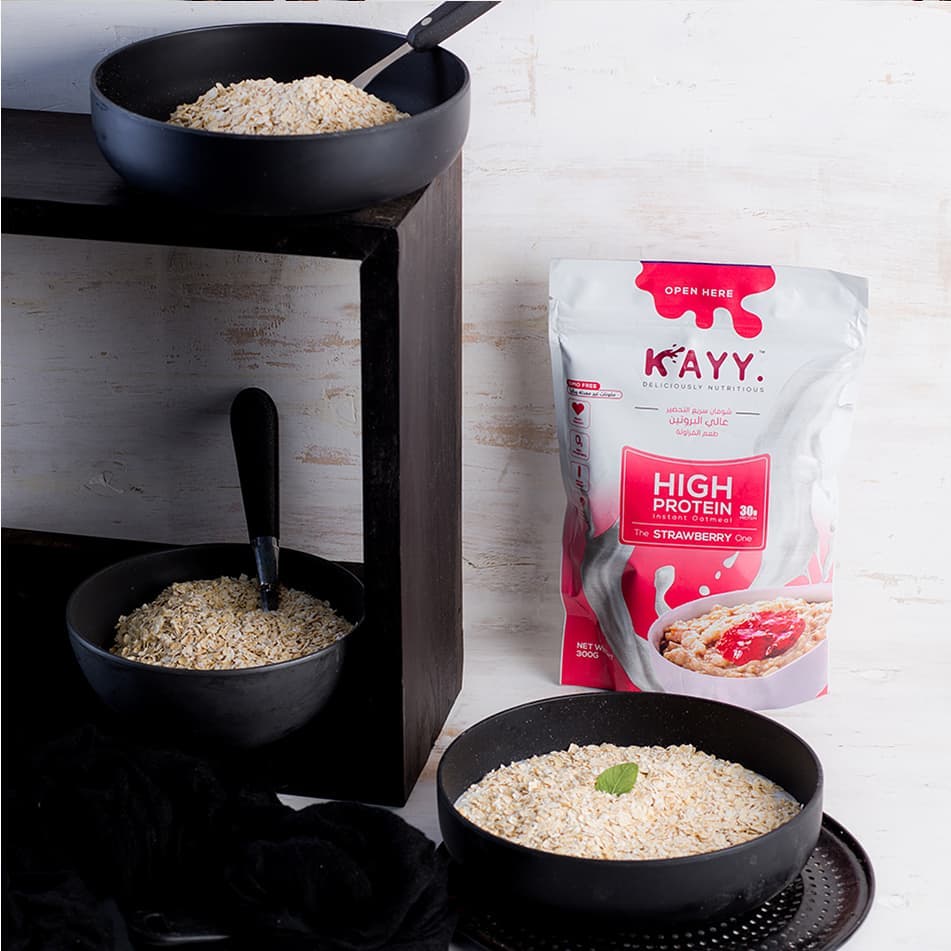 And all you need to do to get your hands on all dem products is hop over to any of your local supermarket (Seoudi, Metro, Ragab Sons & more) to find your next pack of oats waiting for you on the shelf. And if you're not really in the mood to go over there, then head over to their website. Done deal.