At this point in time, it's not farfetched to assume that sporadic acts of kindness committed by random samaritans are what keep humanity going: unexpected outfit compliments from a stranger, a door held open or, in the culinary world, food that doesn't hurt. In the case of the latter, the angel sent from above carrying our groceries home for us is cloud-based vegan bakery La Casa Verde, a health house prioritising kindness above all.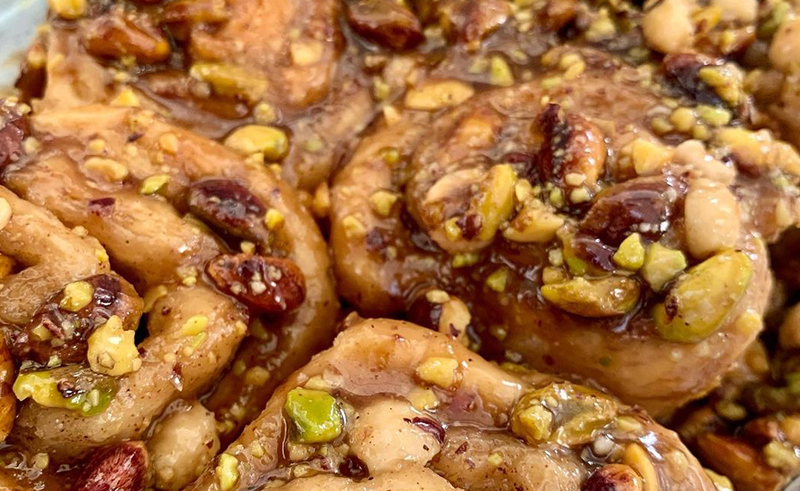 The bakery utilises entirely vegan recipes to ensure the delicacies they build cause no harm to the surrounding environment. In doing so, they simultaneously take the big bad lactose wolf out of the equation, making their desserts a lot more accessible to people of varying digestive abilities.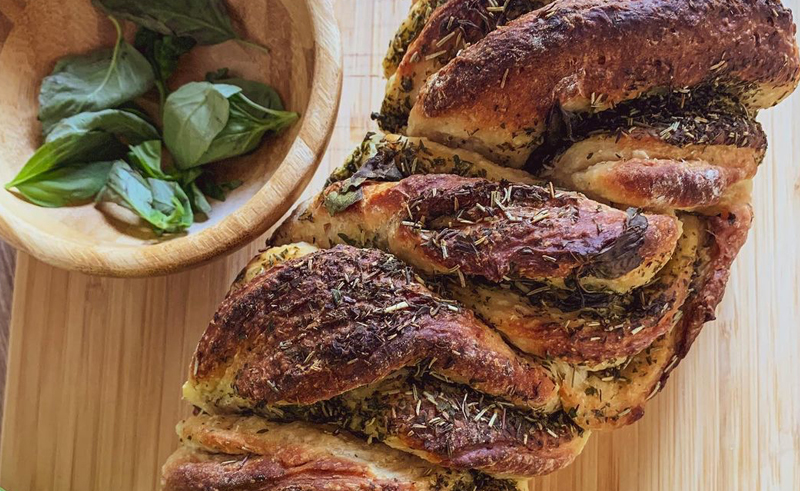 They also have a gluten-free menu, which means you can wave a victorious goodbye to post-bread bloating, with delicious desserts that, this is the best part, don't taste like they're vegan.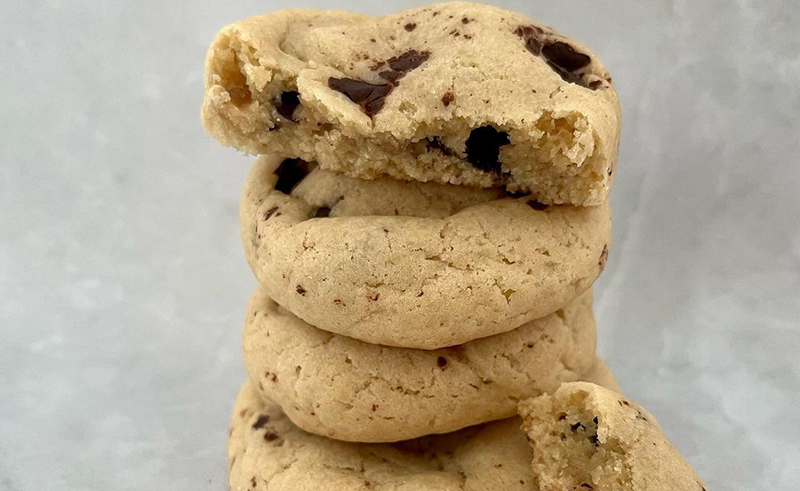 Along their mission of unwavering generosity, La Casa Verde achieved a kind feat they may have not anticipated; they created delicious recipes that bring joy to the hearts of those who come across them at catered events or munch on them in parallel with warm old-school sitcoms. La Casa Verde has succeeded at what, at the end of the day, any meal hopes to carry forth - comfort and warmth.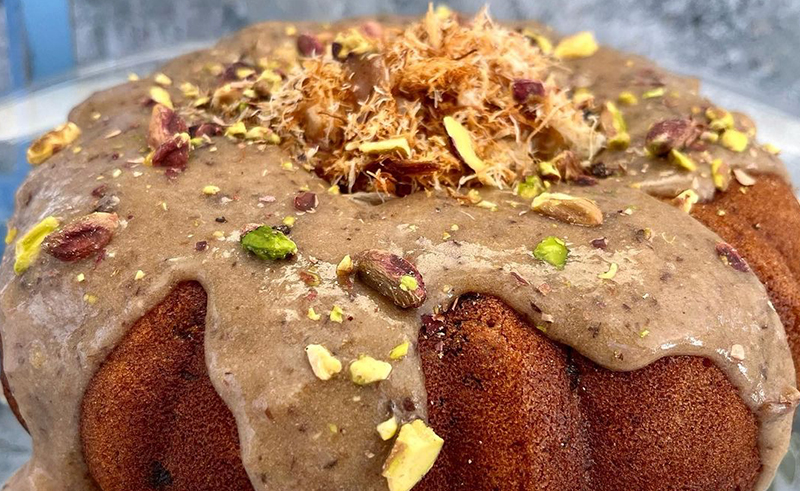 To celebrate the generosity of this month, La homegrown Casa Verde introduces their Ramadan-exclusive date Bundt cake, covered with a creamy sweet date purée, homemade salted caramel sauce, konafa and pistachio – the perfect dessert to battle post-iftar bloating and leave a dreamy aftertaste.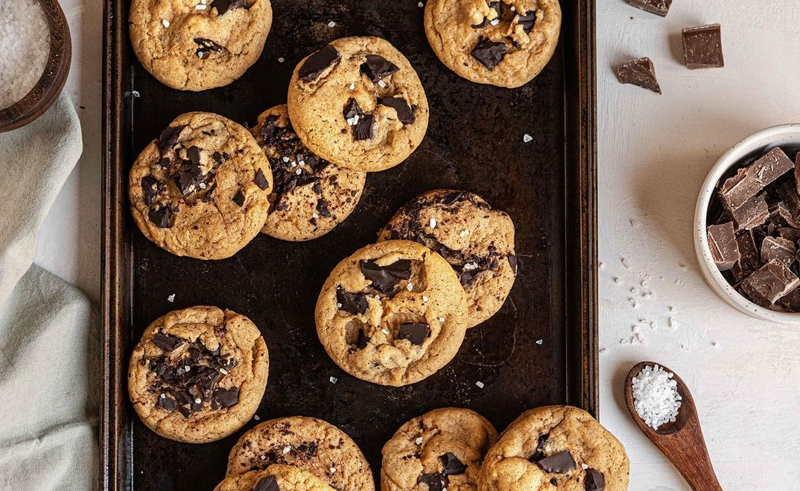 For catering and orders, message La Casa Verde Bakery on Instagram.