Firm believers in first impressions, Sheraton's Bean n Bun is the breakfast/brunch/lunch spot ensuring your mornings are met with mouthwatering patisserie. Well, because there's nothing like a good 'Almond croissant' and freshly brewed coffee to kickstart a day of to-do list obliterating (especially those month-old take-out-the-donation-bag-type tasks).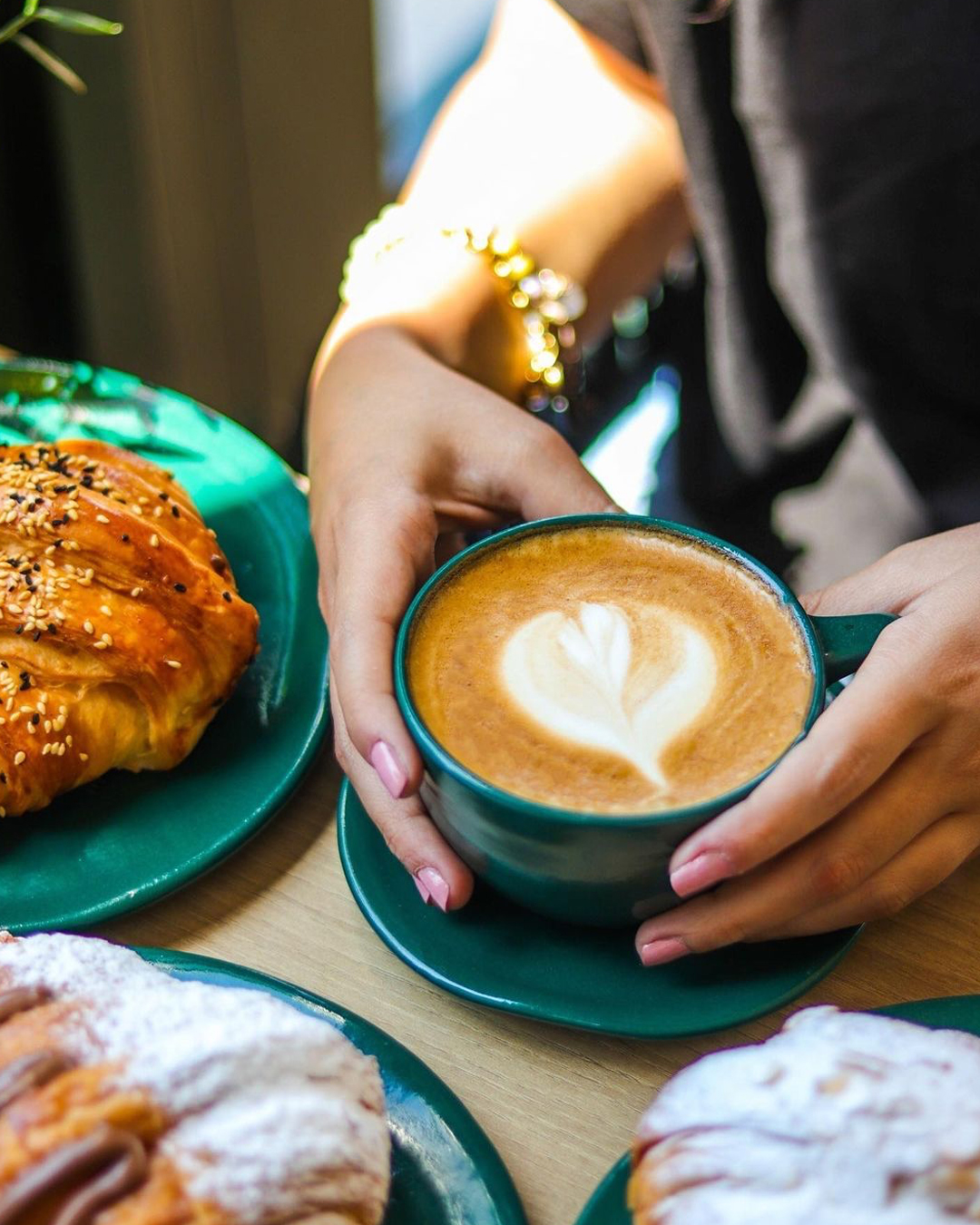 Specialising in, well, beans and buns, the Heliopolis coffee hub serves everything dough-based for that Parisian pastry breakfast moment only Paramount movies managed to capture. From every flavour of croissants imaginable and delectable 'manakish' to an enticing range of sandwiches. Oh, and if you're lost on which croissants to order (because who wouldn't be?), you can get a 'half & half' and absolve yourself of the stress of choosing.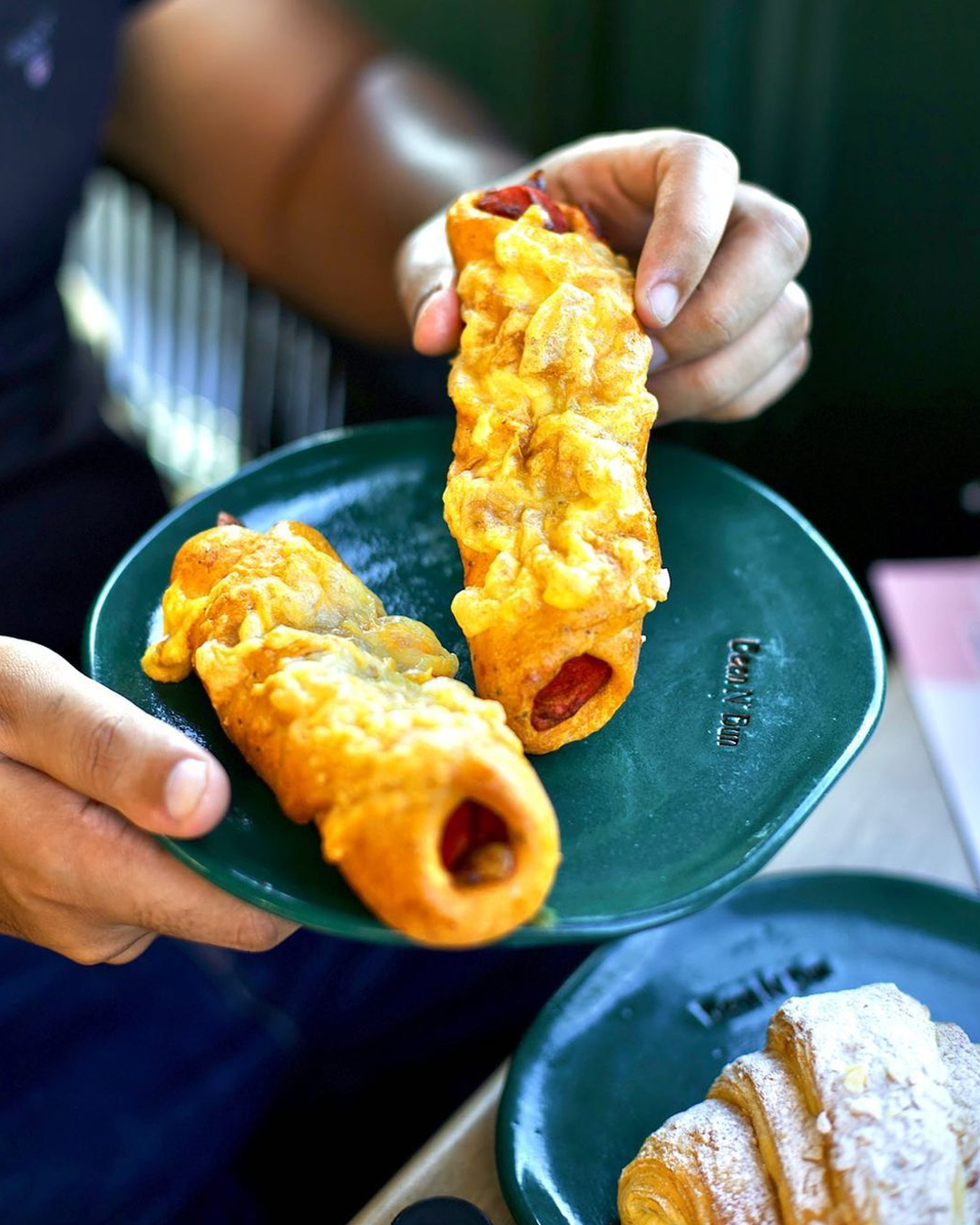 For the sweet-toothed, or the all-nighter pullers in need of a sugar rush, Bean N' Bun is home to a family of delicious desserts. Their lotus doughnuts and pineapple danish just keep you coming back for more to their all-green den (like limes are drawn to Dakota Johnson's infamous green kitchen).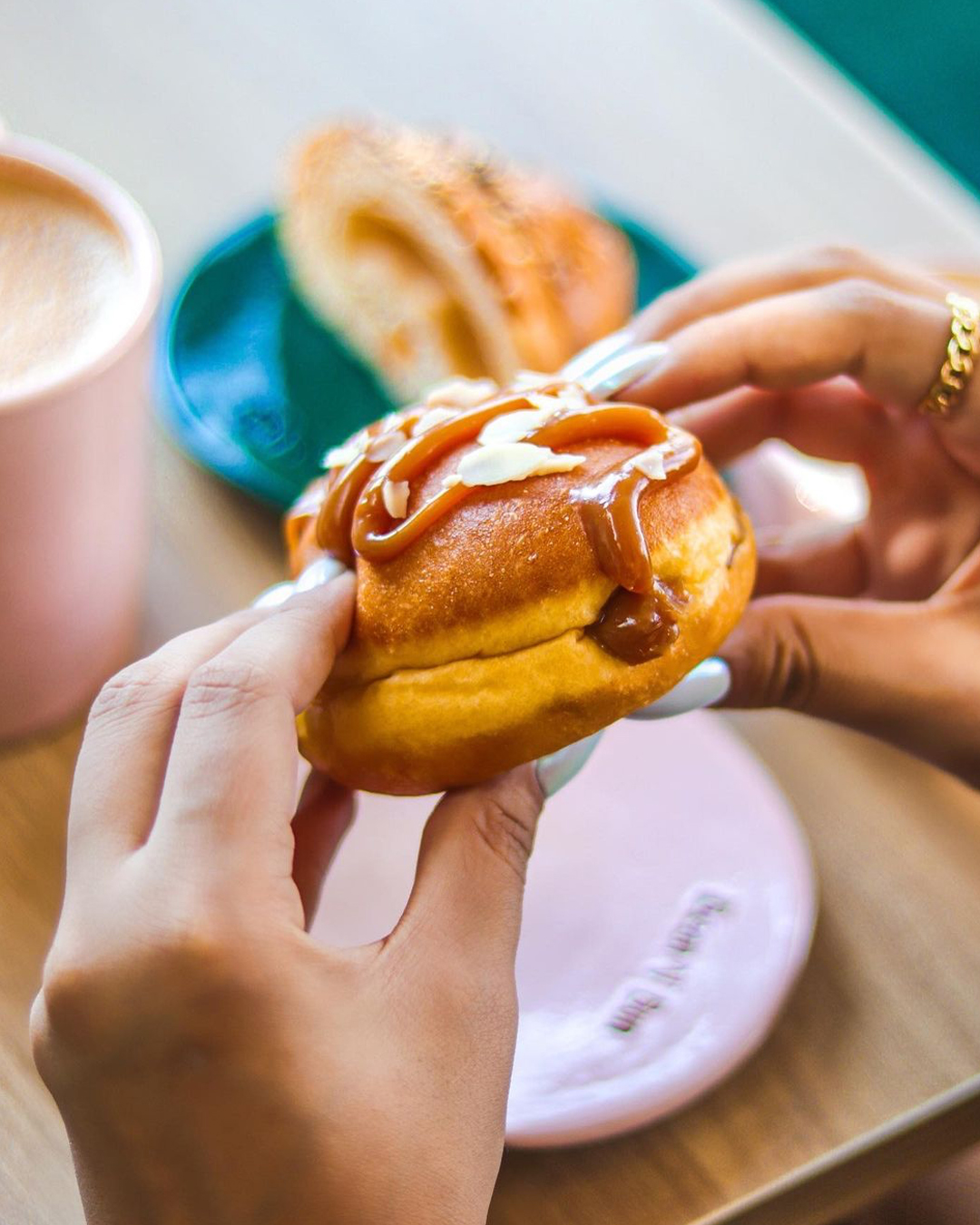 Offering a much-needed break from over-trodden commercial franchises, Bean n Bun is an establishment cemented by the friendship that founded it. As a result of a missed 'On The Run' at the start of a road trip, the group realised the importance of breakfast in the grand scheme of a good day, as well as the emotional toll skipping it takes on our mental health. With that in mind, they decided to do the noble thing and play mum (not like a regular mum though, more like a cool mum), making sure everyone gets a bite in with their first caffeine dose of the day.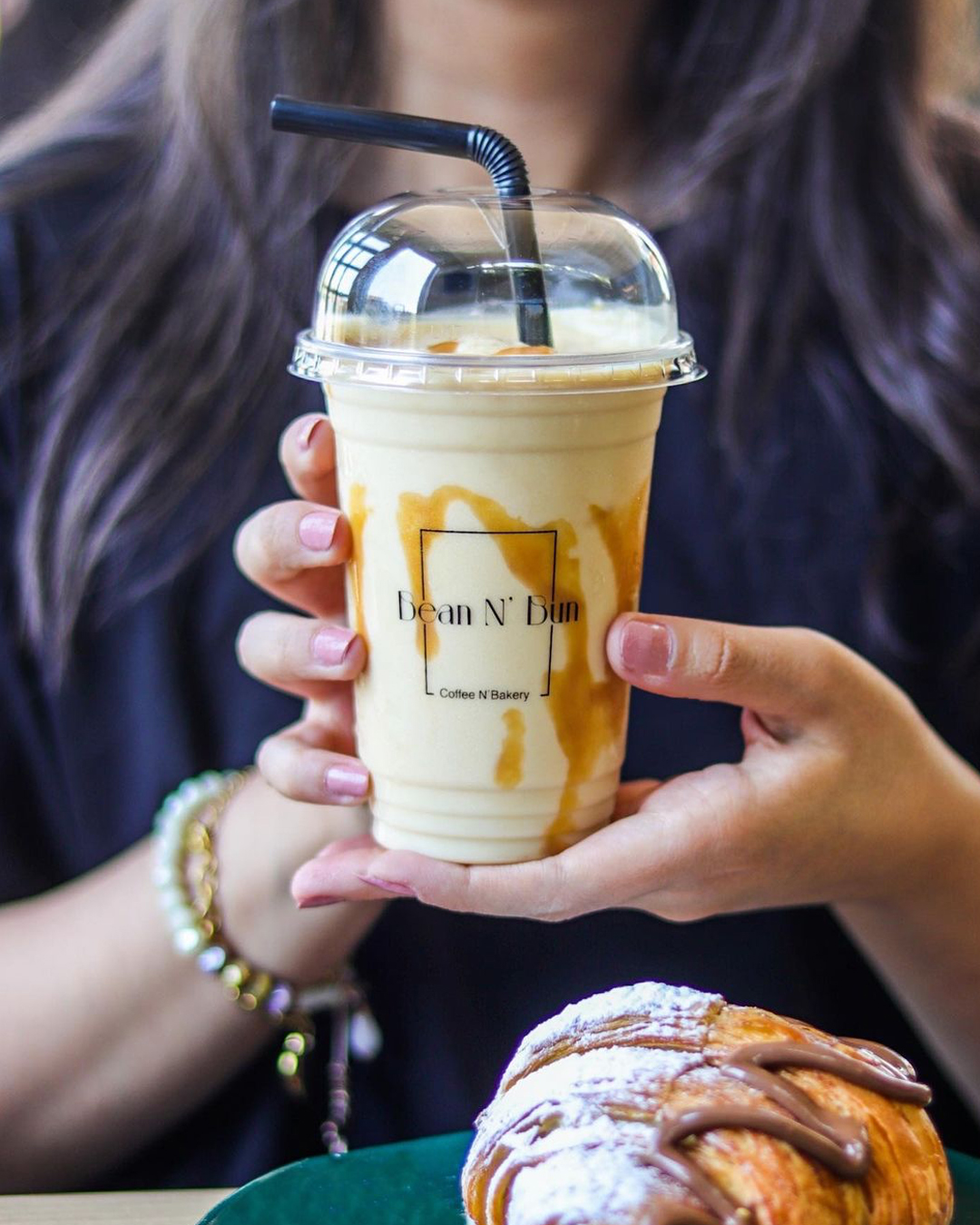 Being the pan-coffeehouse that it is, Bean n Bun is the perfect snug little spot to grab a coffee on your way to work, catch up with a friend over a shared tiramisu, take your book on a date at, or migrate to to spice up work from home/study sessions. And if you miss their morning glory - and because early birds are not the sole benefactors of worms - the restaurant has a mouthwatering selection of freshly baked pizzas, one perfectly suitable companion for mildly aggressive solitary 'Mario Kart' dates.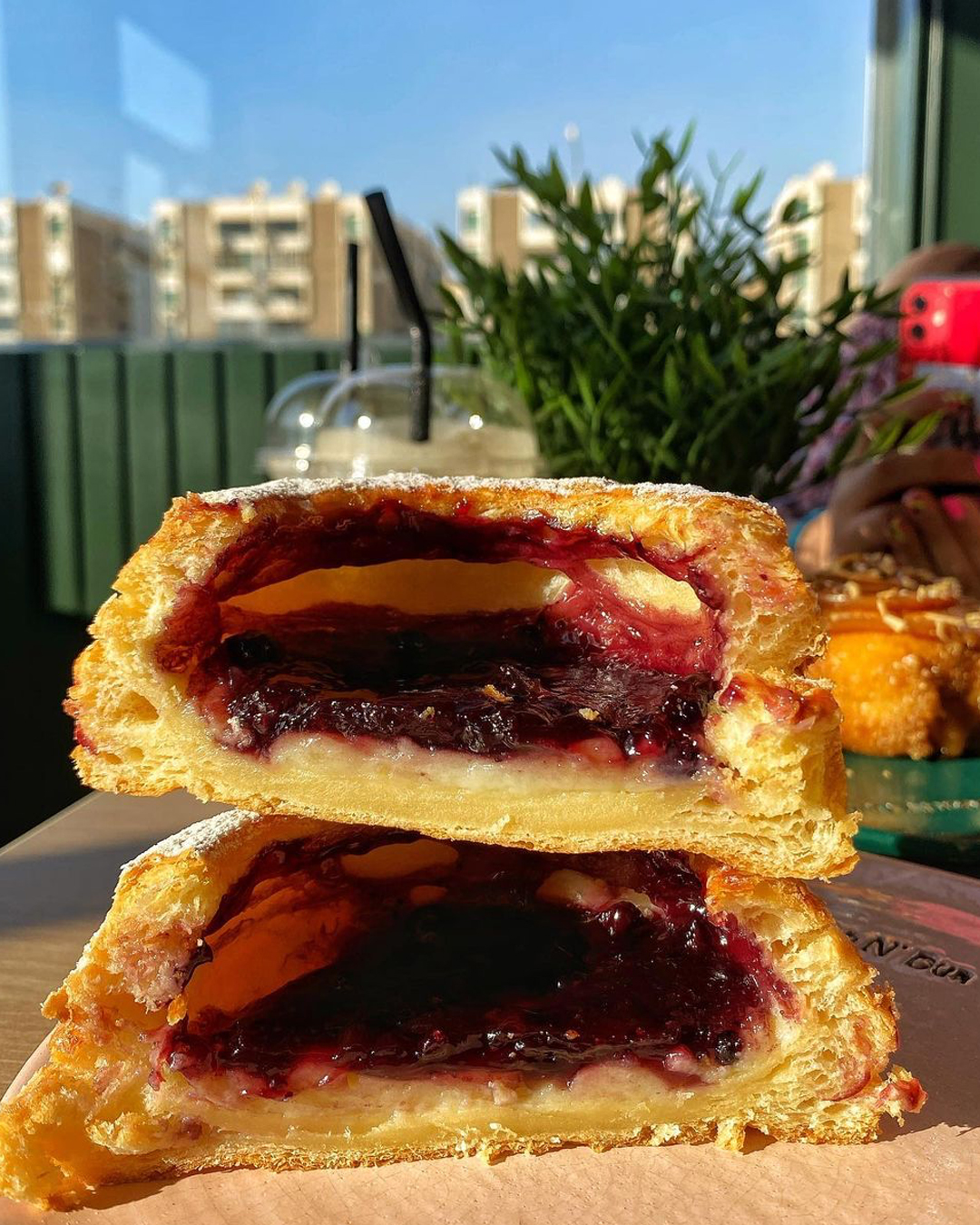 To try their delicacies head to 19 Khaled Ibn Al Walid St. Sheraton Al Matar, El Nozha.