OBA! Or should we say OPA tbh because that very exact restaurant that hails all the way down from the Pearl of the Mediterranean just made its way to Cairo, Maadi's Road 9, to be specific, because duuh.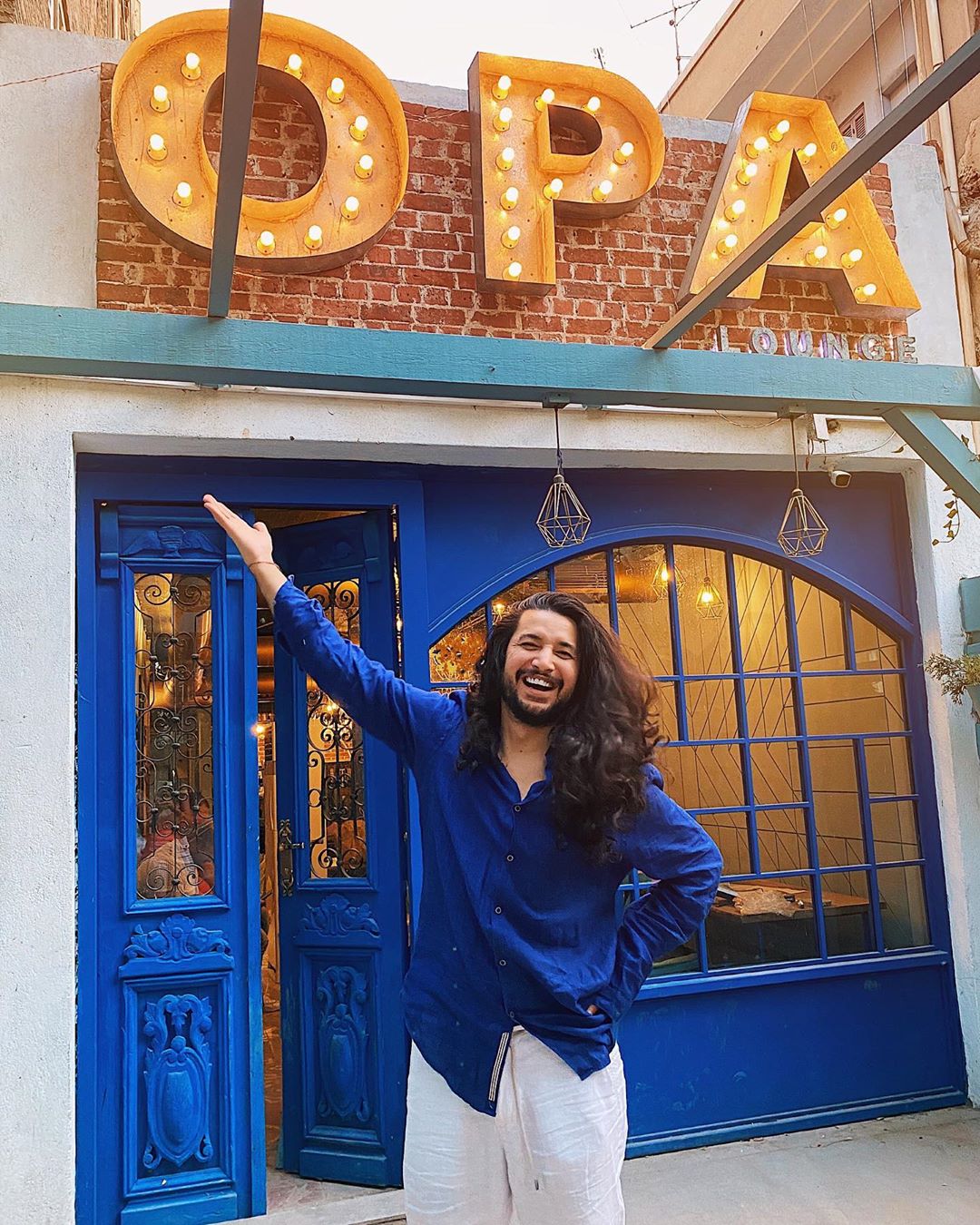 In a country where there's certainly a shortage when it comes to Greek eateries, OPA Lounge has made damn sure that Greek food enthusiasts have a place to order from when they're feeling hungry. "The original OPA back in Alexandria not only offers a cuisine that is hard to come across in the country, but also an experience," Greek-Egyptian Pola Salem, who happens to be one of the founders, told SceneEats. "You literally have your food by the sea in our first branch, so opening up another one in one of Cairo's most beautiful streets was a no brainer."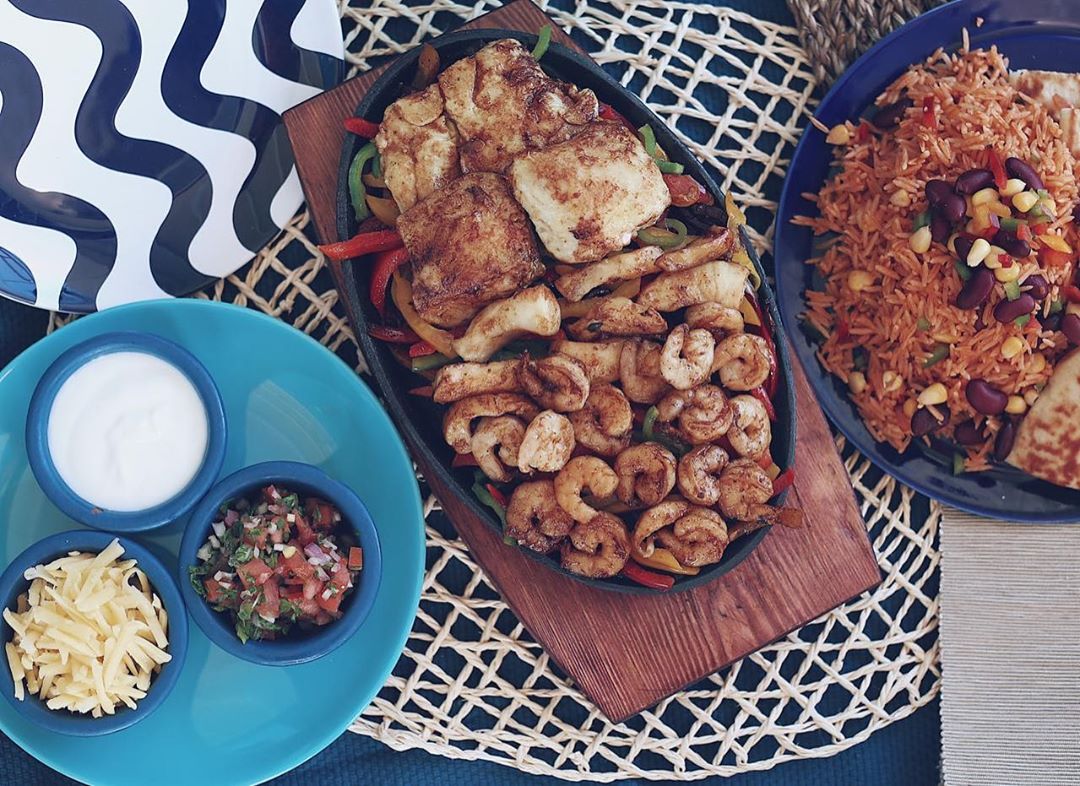 "I always dreamed of having a cosy place that can replicate the feeling I got when visiting Greece," Mirna El Helbawi, Co-Founder at OPA Loumge, explains. "That's why we started our restaurant. We wanted to make people feel what we felt there, and we're happy that Cairenes will now be able to experience OPA just like Alexandrians."
Whether you fancy some pita rolls, souvlakis, loukamades or whatever Greek deliciousness on their menu, you best believe OPA is going to serve that and more -- from their interior design feels that will take you to Greece to how all the food doesn't even need an Insta filter to look pretty, you know, all the important things any millennial or Gen Zer needs to have a perf culinary experience.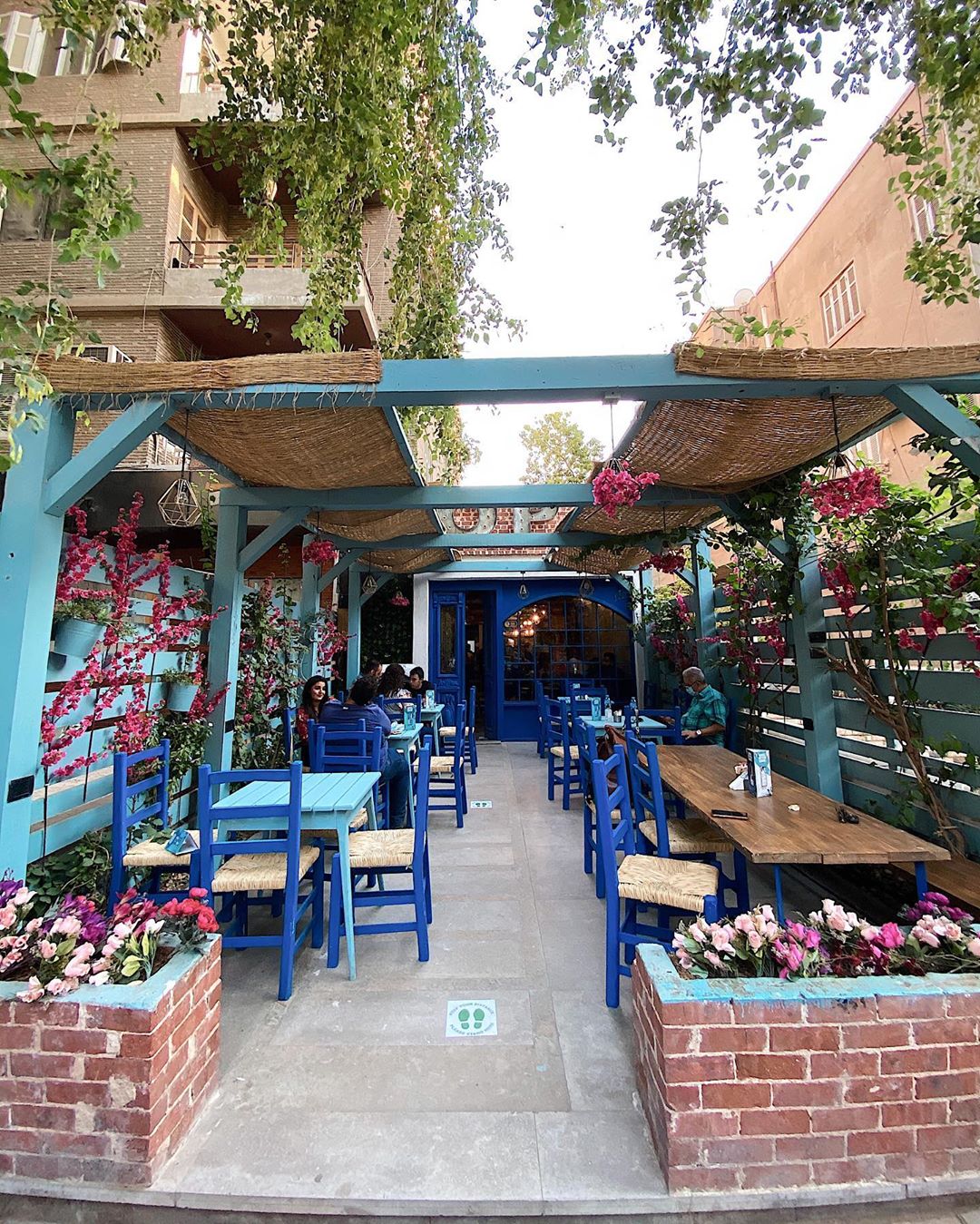 Now that you know where to get your Greek game on, we're going to excuse ourselves ba2a while we order some nomnomnom and watch My Big Fat Greek Wedding.