Who knew you can eat koshary out of a cup? Long gone are the hours of cooking each ingredient separately because TikTik is serving the Egyptian staple dish instantly. All you have to do is add water, and voila! Dinner is ready.
A fast-paced life requires fast-paced solutions, so when you find yourself running out of time around Iftar, TikTik has come to the rescue with a new line of soups that are instantaneous. "Tasty homemade soup that is done in three mins by just adding hot water, and it comes in three different yummy variants; lentil, chicken, and tomato," shared owner, Yasmine Fathy.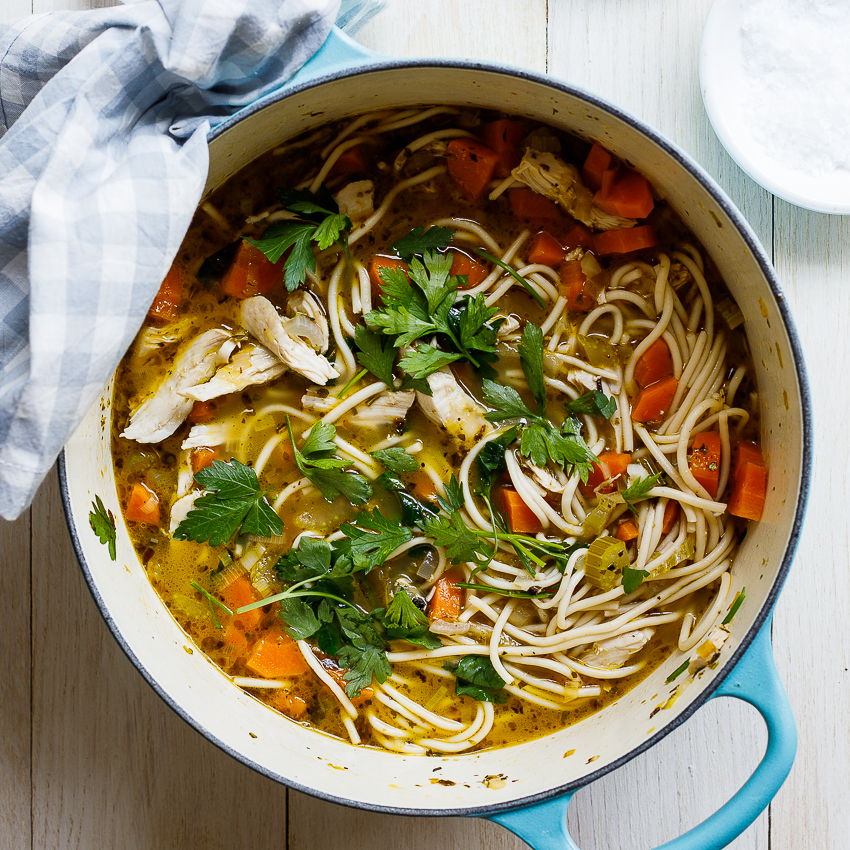 Chicken soup has never tasted this good or easy
Fathy added that lentils are people's favourite, which does not come as a surprise. Although cooking lentil soup usually requires boiling the lentils with veggies, then blending them, before reheating on the stove with butter – you can skip all of these steps and get the deed done within mere minutes. Genius!