It's Ramadan, the month where the most delish food comes out of the kitchen and we stuff our faces within minutes--literally-- as soon as we hear the Maghrib prayer. Y'all know it. But the one thing that doesn't get us excited, is all that time we spend in the kitchen to whip up some of our favourite foods. This is why we're totes obsessed with the restaurants that have launched frozen food menus, Ayadina to be specific.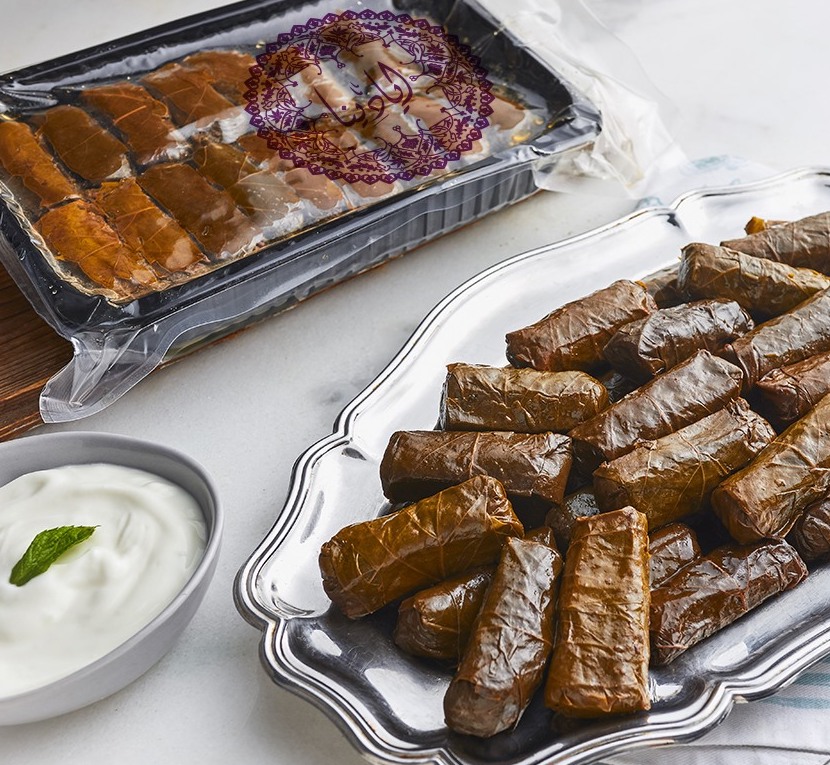 Why, you ask? Because making Lebanese food may not be the easiest thing in the world. That is why we're Ayadina stans rn with the menu they've created that contains frozen and semi-cooked dishes for us to heat up right before iftar. So say bye bye to the hassle of cooking and hello to some delicious Lebanese goodies. Dipping some vine leaves in the necessary yogurt or snacking on some mini hawawshi or stuffing your face with sambousak (or samosa if you will).
To get your hands on some of these all you need to do is place your order through one of their numbers and they will make sure to deliver it all over Cairo or Alexandria.
Phone: 01007043248 / 01017196886 / 01022152717 / 01028117976