As we all long to blissfully walk out of the house, meet-up some friends over dinner and enjoy, what feels like, the long lost joy of dining out, the Rona is still out and about. So we beg of you, STAY HOME.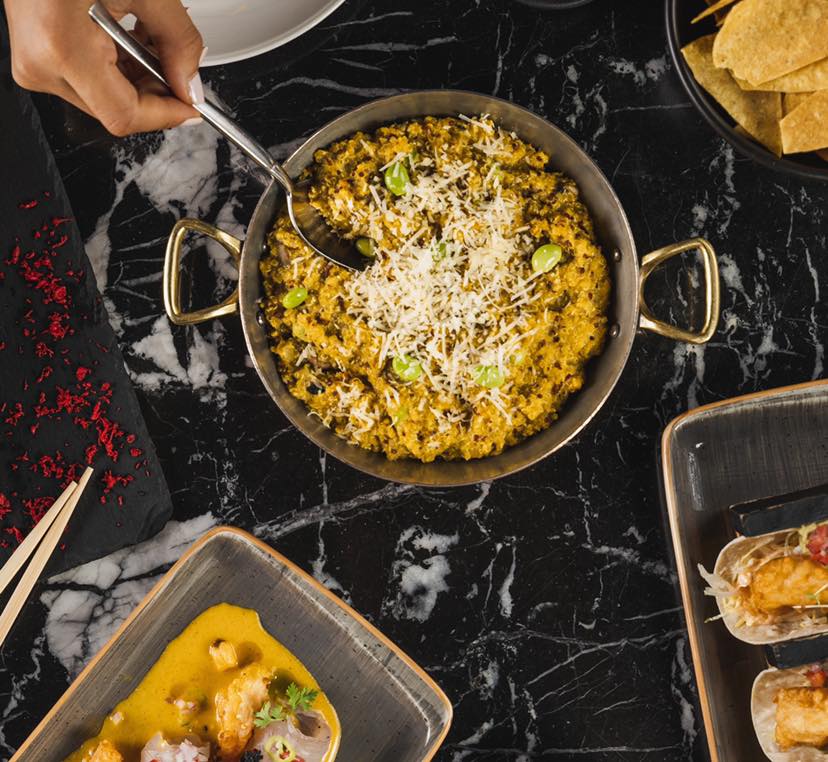 And in the effort to keep us, not just home, but also fulfilled in our Latin food cravings (because nothing says funsies at home more than some empanadas and some guac, amirite?), Cairo's Mezcal is now delivering their yum lineup of Mexican and Peruvian dishes!
The Latin restaurant's new frozen food line, Mezcal En Casa, includes some of their signature delish dishes frozen, sealed and packed with all the necessary ingredients for you to turn it into a 10/10 dish at home. Some of these dishes include Peruvian Chicken Skewers, Quinoa Crusted Prawns, Panca Salmon Fillet and so much more. Alongside these dishes, you can now also get Mezcal's very own sauces, to flavourise as much as your heart desires.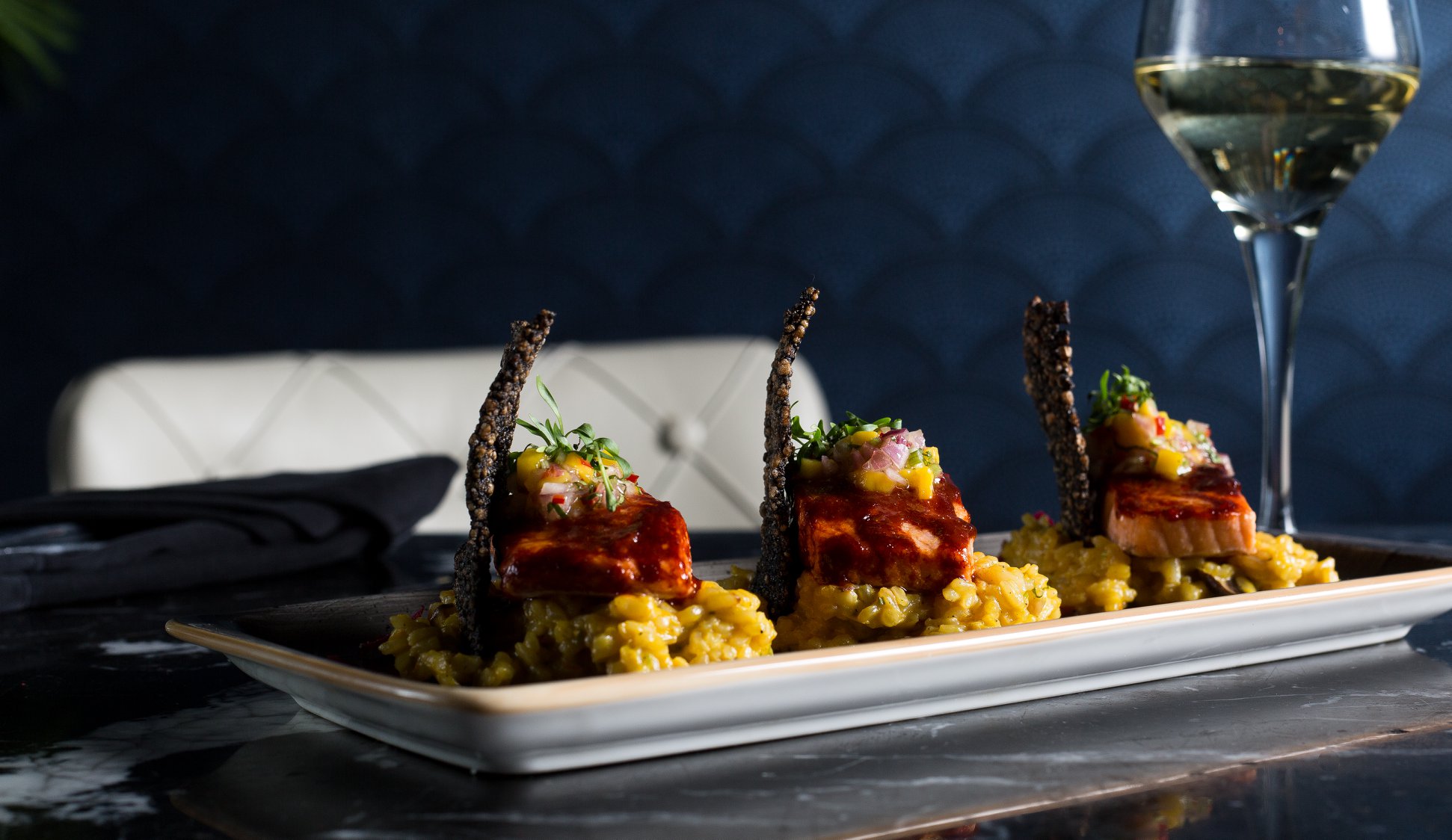 So next time you're up for a me-time night, and you're looking to treat yourself or your quarantine buds and fam to a hearty meal that you can claim you've cooked yourself, look no further. Mezcal's delivering all across Cairo, and you can check out all their products. and order them, right here.