Cairene traffic conditions often have us floating away on a cloud of our own thoughts, dreaming up magic flying curtains that can whisk us from New Cairo to Sheikh Zayed with no mention of the Ring Road. As close as we can get to said magic carpet is Milers: the burger spot taking us to the edges of the universe from the comfort of their Nasr City eatery, Aladdin-style.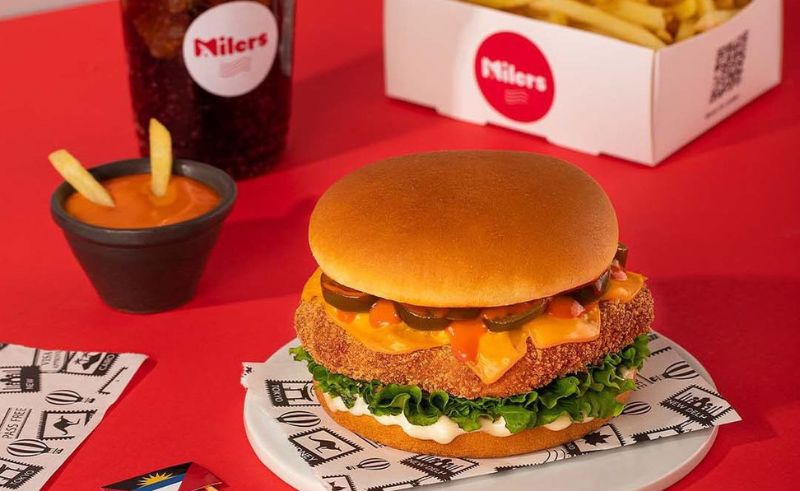 Redefining globalisation with significantly less cultural appropriation, Milers brings you patties from around the world under a single roof. Their burgers encapsulate the spirits of a myriad of cuisines, all the while being contained between two buns.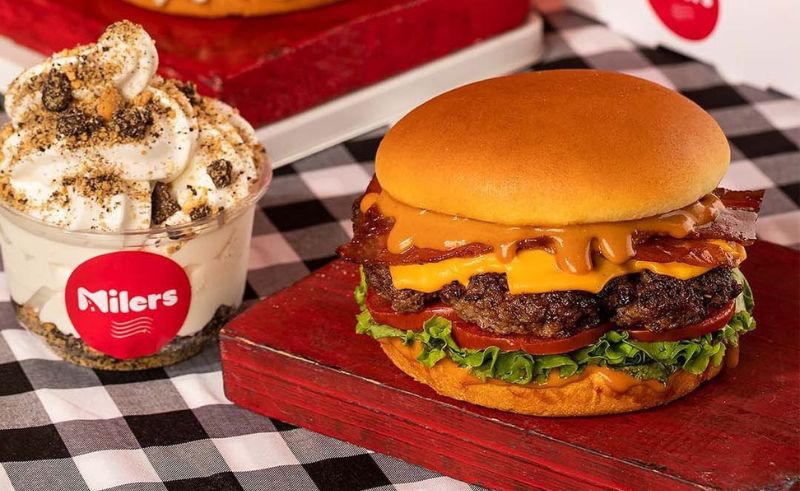 Their truffle and mushroom patty, for example, serves you true 'Emily in Paris' vibes by combining fresh arugula and truffle sauce. In only a few bites, Milers takes you to colourful Mexico for a nacho- and guacamole-loaded burger or to the foot of the Pisa tower for a salami-topped pizza burger worth your trip.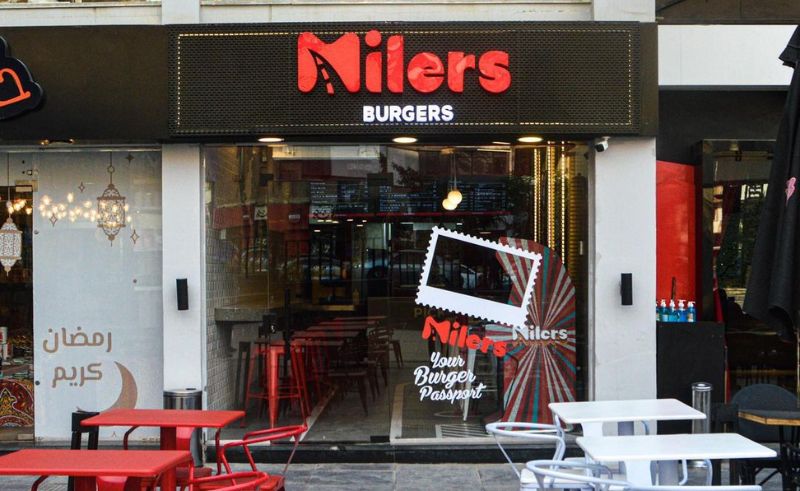 The fun doesn't end with burgers at Milers, the spot also serves you a kaleidoscope of sundaes, from OG's like strawberry and chocolate to more contemporary options like the alleged sundae Gen-Z: digestive Oreo and caramel.