MoMochi is a harmonious match of chewy mochi dough with gloriously mouthwatering ice cream. These mouthfuls of delightfully chewy mochi will blow your mind with their marvelously soft and bouncy texture with a mild, unassuming sweetness.
Mochi has what may be the most delectable, luscious texture and we're standing firm by that statement. This authentic Japanese dessert is a delicious chewy rice cake filled to the brim with decadent ice cream. For the longest time, it was pretty difficult to find mochi in Egypt…and when we did happen to come across this elusive dessert, it was chewy in all the wrong ways and to be honest, we don't entertain poorly-executed mochi.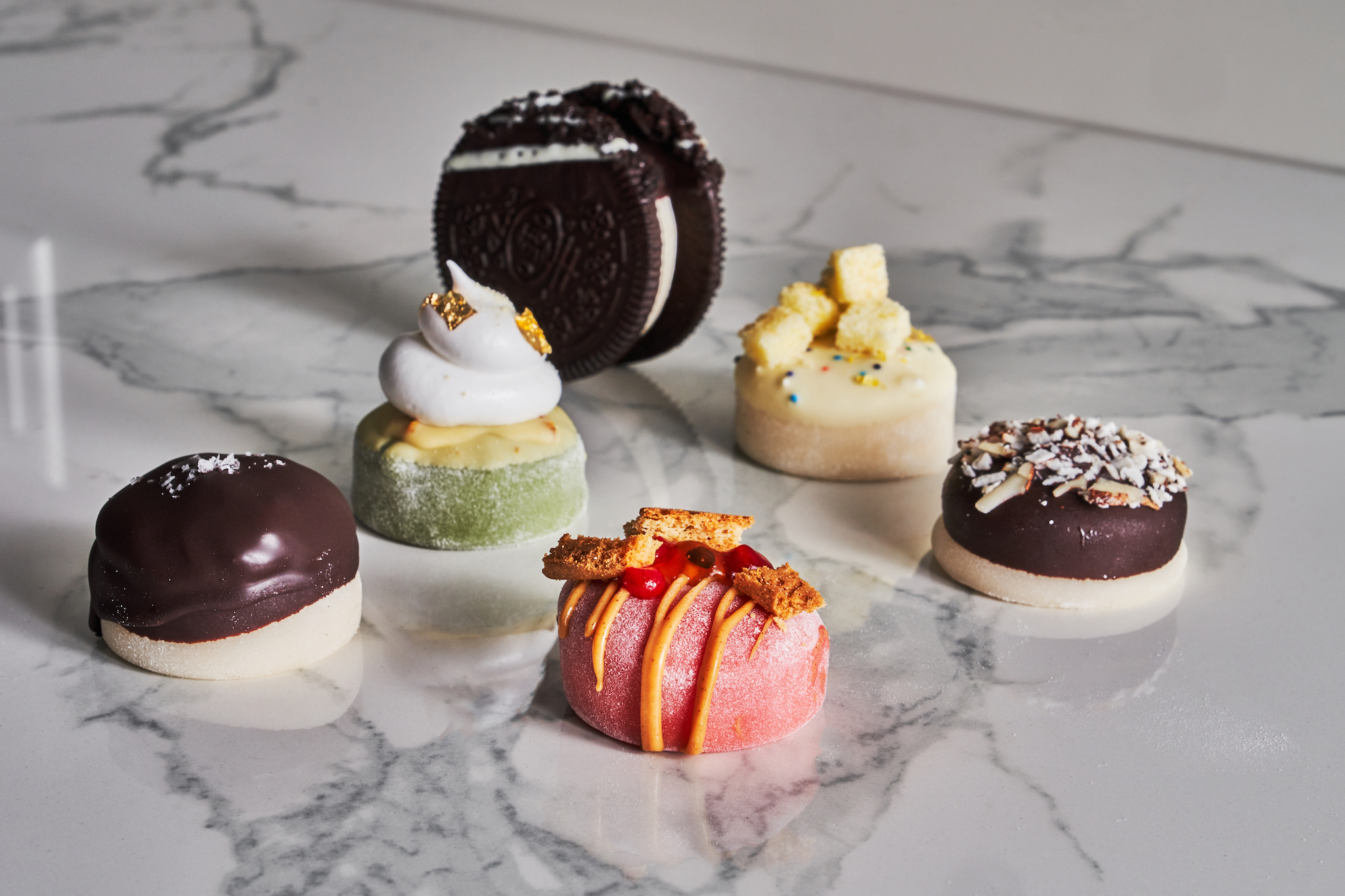 That's why we were thrilled to find this small baby brand making REALLY yummy handmade mochi that delivers the perfect creamy bite of this Japanese delicacy. But, we were even more excited when we heard that they released new flavours to make sure we all live our best lives.
"We wanted to introduce a flavour that makes us get in touch with our inner kid which is why we chose bubblegum since it automatically brings nostalgia,'' says 16-year-old owner Omar Khattab to SceneEats. ''For the berry cheesecake, we wanted to introduce a flavour that's universally loved and celebrated. We always aim for having people try out flavours from other cultures and new flavours which is why we introduced our most spontaneous and our personal favourite flavour Ube!"
Their flavours take you on a whirlwind journey, from refreshing and fruity to creamy and decadent. You can also go cray cray with their old flavours that include mango, fruity with their strawberry, down to earth with their matcha, down and dirty with their brown sugar boba mochi and tangy with their pineapple.