Something about getting Chinese takeout together brings a teriyaki-drenched soft edge to any relationship, romantic or otherwise. There comes a time, however, when you need to take the sweetness up a notch and actually leave the constraints of the backseat of your car for a *real* date. As you brave the unsound waters of the dating scene, Mushiki is the opulent pan-Asian grill bar keeping at least one thing familiar.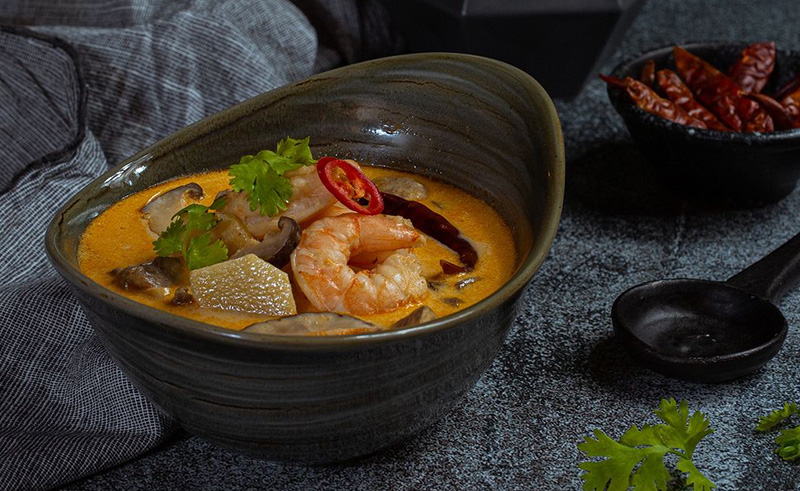 Travelling from country to country to take you on a culinary journey across the Far East, Mushiki entertains meticulously prepared dishes from Thailand, Japan, China and more, allowing you to bounce across centuries of (delicious) culture in mere bites.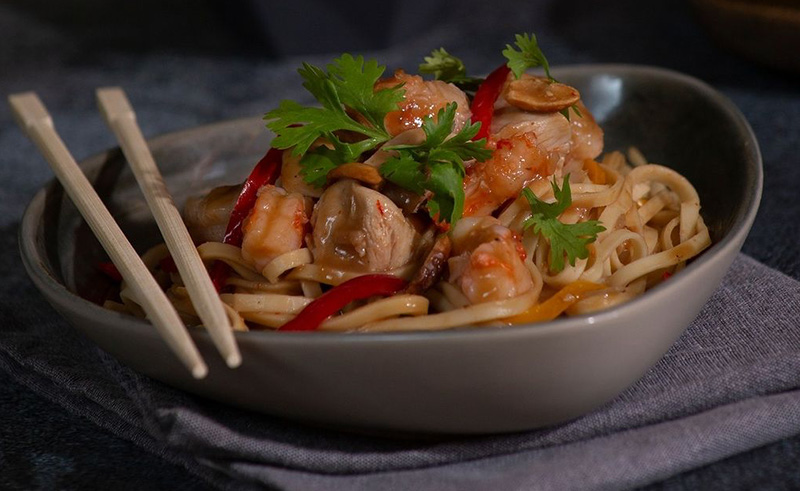 From calamari teppanyaki to salmon skewers – and kimchi fries for the table, duh – the eatery opens countless doors for cross-cultural experimentation whilst maintaining the familiar beat of sweet and sour chicken and noodles.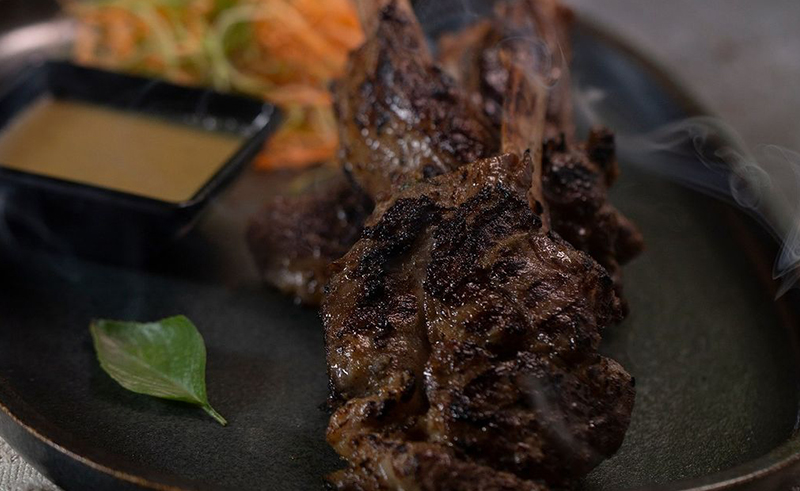 We'd recommend leaving some room (maybe skip out on the third plate of miso soup?) for dessert at Mushiki. Whether you choose to dabble with the familiar lime coconut cheesecake, or experiment with the pineapple crumble, it's worth enjoying the sickly sweet delicacies of Asian cuisine.