Like Sherine Abdelwahab in 'Mido Mashakel', we believe some conversations are not sufficiently satiated with a mere drink – sometimes we need a hefty 'nos farkha'. In times like that, there is no better chicken monger to rely on than the self-proclaimed ruler of the roast: Bayouki Rotisserie.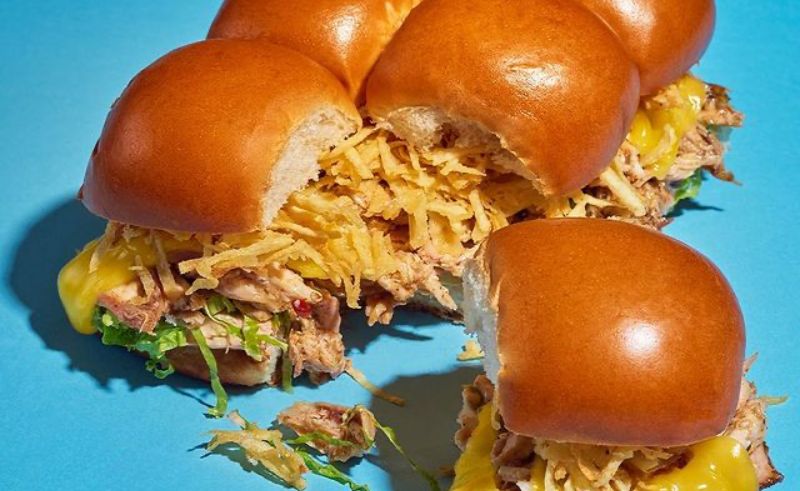 Bayouki serves all the classics, including quarter, half, and full grilled chicken, accompanied by a choice of rice, fries, or jalapeno-loaded nachos. But Bayouki doesn't stop there. They take it a step further, offering their chicken fried, sandwiched, taco-ed, pulled, shaken, pretzel-ed, and even covered in pineapple and teriyaki sauce – you name it.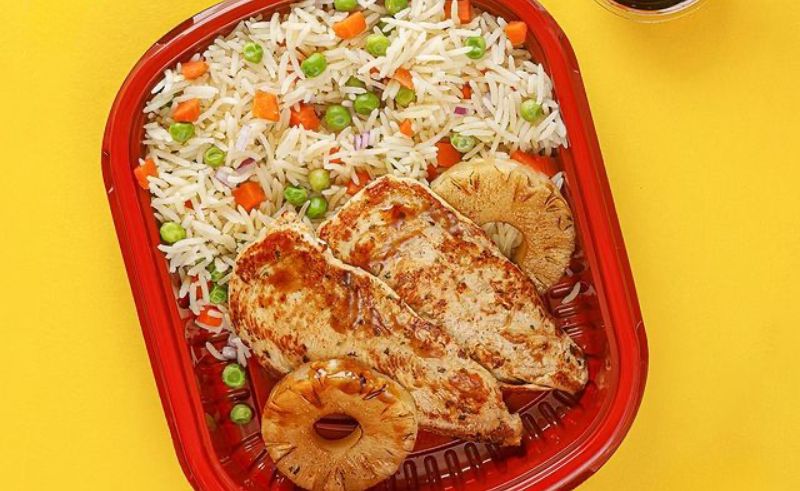 Whether it's the smoky aroma of the grilled chicken or the expertly breaded fried chicken, Bayouki has quickly risen to become one of the nation's best when it comes to roasts. However, what truly sets it apart as the ultimate roast destination is perhaps the eatery's mammoth gang slider – a monstrous creation that combines six chicken buns, binding not only the buns together but also your friend group for life.