In the spirit of vibrant dining, Chai Chai is the Pakistani eatery serving chai in all its colours in Rehab's bustling Eastern Market. From food to drink, the small dine-in restaurant gives the underrepresented cuisine its well-deserved moment of fame with delicious on-the-go delicacies and picturesque drinkables.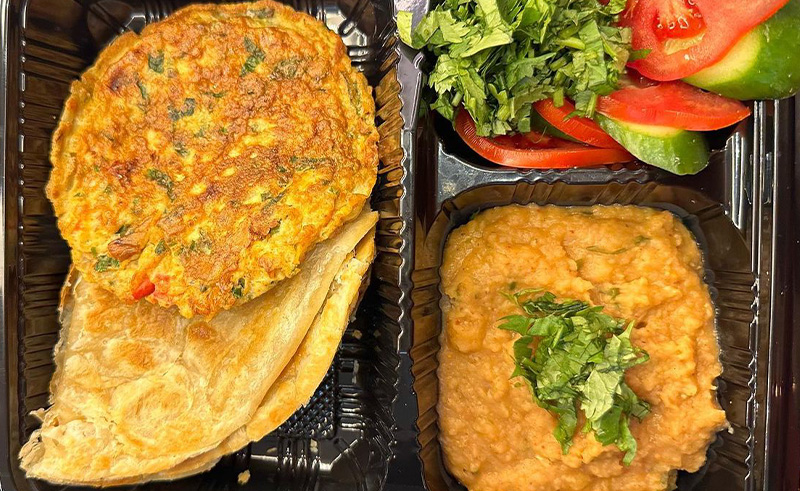 Colouring curry in all the shades for your munching pleasures (we're talking chickpea, lentils and potato), Chai Chai serves a stunning trio of breakfast trays to familiarise you with their cuisine. Let's just say loaded omelettes, salad, traditional daal and carb-filled parathas (Pakistani flatbread) will ease your fall into Pakistani food paradise.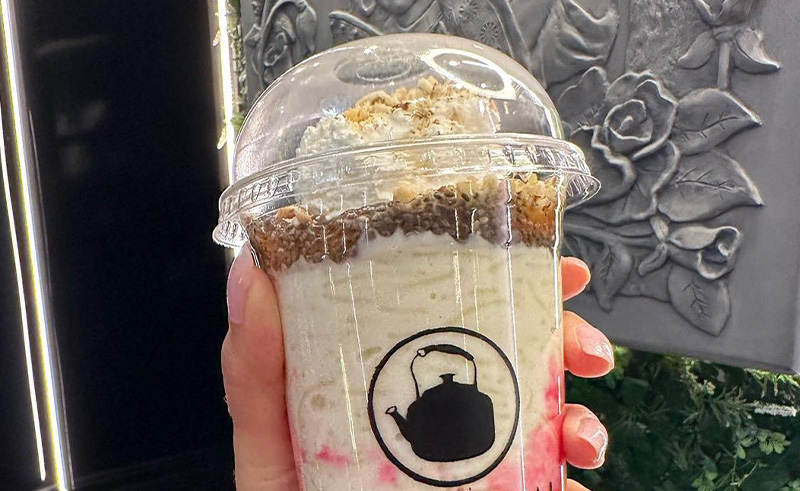 Manifesting colour in every breath and sip, the spot also serves up an enticing line-up of diverse flavour variations of its namesake: the coveted chai. Think everything: golden milk, spicy masala and an endless flavour of the national treat to bring you - and your drink - to life. Pro tip: grab a cup full of Kashmiri pink chai on your way to Barbie showings this July.