London-born Sicilian restaurant, Norma, is an ode to Italy's world-famous Opera 'Norma' and beloved 'Pasta alla Norma'. Having left their mark on London's thriving F&B industry, Norma has opened its doors in Cairo.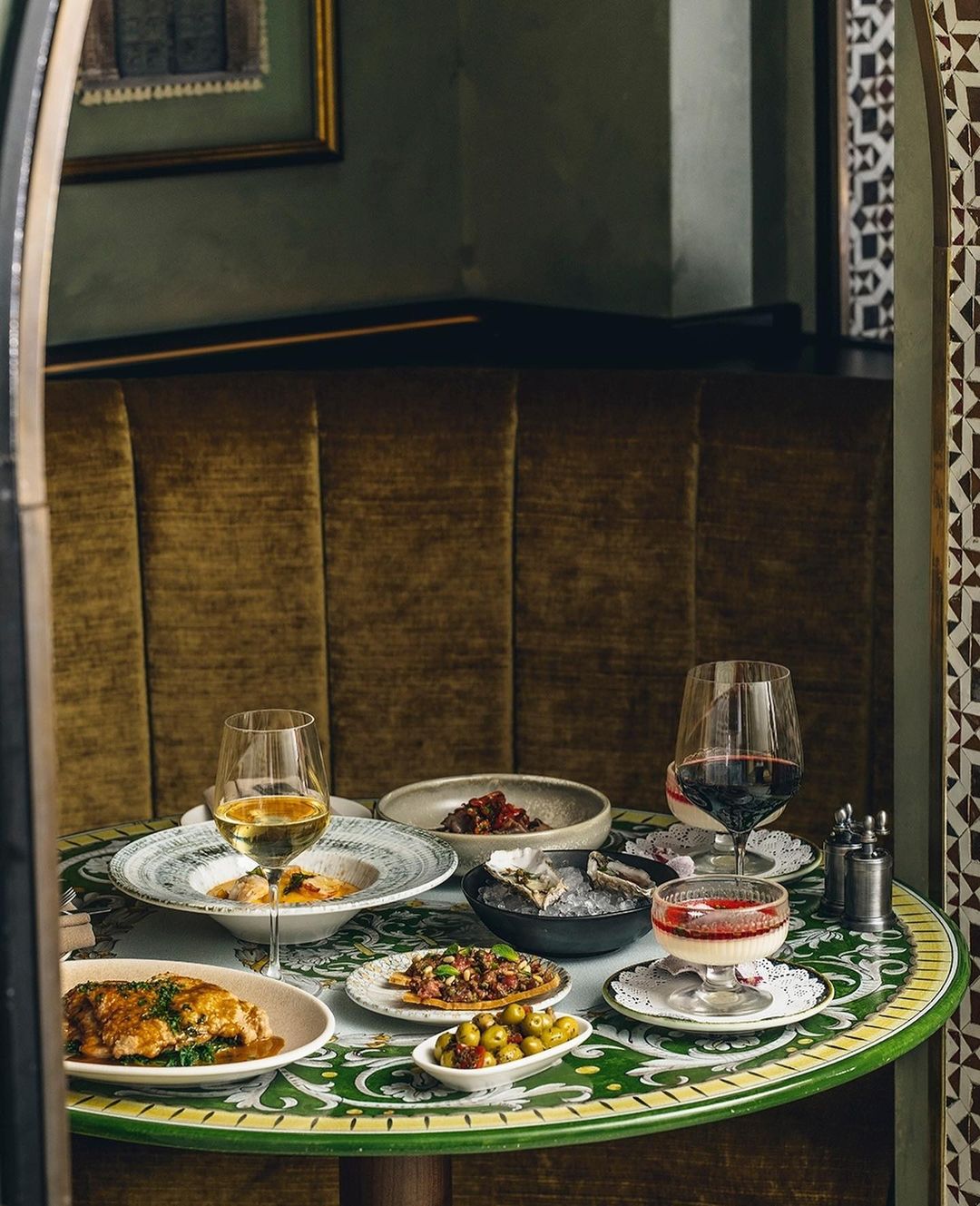 Despite the restaurant's interiors and offerings looking fancy, Norma pays homage to old-school Sicilian hospitality, with its loud ambience, hearty meals, and an endless flow of drinks. Located in Sheikh Zayed, Norma offers a wide range of authentic Italian meals, a slew of fruity cocktails, and charming energy. The warm interiors are reminiscent of 50s European cocktail bars, setting a romantic mood that will have you feeling nostalgic for a time and place you've never known.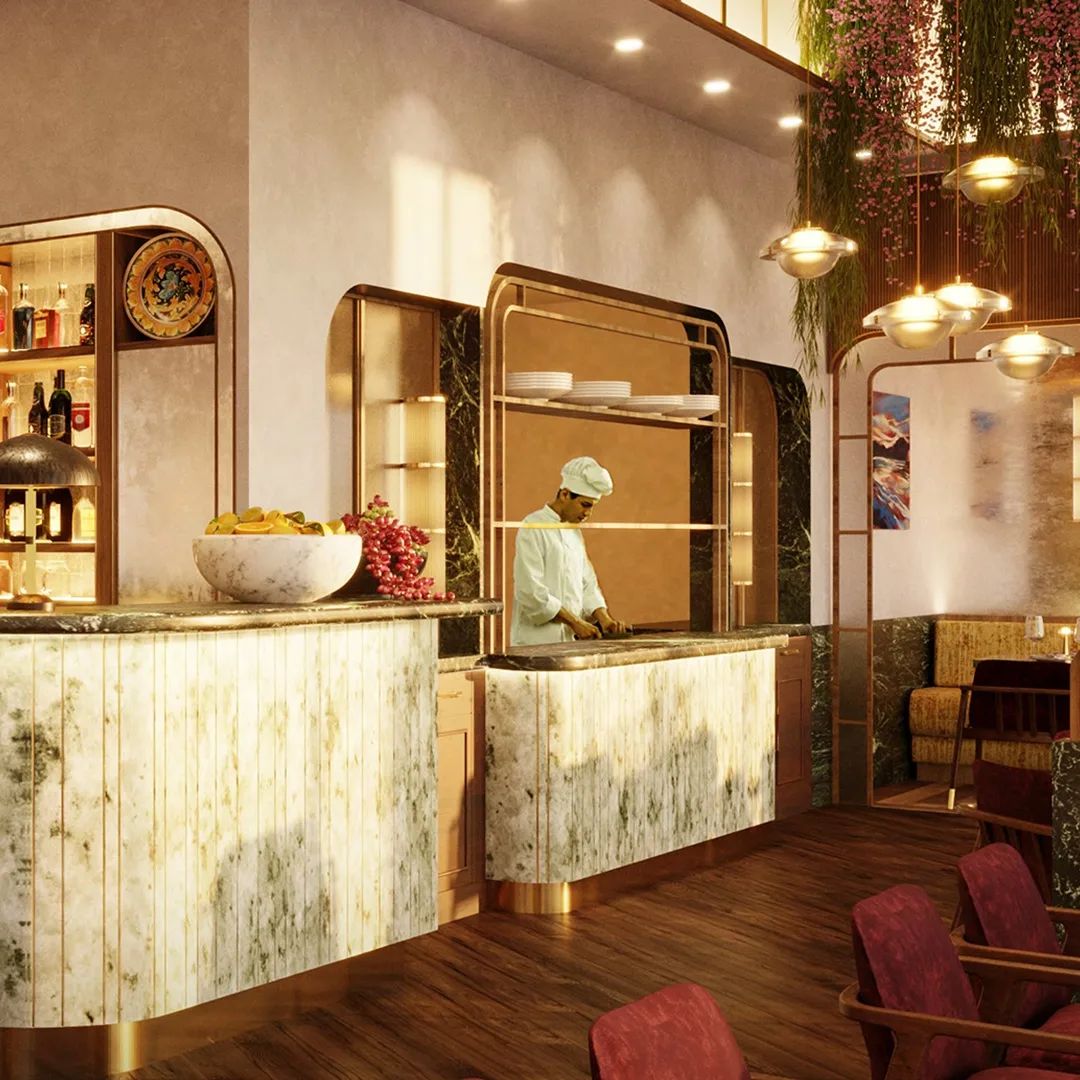 If you're going to Norma, then you need to sample all the Sicilian classics. Start by ordering a classic Negroni - make sure to spare a thought for the glorious Emma D'Arcy and Olivia Cooke - and snack on a plateful of arancini, deep fried rice balls packed with vegetables and an assortment of meats.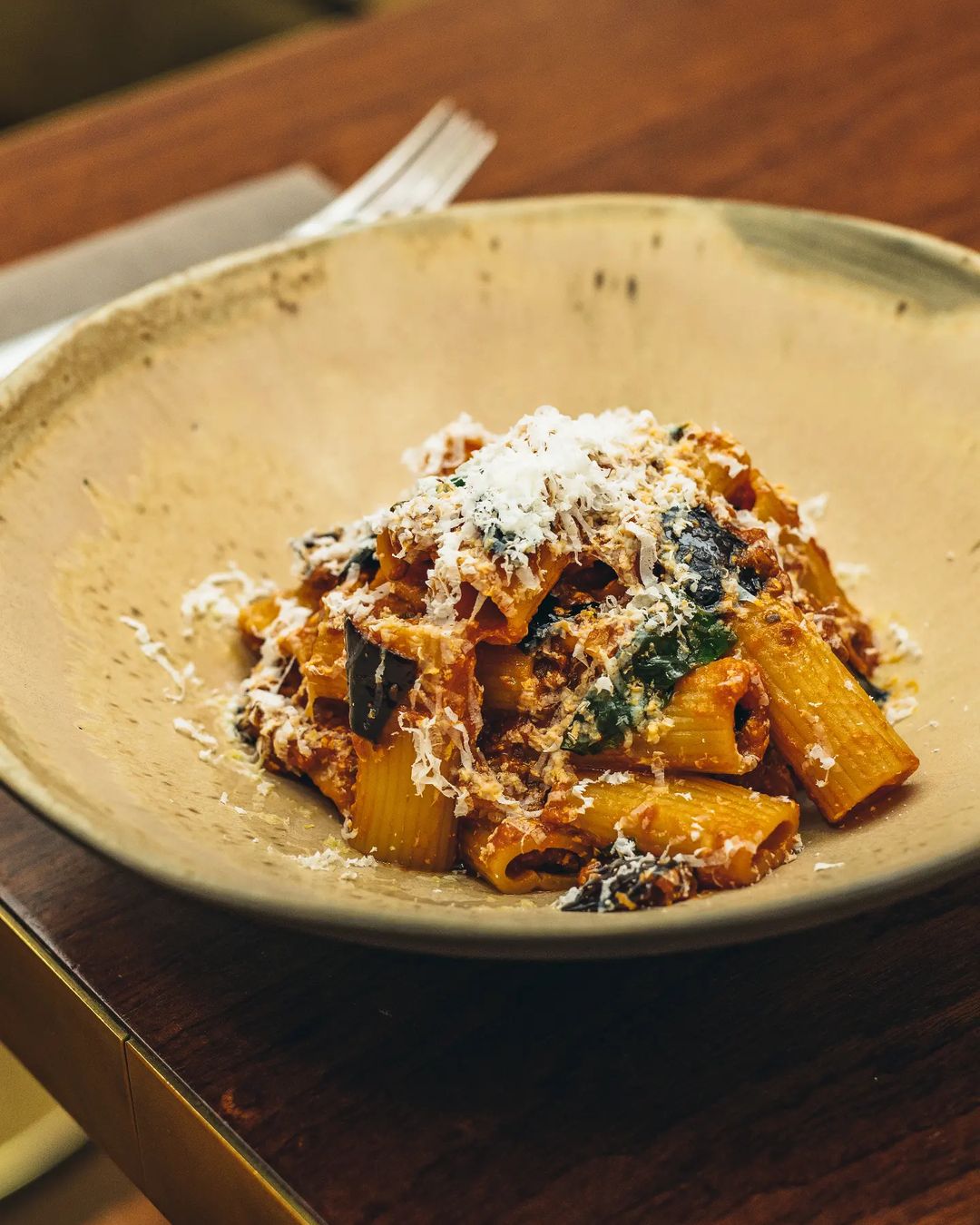 Follow it up with a slice of Parmigiana di Melanzane, a juicy baked eggplant dish, layered with thick tomato sauce and Parmigiano Reggiano. For your main course, go back to basics with an authentic and flavourful Pasta alla Norma, best had with spaghetti or rigatoni pasta cuts, soaked in a tomato, basil, and mashed eggplant sauce.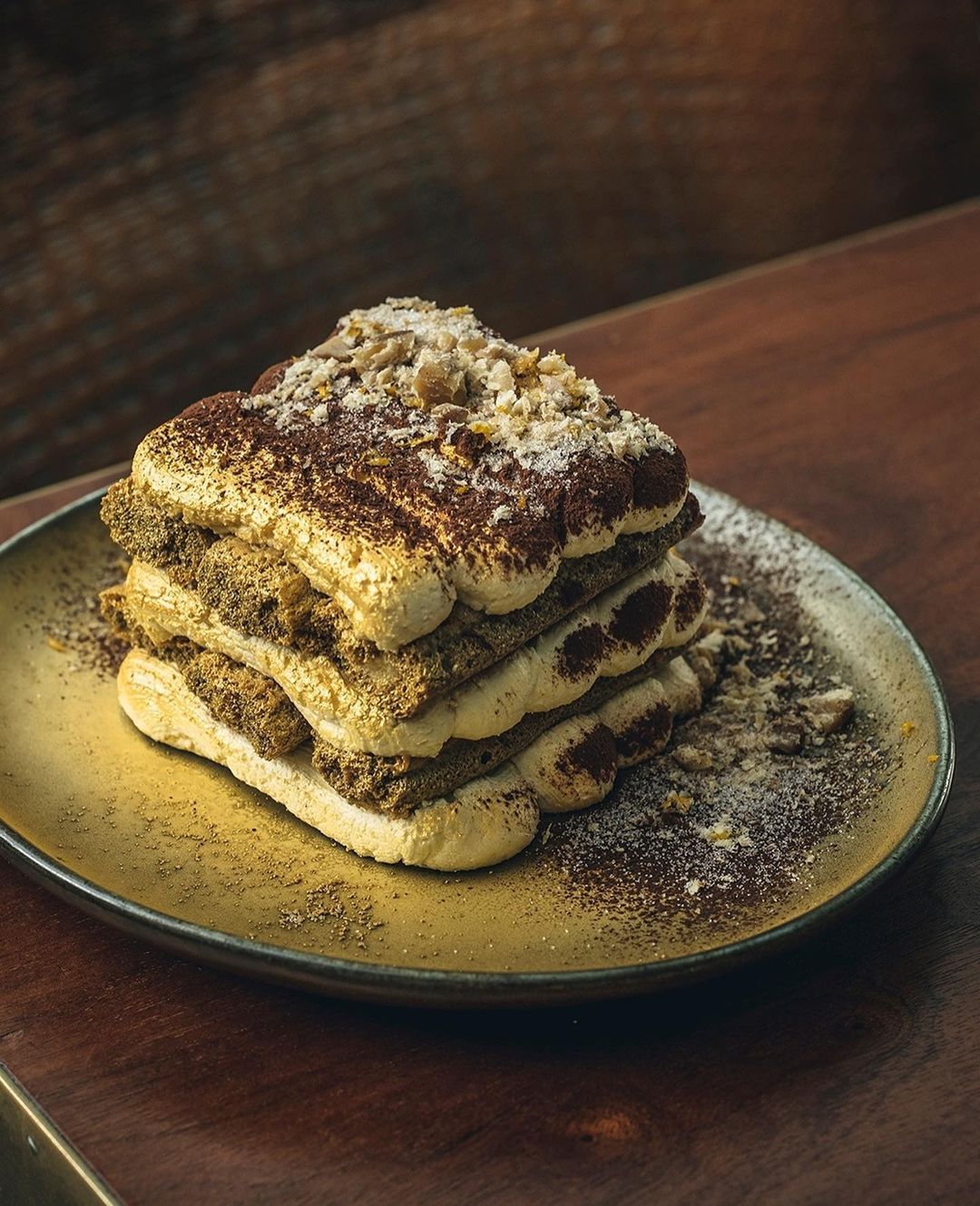 Got room for dessert? Delight your tastebuds with a creamy and coffee-infused tiramisu.