Some people like pasta, others like chicken wings, but lots of people like both. This Sheikh Zayed spot knows that which is why it has decided to open up to serve only that: pasta and chicken wings.
Enter Pasta & Wings, an aptly-named eatery that doesn't like to waste anyone's time. All you have to do to get started is pick your pasta of choice from spaghetti, lasagna, cajun pasta, fettuccine or risotto. Once you do so, you just choose whatever topping or sauce you want. They've got chicken, they've got white sauce, they've got shrimps, they've got pink sauce. In a nutshell, they've got them all. Moving onto the chicken wings portion of this article, you can decide whether you're a classic or boneless kinda person and then you're set…after obvs getting them with ranch sauce.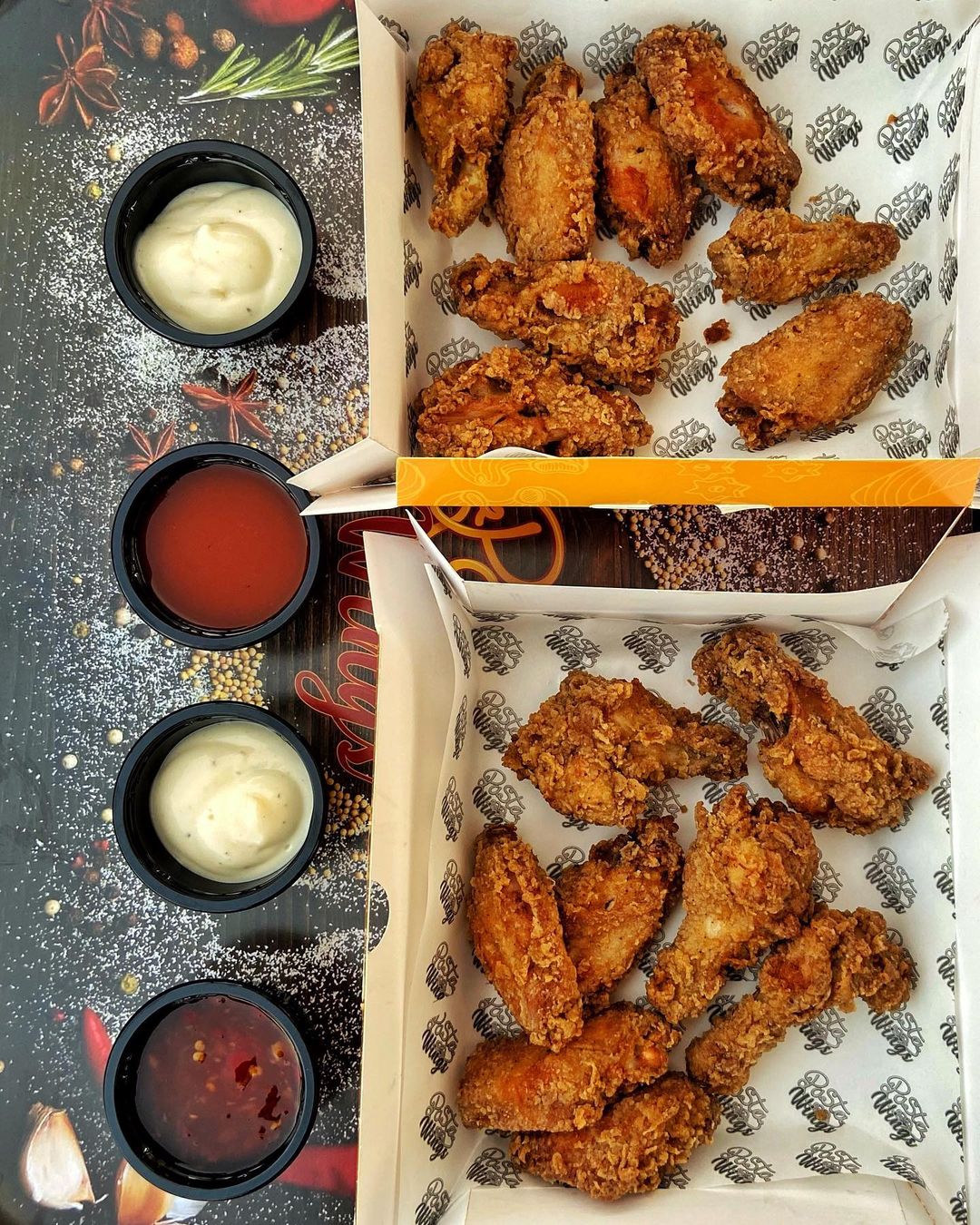 You can find Pasta & Wings at Chillout by Al Khamayel Compound. If you're not about the leaving-your-home-ever life then we applaud you for being dat person. Just make sure you call +2 0102 112 1224 for delivery.