Oftentimes, the most exhilarating culinary experiences are the most unassuming. The most discrete hole-in-the-wall eateries usually end up satisfying the burning hole we carry for good food, right when we least expect it to. Although his endeavours have become synonymous with fine dining across Egypt, from the resplendent Pier 88 along the Nile in Zamalek to the luxurious Khufu's restaurant by the foot of the Great Pyramids of Giza, Giovanni Bolandrini's newest pizzeria is as modest as its rustic menu would suggest.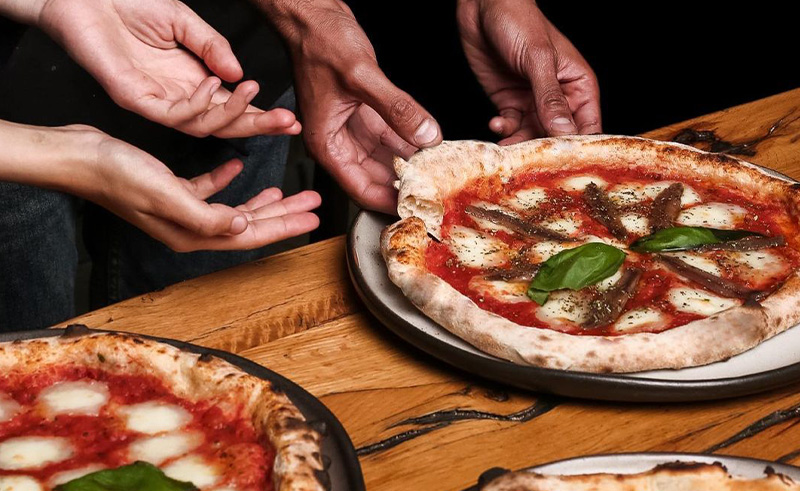 "I've always wanted to have a pizzeria," Giovanni, the founder of Pier 88, tells SceneEats. "A parlour where people could go and discover all the flavours of pizza they could. But not American or express pizza - the real traditional pizza."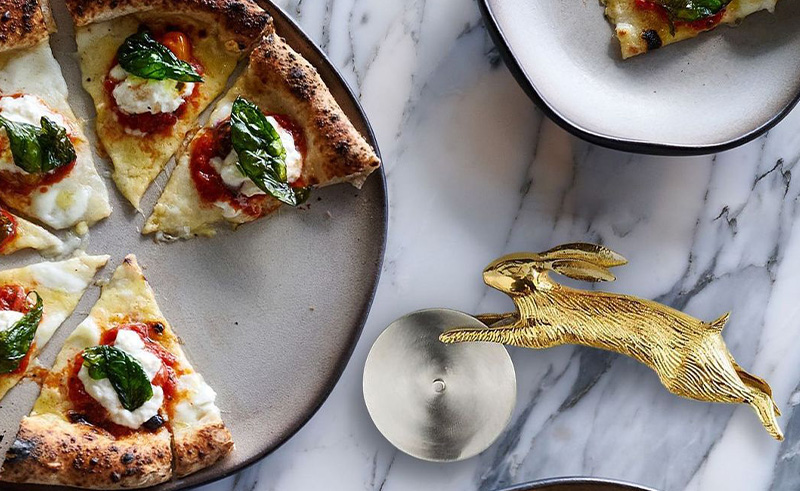 The new pizzeria has a straightforward goal: to serve pizza without all the complications, the pineapple or the culturally inaccurate posing. A small space inspired by Sicily, the pizzeria reconstructs a portrait of Southern Italy with its vibrant flavour and air of an eternal summer at El Gouna Marina.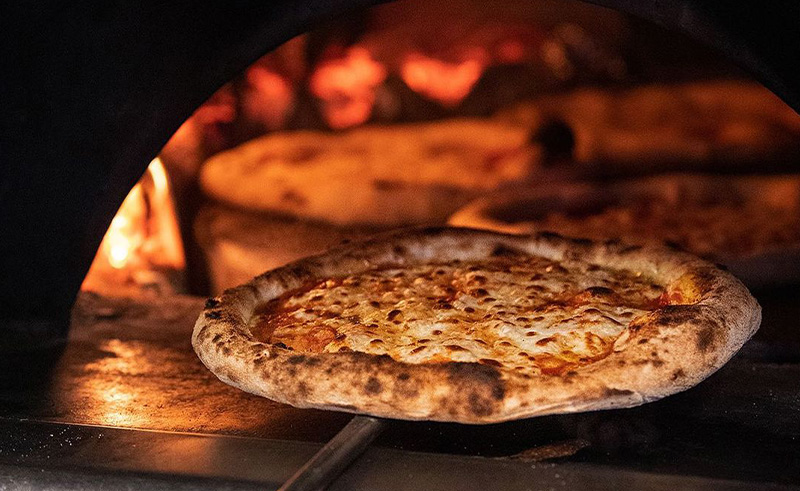 With a Mediterranean menu, and a journey of breakfast choices that chronicles Giovanni's travels in a series of chic platters, the new pizzeria walks a fine line between niche exclusivity and universal appeal. The spot looks to maintain its intimate privacy by only housing 40 to 50 diners at a time, whilst serving secret, entirely authentic Italian recipes that combine rustic and gourmet palates.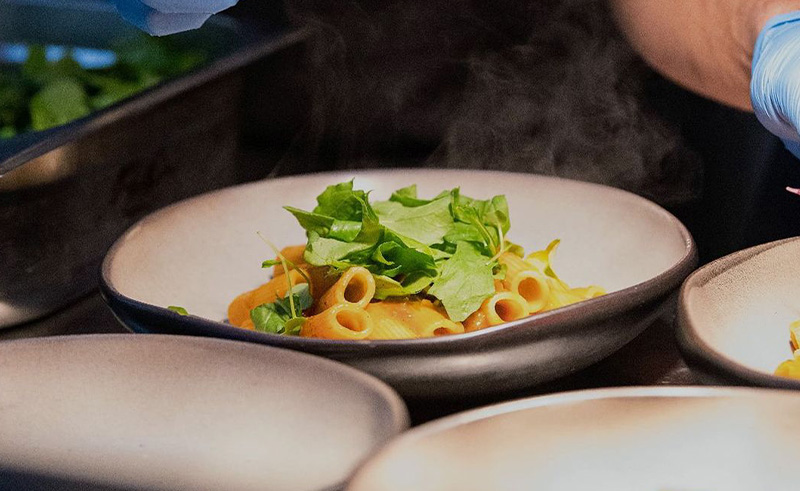 The pizzeria is still currently under construction, and is expected to start operating by the beginning of 2024.