Okay so, just because Sahel season is over and stuff, it doesn't mean that we have to go back into being couch potatoes back at home and forget about things like the sun. Why, you ask? Because haven't 2020 done enough to all of us? Shouldn't we always try to live our best life out in the sun? You don't need to answer any of these questions because a) they're obvs rhetorical. b) we know your answers to them already. c) we have just the perfect place for you.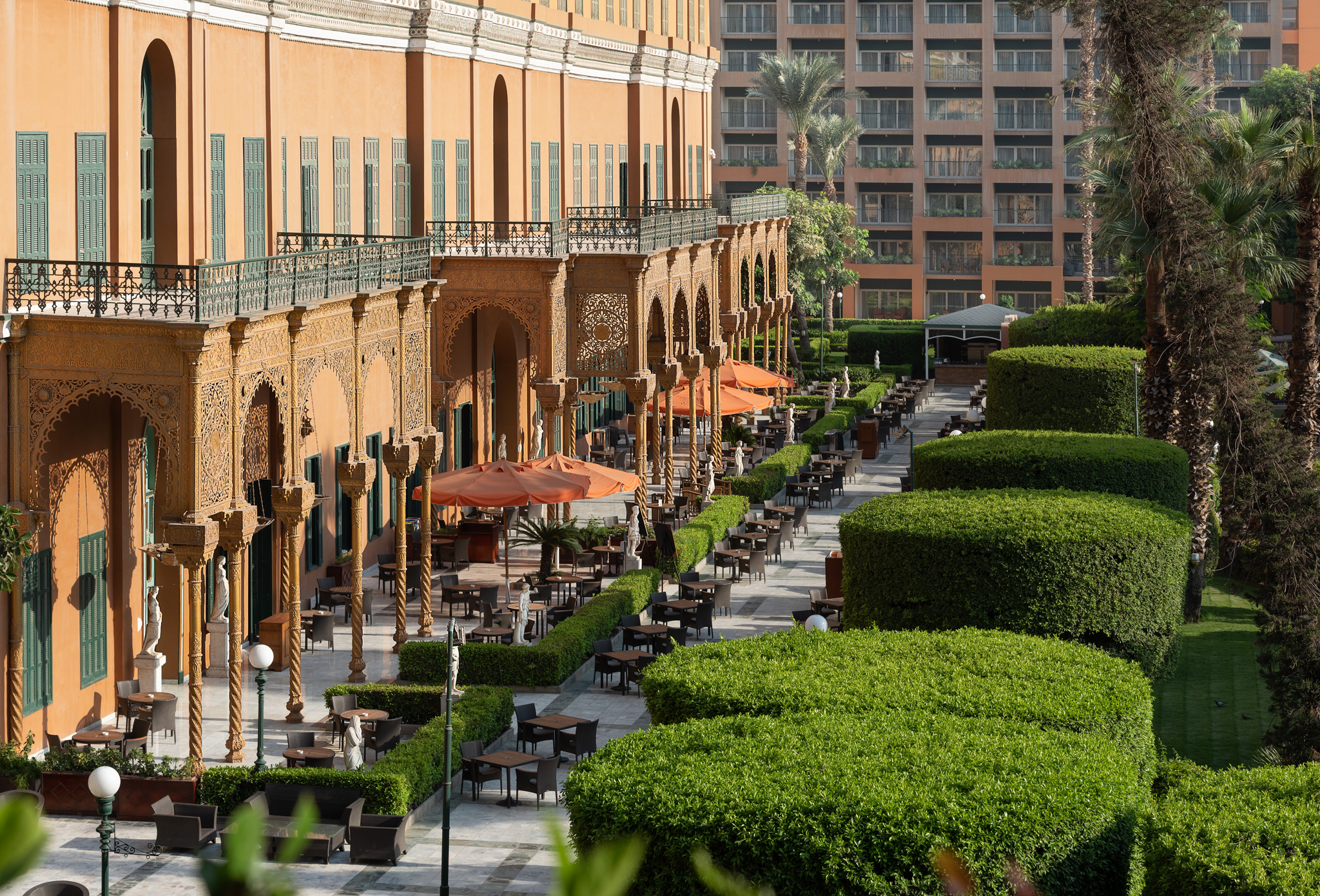 The place in mind just so happens to be the Cairo Marriott Hotel & Omar Khayyam Casino, its Garden Promenade Cafe to be specific, that are planning to make Cairo Fridays great again. Promenade Fridays, which start at 1 pm and end at 5 pm, are going to let you live your out-in-the-sun garden fantasy with a delish menu that has everything your kersh needs and more. From mezzahs to salads, main courses (think rib eye steaks, veal chops, chicken tikka and the likes of that), desserts (expect marron mousse, cream cheese Lotus, pistachio baklava and more nomnom things). Oh, and expect a live jazz band to serenade your ears from 2 pm to 5 pm because, duuuh, one cannot enjoy Friday without jazz!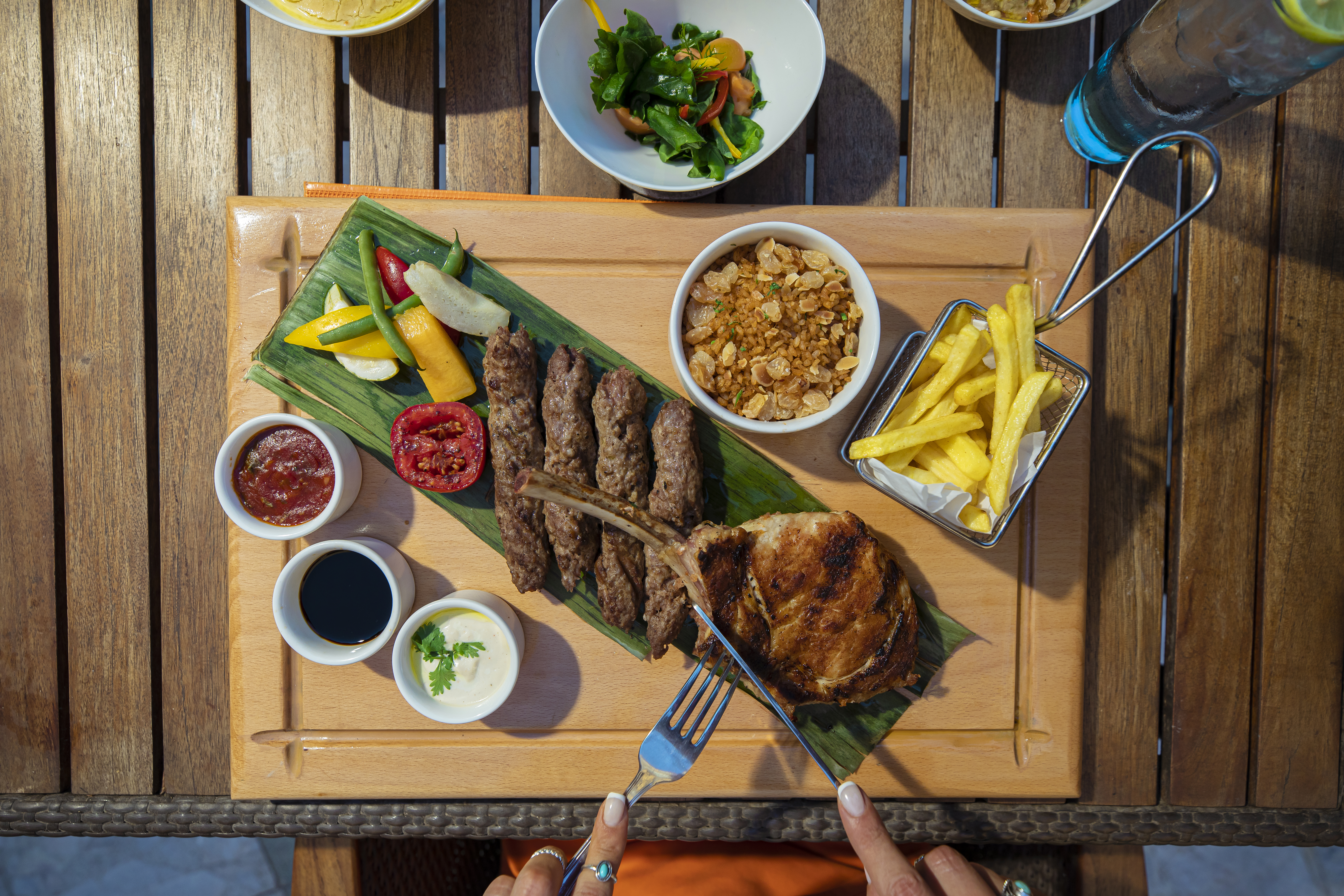 Promenade Fridays are available for EGP 450. We don't know about you but our Fridays in the capital are now sorted.