Italy is one of those countries so rich in cuisine that every other city, town or region has its own distinct cuisine, and the Italian Riviera Cairo is no different. The region is populated by colourful coastal towns where life slows down, allowing you to savour the moment with a serving of farmhouse cheese and freshly caught seafood and mussels. That experience has been recreated along the banks of the Nile at the Four Seasons Nile Plaza, where Italian restaurant Riviera has dropped anchor.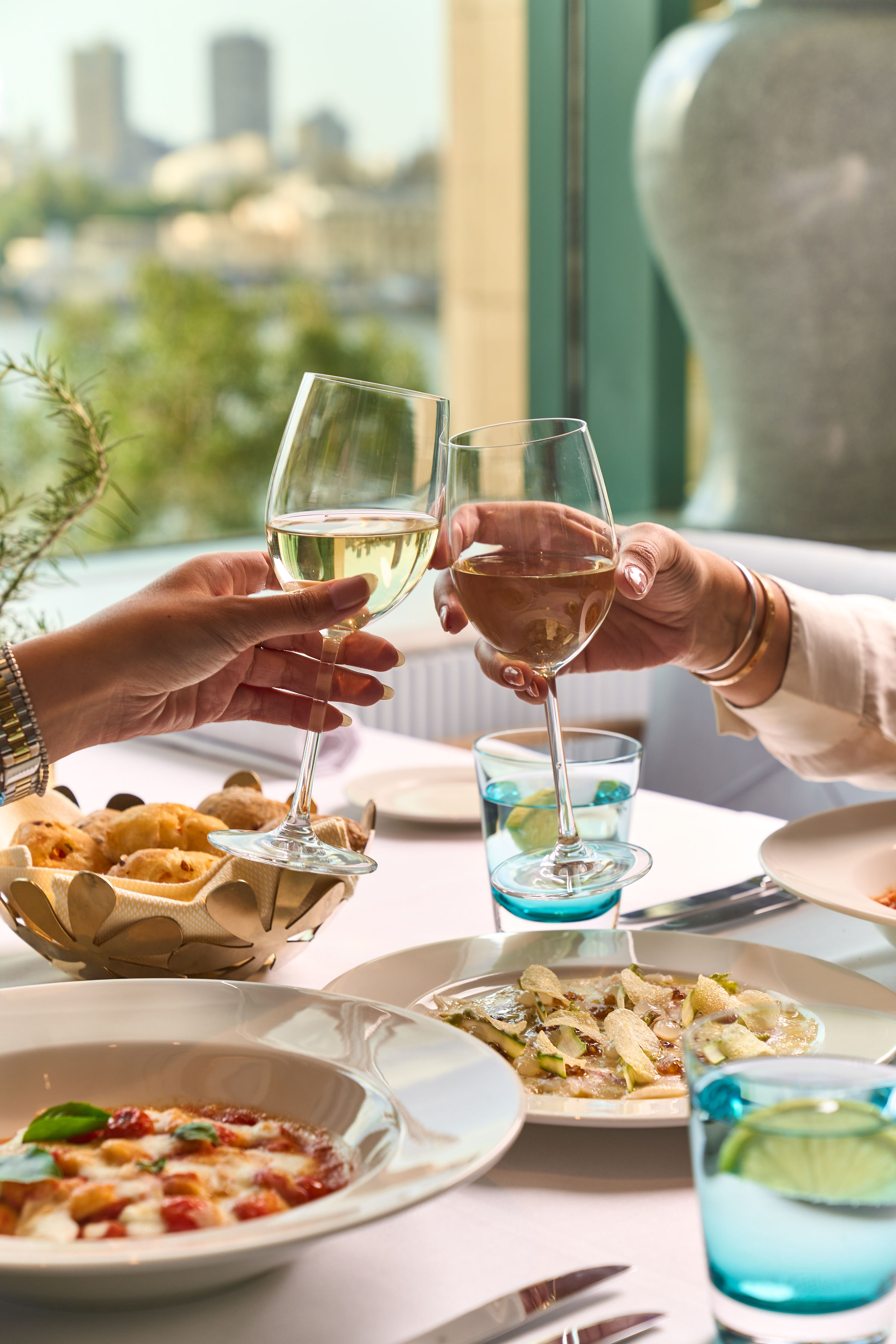 With a kitchen led by Italian chef Fabio Strammiello, Riviera promises an authentic menu and atmosphere, one that's as relaxed and down-the-earth as the Italian shoreline itself. Its intimate interiors - designed by France's Pierre-Yves Rochon - make you feel like you've just been invited into the chef's own home, with large windows that bring in the sunlight while letting you gaze out onto the Nile waters.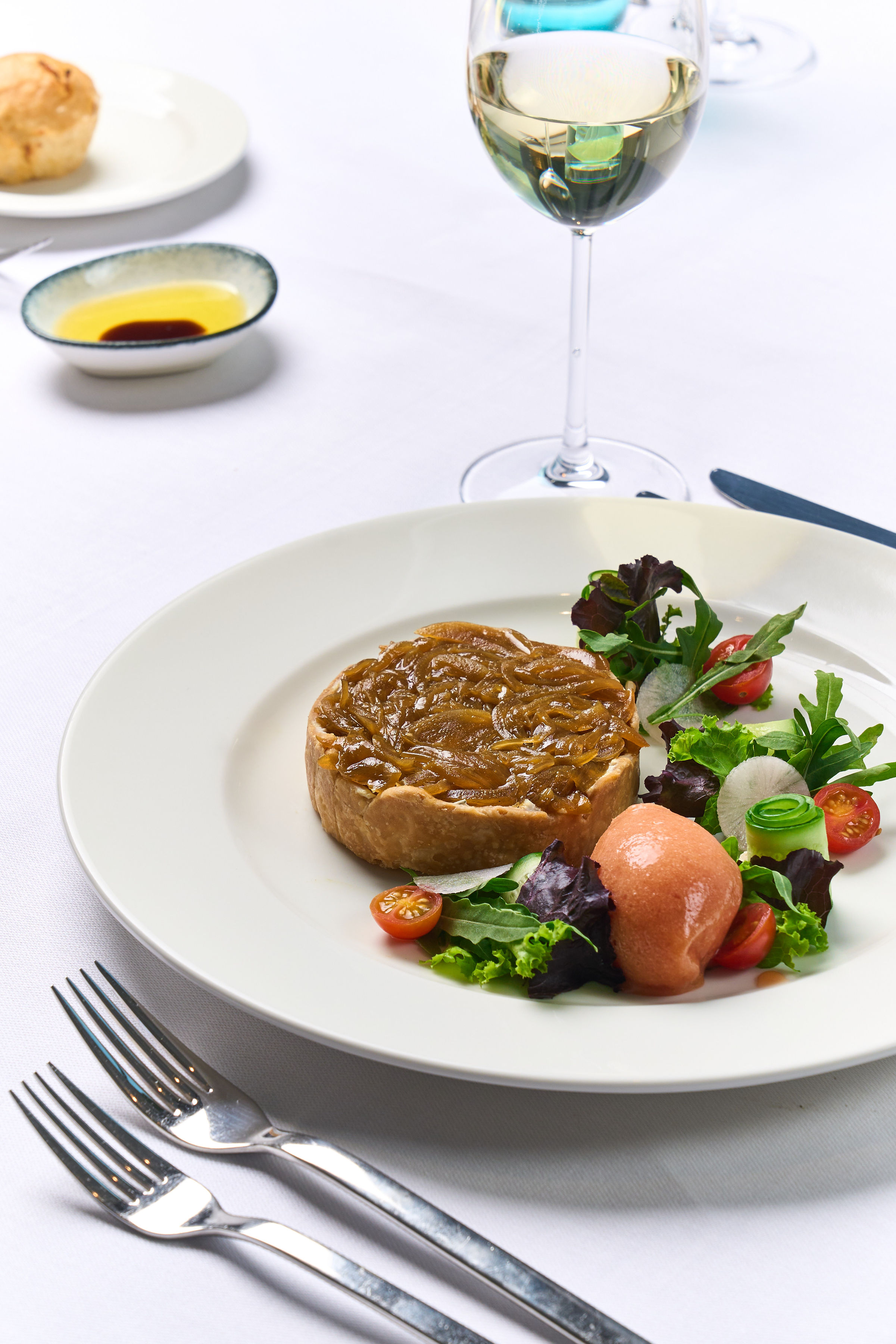 "This is what I want our guests to feel when they visit us here," Chef Strammiello tells SceneEats. "I want them to feel that Riviera is a homey, welcoming restaurant, where conversation flows naturally, and where the food they eat with us is authentic, delicious, and comes from the heart."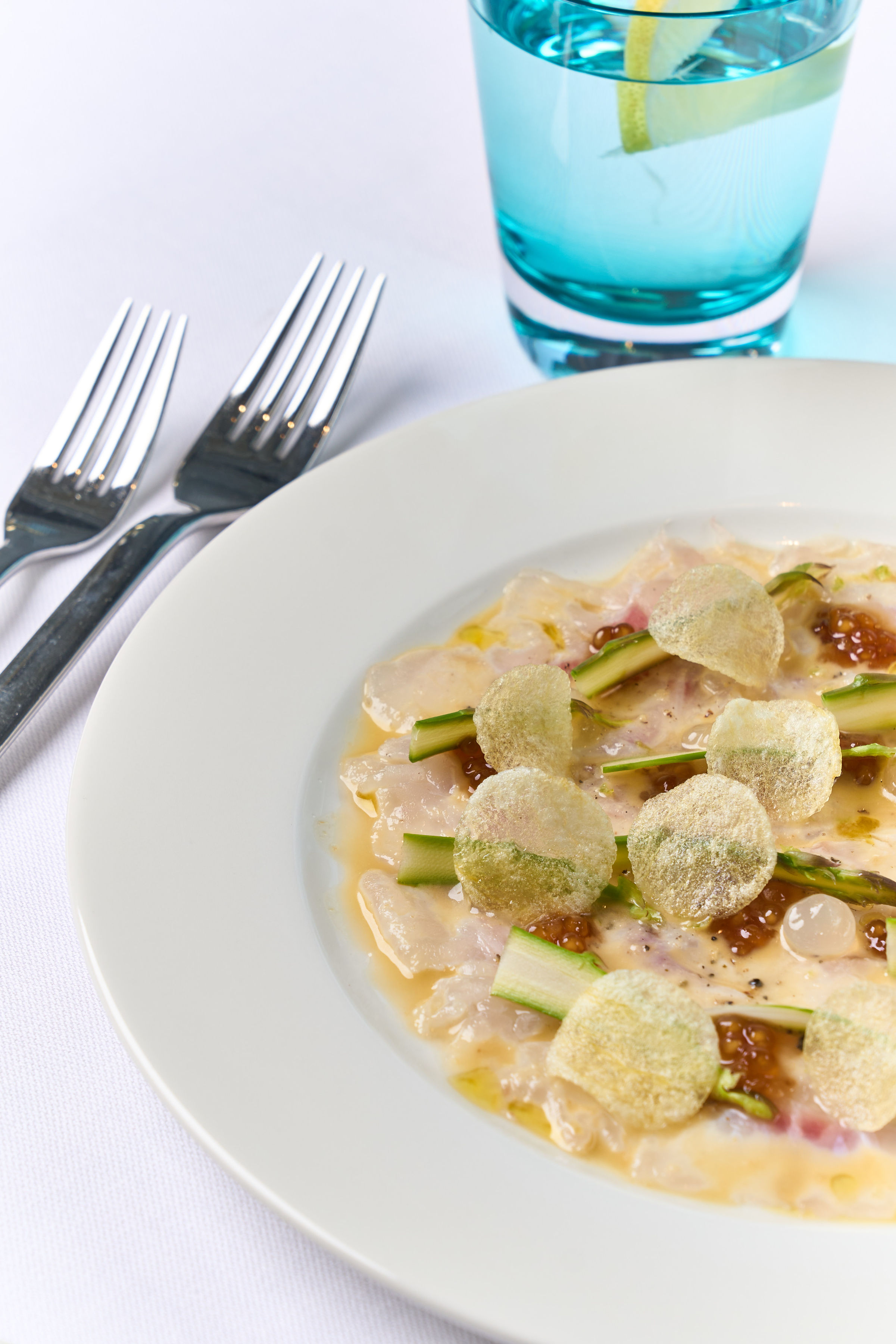 Strammiello's dinner menu features reinterpretations of classic Italian recipes, such as his take on Agnolotti with smoked aubergine, lemon butter sauce and homemade baked ricotta, and Strozzapreti with sautéed lobster, roasted cherry tomatoes and star anise. It also includes lighter dishes capturing the flavours of the sea, such as the Gamberi crispy prawns in an almond pastella with pickled cucumber in saffron and parsley mayonnaise, and the Branzino sea bass carpaccio with horseradish dressing, pickled tapioca, potato chips and lemon gel.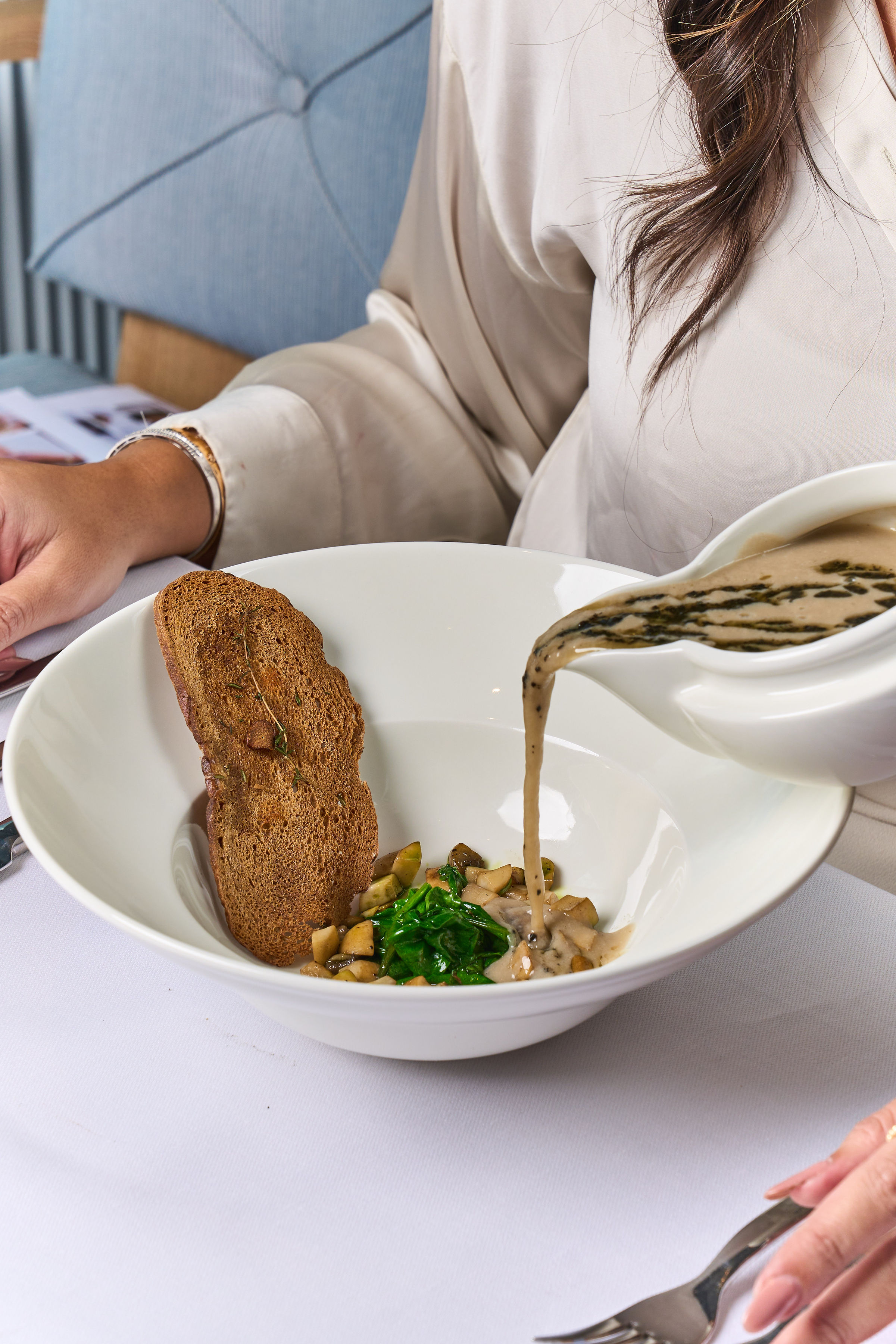 The Riviera experience is also available for lunch between 12:30 PM and 4 PM, with a three-course lunch menu that includes caprese salad, risotto, and the ever-popular tiramisu.