A culinary giant is making its debut in the Middle East and North Africa region. If you don't know already, the World's 50 Best Restaurants franchise happens to be the global go-to compass of the gastronomical landscape around the globe. With a panel of over 1,000 food experts and a careful audited-voting procedure, a list of the world's finest and most luxurious restaurants is compiled, annually showcasing the realm's best destinations, additionally to its expansive palate, its up-and-coming chefs and trends, as well as, its complex and varied cuisines.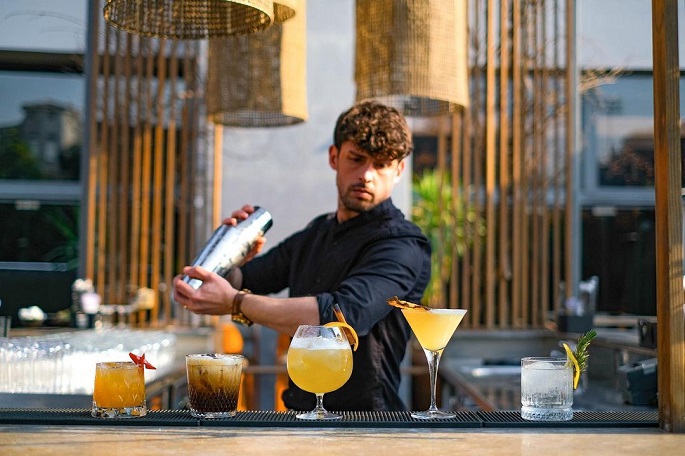 The drinks at Izakaya
Last night, the World's 50 Best Restaurants has launched its first awards ceremony for MENA's 50 Best where Sachi, Kazoku, Zooba and Izakaya made their way to the list, and we can't help but feel proud. ''Izakaya is one of our very first concepts at Sanctum Hospitality, and to see it listed as one of MENA's best restaurants is such an exhilarating journey that we're truly grateful for. We cannot wait for the rest of our Nikkei journey alongside all of its sister restaurants,'' says Tamer Erian, Co-Founder and CEO at Sanctum Hospitality, to SceneEats.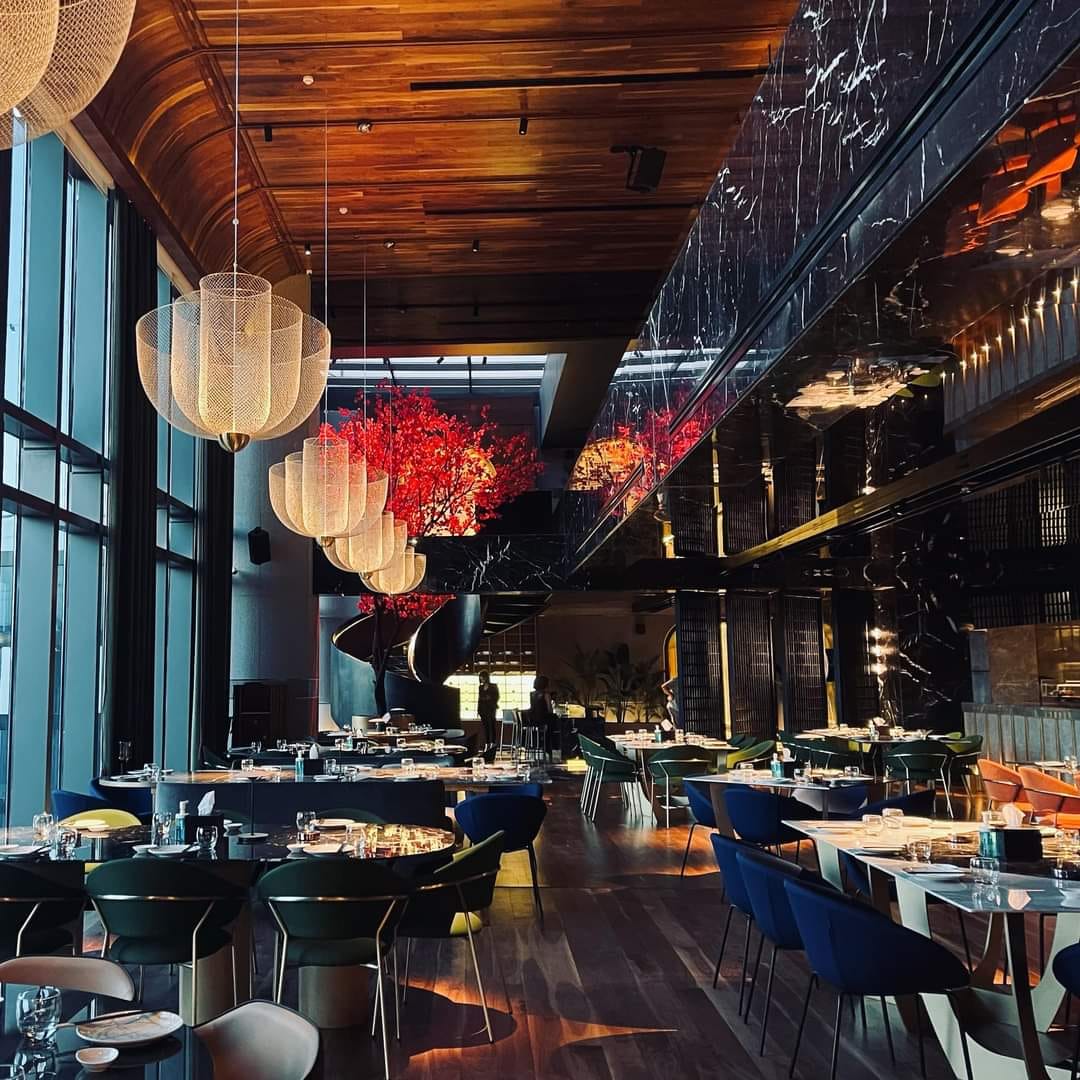 Sachi Park St. in Sheikh Zayed
''It's hard to put into words how I feel about this award,'' Chris Khalifa, owner of Zooba, tells SceneEats. ''We started Zooba with a simple goal: to introduce the world to Egyptian food and to do it our way. We couldn't be more happy for this recognition. It's surreal to be included in the company of all the great restaurants that made it on the list. We're still pinching ourselves.''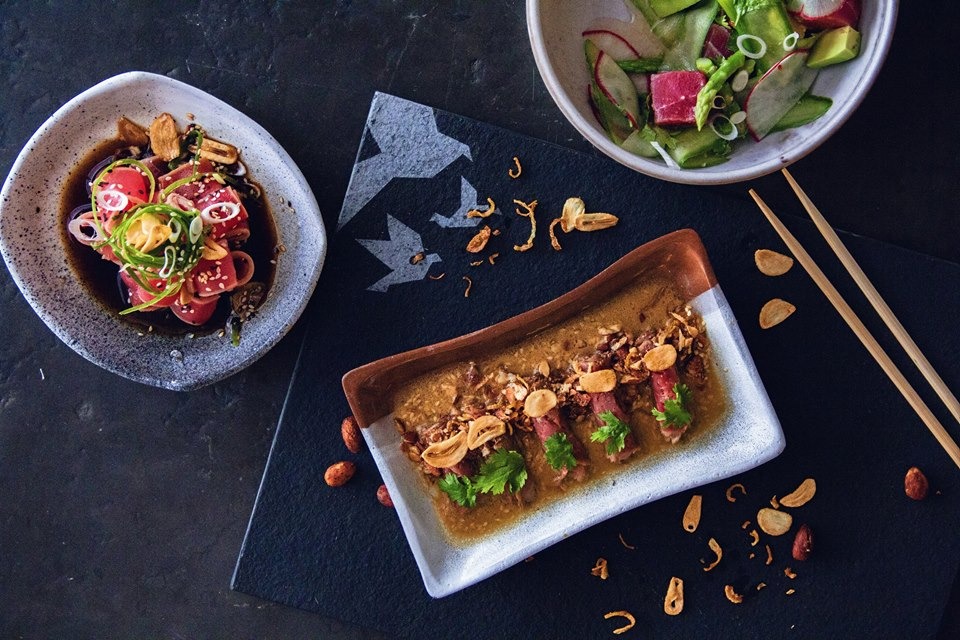 The food at Kazoku
''This achievement is by far one of the greatest milestones we've reached so far for Sachi and Kazoku. I am honoured to receive such recognition and prestigious awards, but the real award is the realisation of the development my team has reached to enable us to win,' Ayman Baky, CEO at Baky Hospitality, tells SceneEats.
Sachi landed number five on the list, Kazoku followed with 19, Zooba touched down at 38, and last but not least, Izakaya at 45.