Amidst the hustle and bustle of Cairo's streets, we often find ourselves with our eyes closed picturing a clear stretch of land, an unpolluted desert, where no one can find us for a couple of hours. Providing a sanctuary in the heart of the city is Sajia - a Levantine eatery serving heritage on a plate (or a selection of plates because there's nothing we middle easterners love more than sharing).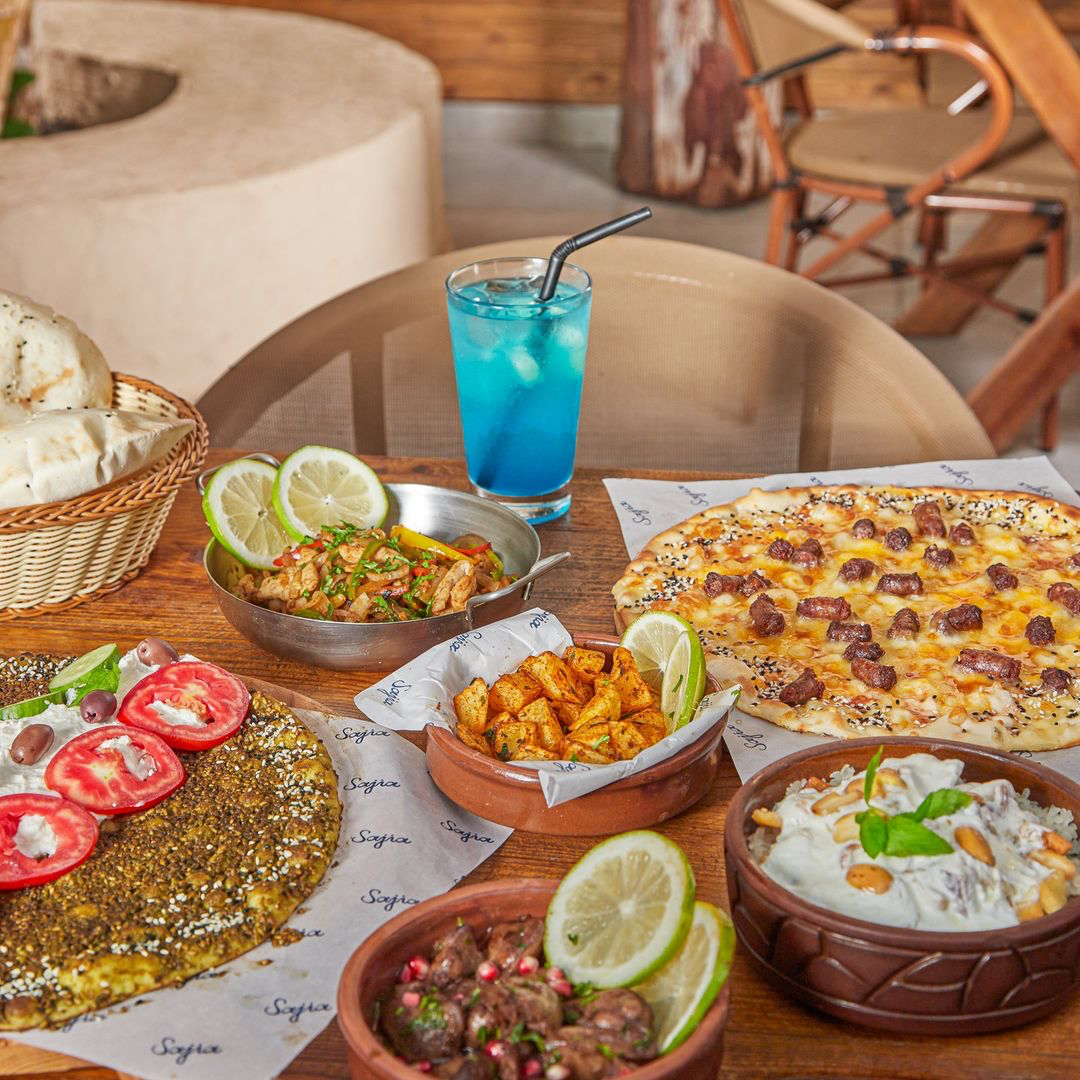 Specialising in the Levantine delicacies, the eatery covers a mixture of Syrian, Jordanian, Palestinian and Lebanese cuisine; served in an arena of Islamic architecture that perfectly complements the sandy authenticity of the restaurant and cements it as a serene haven for all the meals of the day. For breakfast, you can try a twist on the classic Egyptian dish with Jordanian Foul, or, if you're feeling particularly collaborative, try out one of the eatery's high-variety breakfast trays, loaded with choices of manakish, omelettes and eggplants.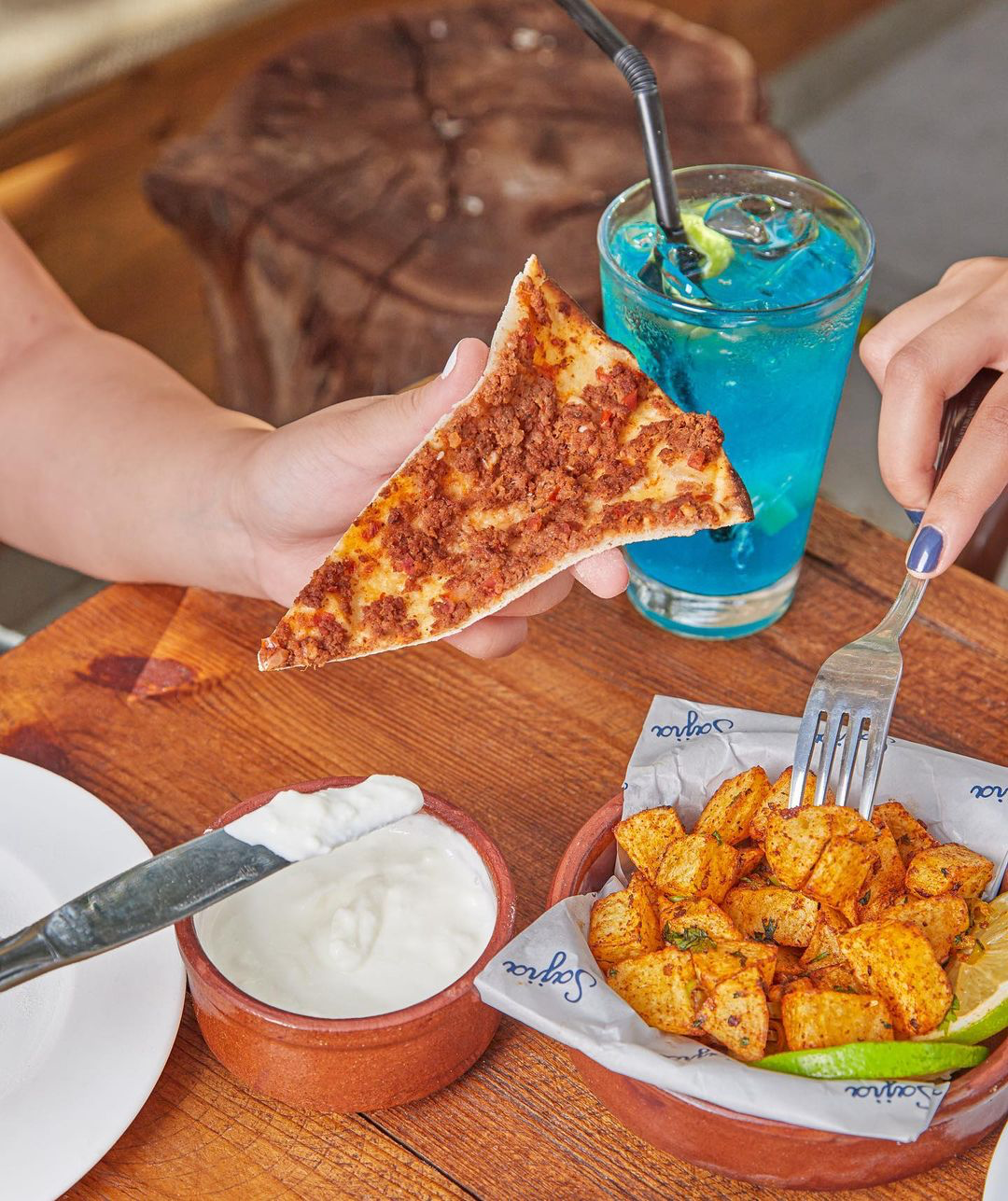 For more apres-midi outings, Sajia certainly makes for the perfect 'bent balad' date spot. The eatery offers a wide selection of authentic pottery dishes - kofta, chicken or vegetable based - that'll imbue even the most throat-lumping conversations with a complementary sense of home-made dishes. Paired with a hearty beef sajia or eggplant fattah, this romantic night out will double as a week-long antidote to insatiable hangriness.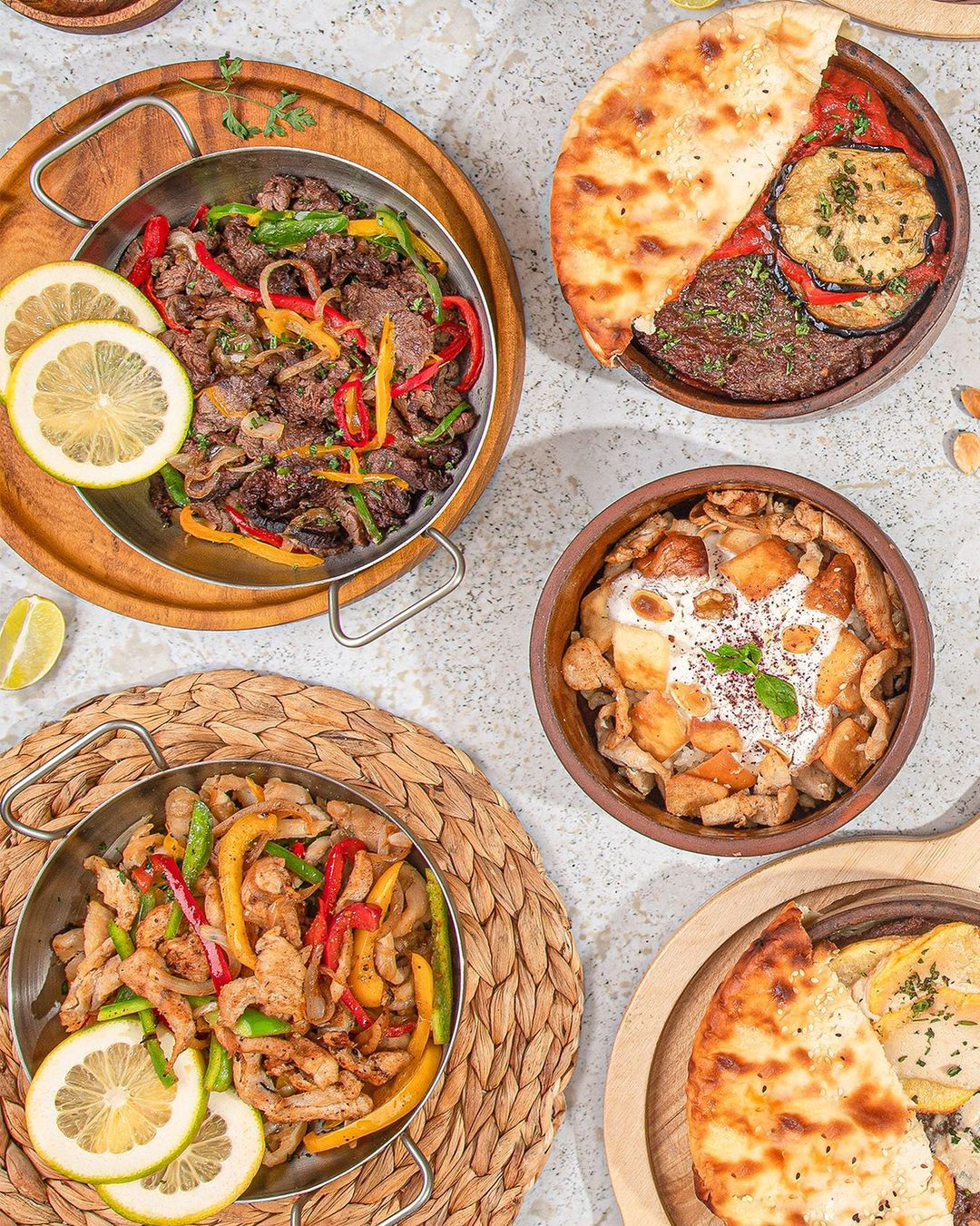 Carry the ethnic atmosphere a step further into your dessert, with your pick from Sajia's hauntingly delicious Om Ali, or the absolutely delectable Ghazal Beirut. And if you're feeling more on the contemporary side, opt for one of their sweet nutella-infused manakish, for a perfect blend of now, then and childhood nostalgia.