It seems that super frequently, new restaurants are popping up dedicated to – for the most part - celebrating a single food group, and if anything the great Gordon Ramsay has taught us (while screaming, of course) on Kitchen Nightmare, it's that when it comes to running a successful restaurant, focus is key. A new restaurant called Shrimp Zone, the self-proclaimed 'Kings of Phosphorus' is – well – mainly dedicated to giving shrimp the attention it deserves, with a varied menu celebrating the tasty, and juicy when cooked right, shellfish in all its glory.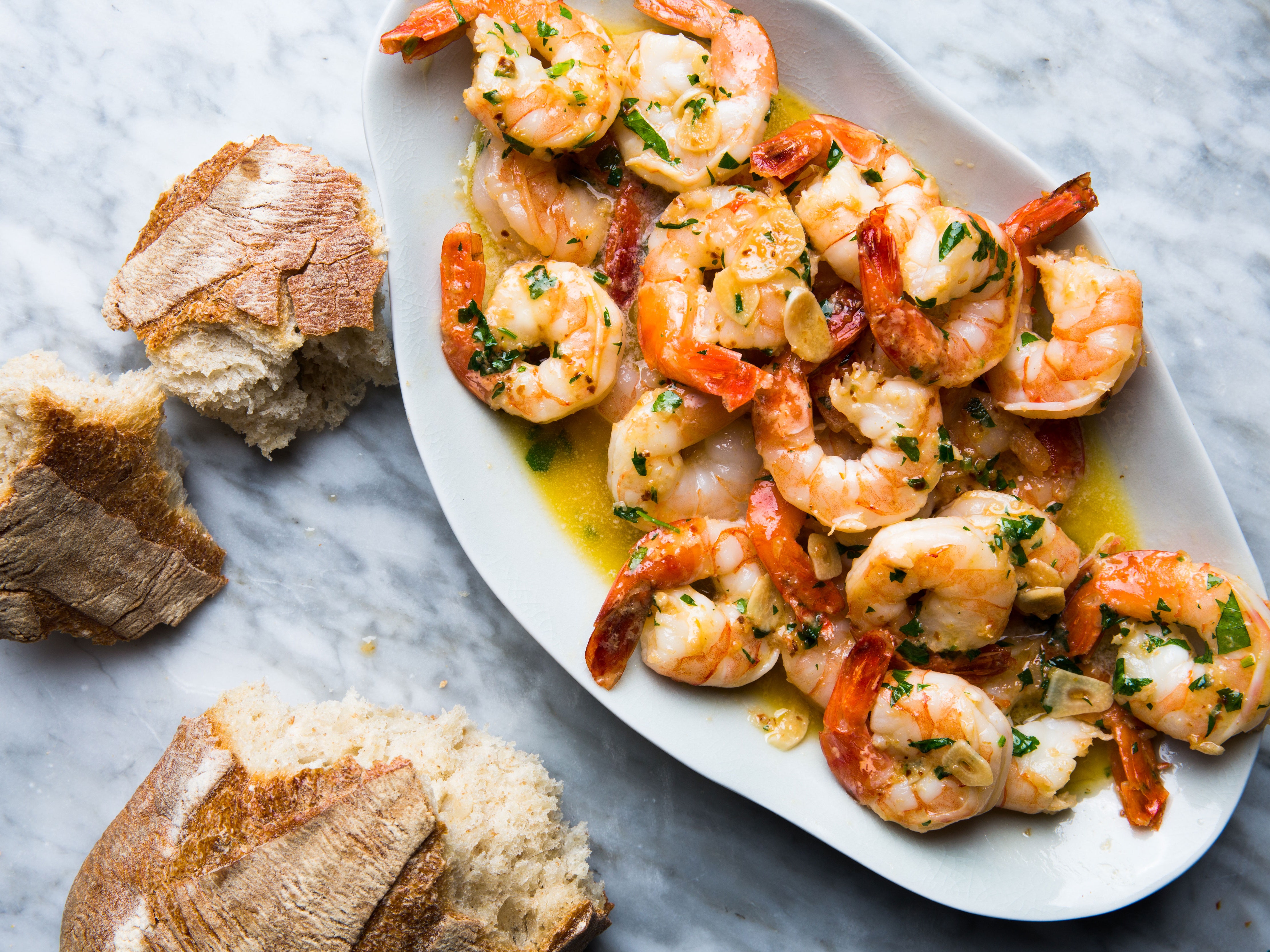 Shrimp Zone aren't kidding around when it comes to variety. The spot offers a selection of soups like seafood, shrimp and even caviar soup, along with the controversial dish shrimp molokhia. The spot also comes through with salmon pasta, seafood and shrimp pastas, and rice featuring a range of seafood as well. If you're there for the real deal, you can opt for the butterflied shrimp, shrimp with Mexican, Alexandrian and sweet and sour flavours, as well as the simple yet delicious grilled shrimp. If you're not a stan of shrimps, you could go for other seafood options like fish fillet with cream and dill, salmon with lemon cream and more.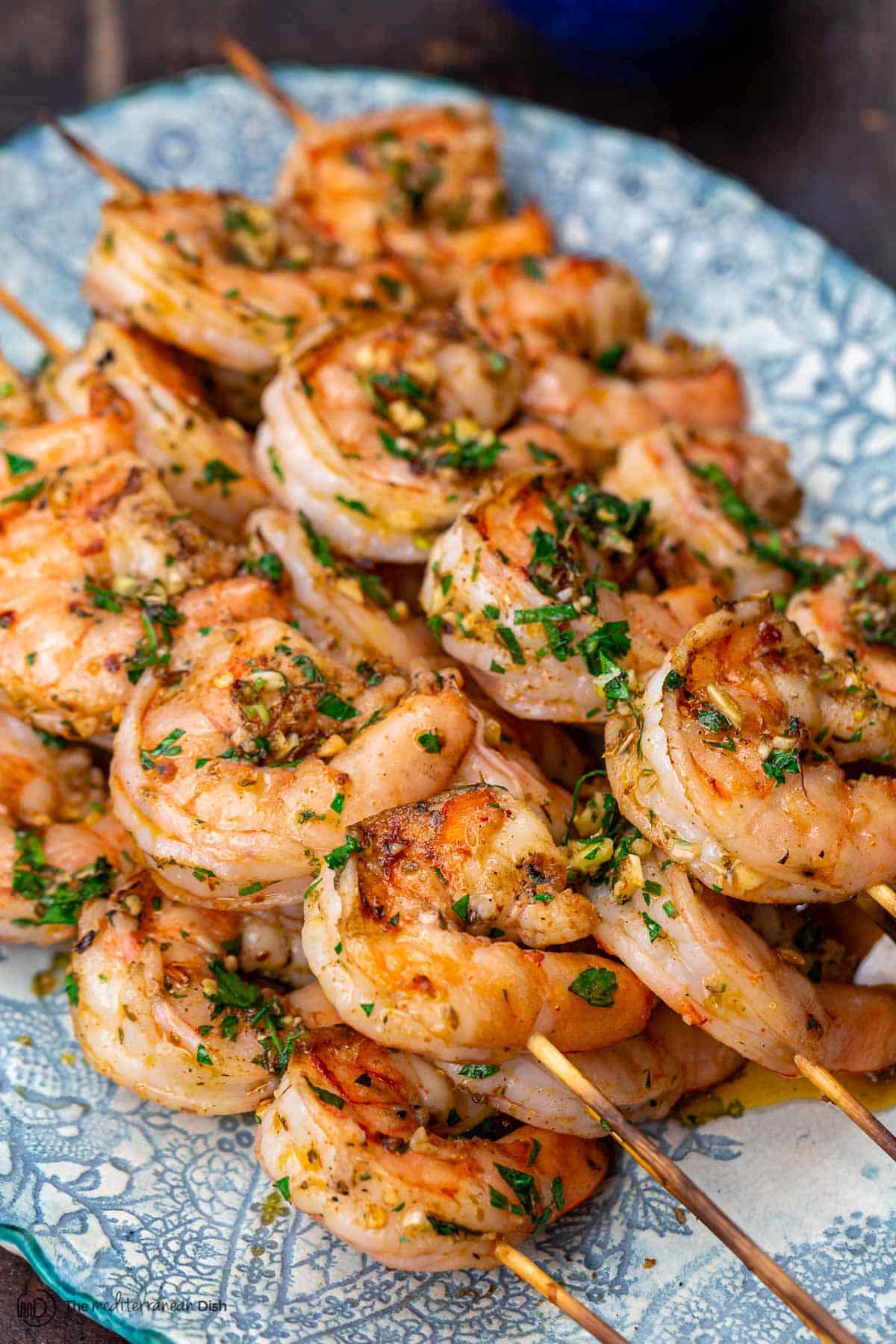 You can find Shrimp Zone at 56 Mohamed Ramzy Street, Triumph Square, Heliopolis or order delivery at +2 02 2776 4505.