Pizza stans had Pizza Hut, shrimp stans can now have Shrimps Hut. You heard that right. Nasr City just got extra fishy (in the best way possible) with the arrival of this new spot.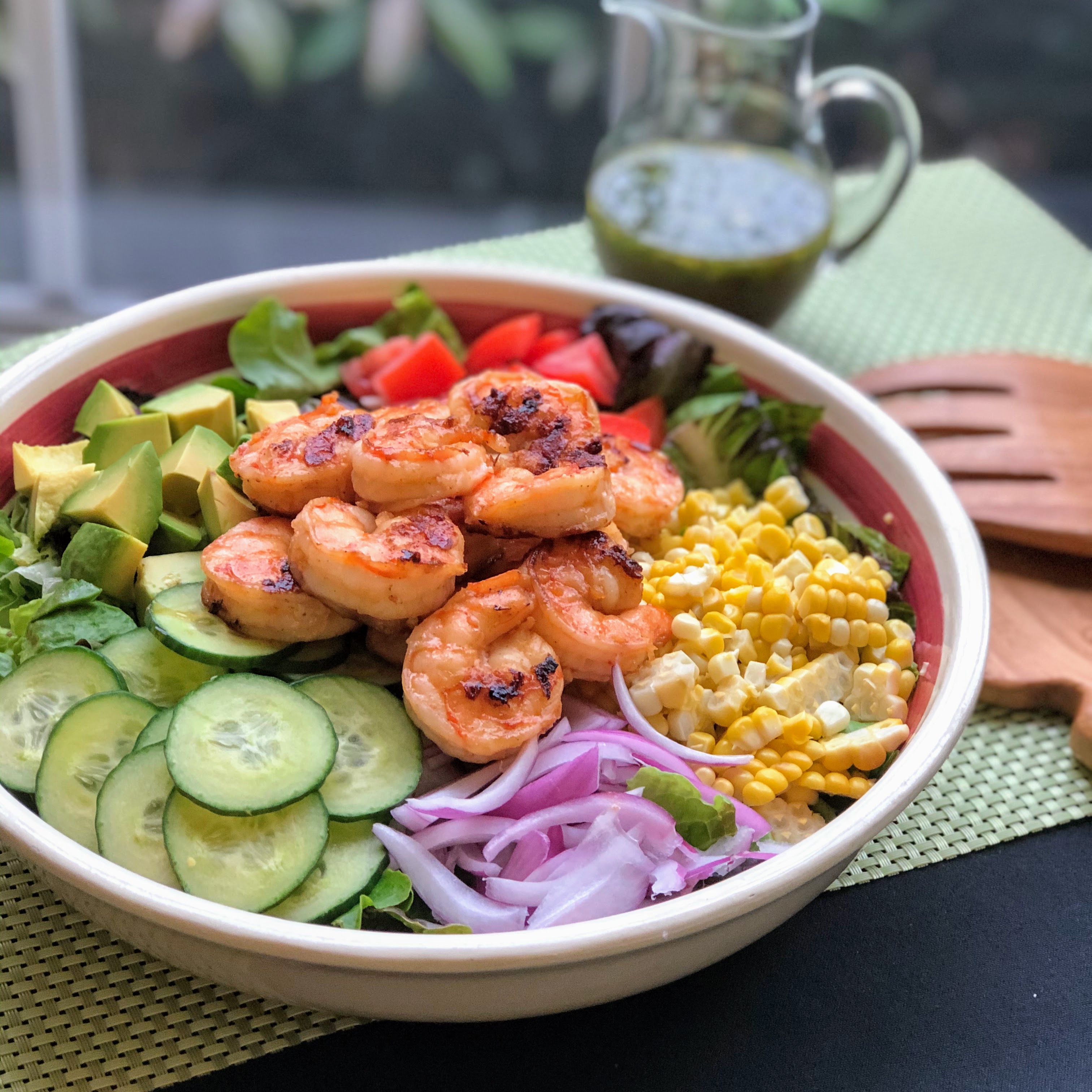 The shrimp salad from Shrimps Hut
Located on Hassan Mamoun Street, the restaurant makes everything shrimps and only that. You can have them in sandwiches, pastas, salads and, most importantly, cones! Yup, they unapologetically went there and we love them for it.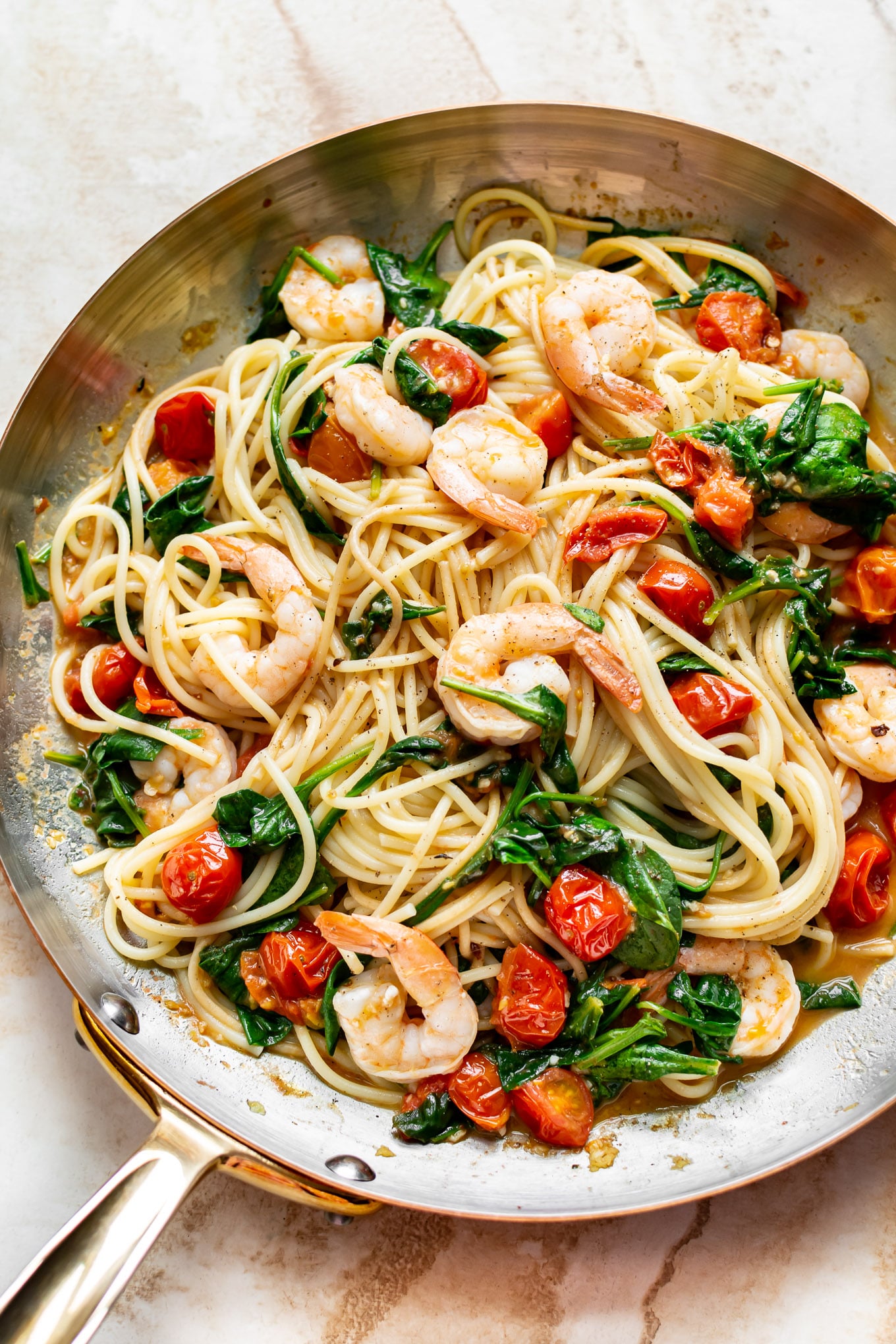 The shrimp pasta from Shrimps Hut
Shrimps Hut has introduced the concept of shrimp cones and we have no choice but to support tbh. Ice cream, anyone? We don't know her.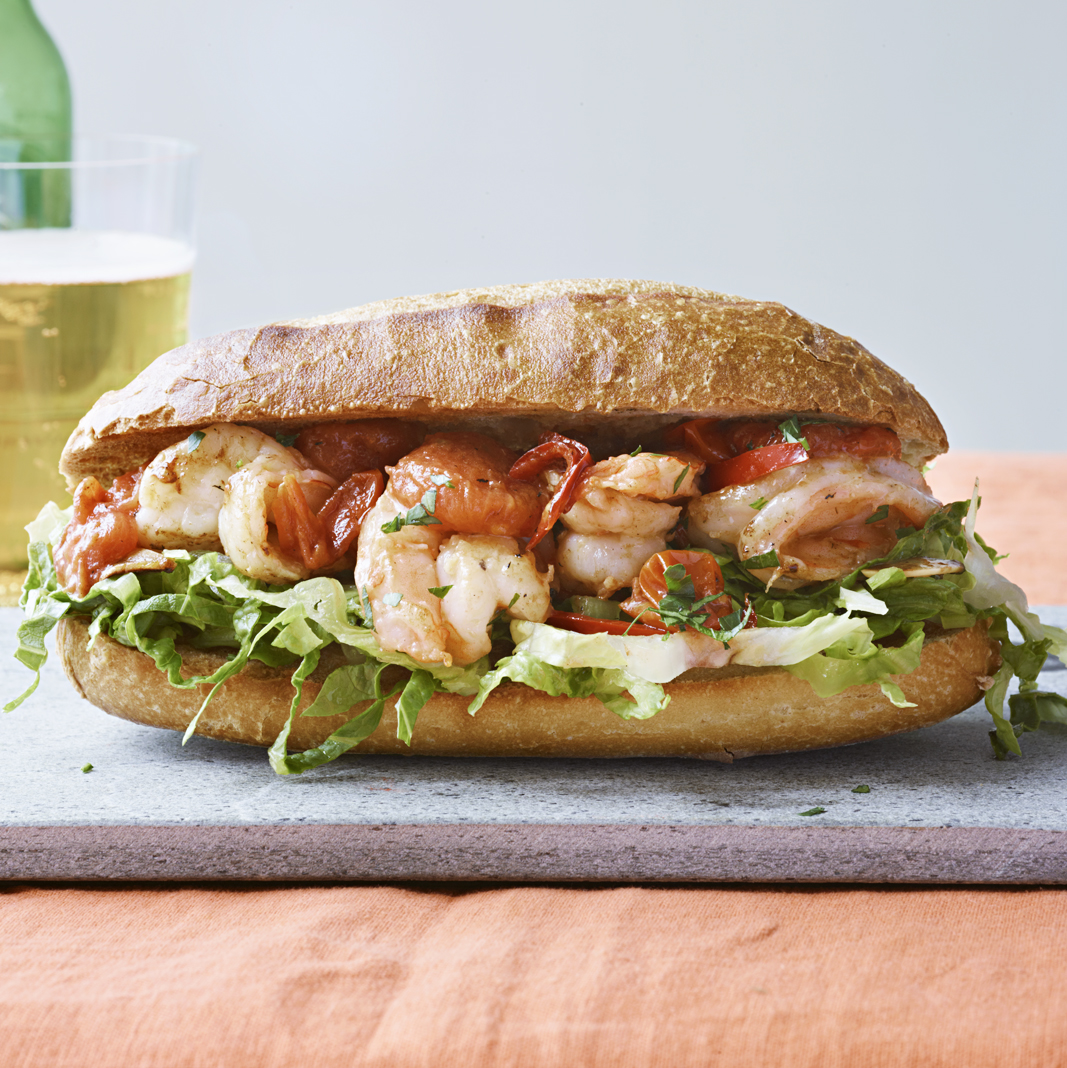 The shrimp sandwich from Shrimps Hut
The eatery offers delivery service via +2 0155 521 7555, although we would recommend having these cones fresh from the actual spot.