Say bye-bye to boring events and say hello to perfectly catered events with Butlers and Co. Your event will literally be the talk of town. Butlers & Co. offers a unique world of catering, tailored for you and your event, however big or small, specifically to make whatever the event is, a day to remember. They bring you years of expertise in the catering industry and are known to literally transform any even into a perfectly catered place.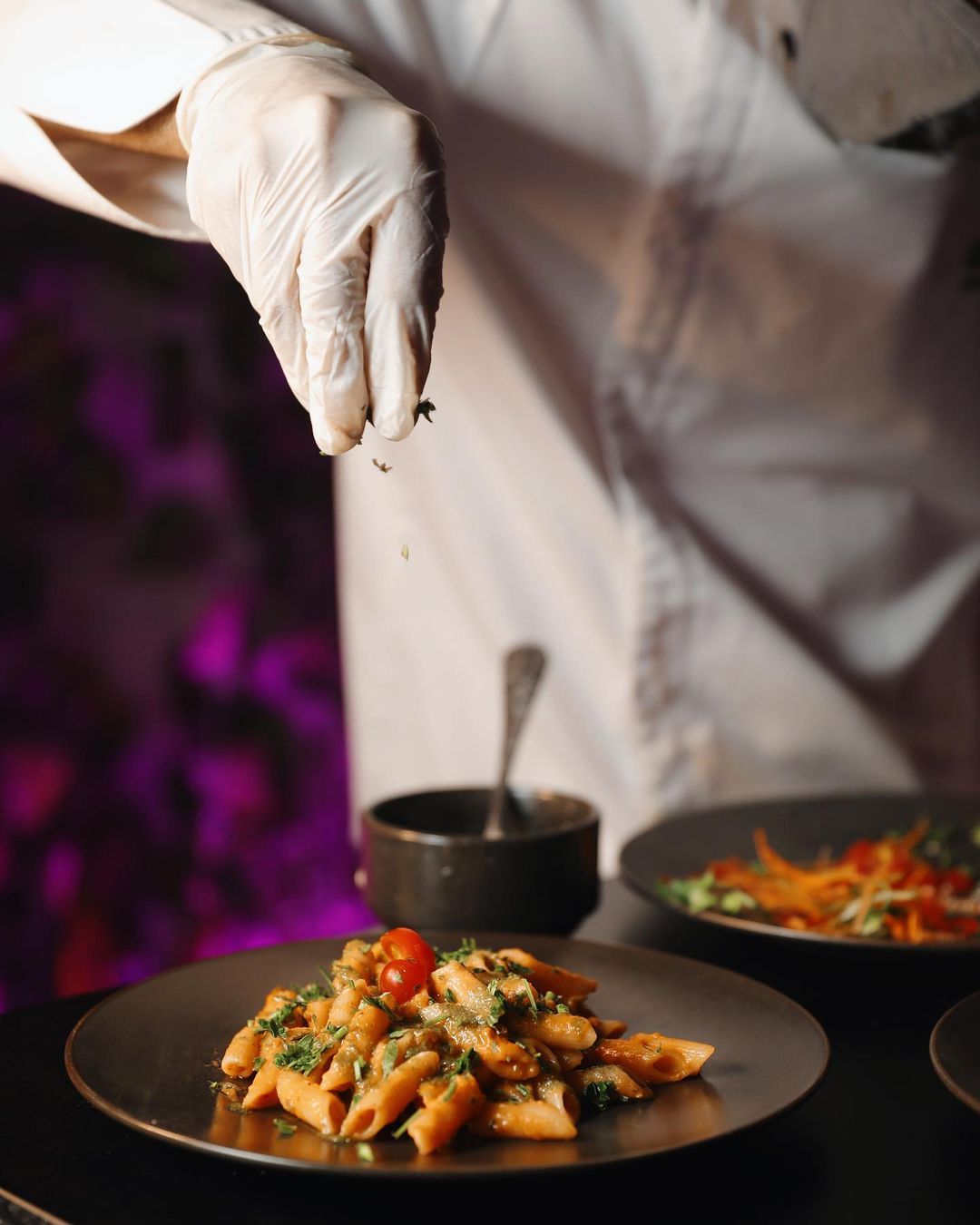 Not only do they provide mouth-watering food made by expert chefs, they go above and beyond and make sure their service of excellence is on point for each and every guest. You are in charge of the specifications and can get down to the nitty-gritty of your catering expectations and they will guarantee to meet every one of your expectations. Talk about convenience and classiness both at once.
Tailored top notch that will forever leave an impression on you and your guests.
Transform your next event by booking at: +2 0103 3333 889 or +2 0102 9800 000.