Your favourite Joya Gelato has a sister! Joya Creations has made its way into the world with amazingly delicious dessert! The story obvs begins with Joya Gelato, where a tech guru turns into a passionate baking guru by going to Italy and thus Joya Gelato was born. After being hit by COVID, Fatima Abdel Azeem decided to make the best out of it with a completely new idea involving cute mini desserts in a cute box. With trial and error and amateur baking, Joya Creations was born and the box of joy came to life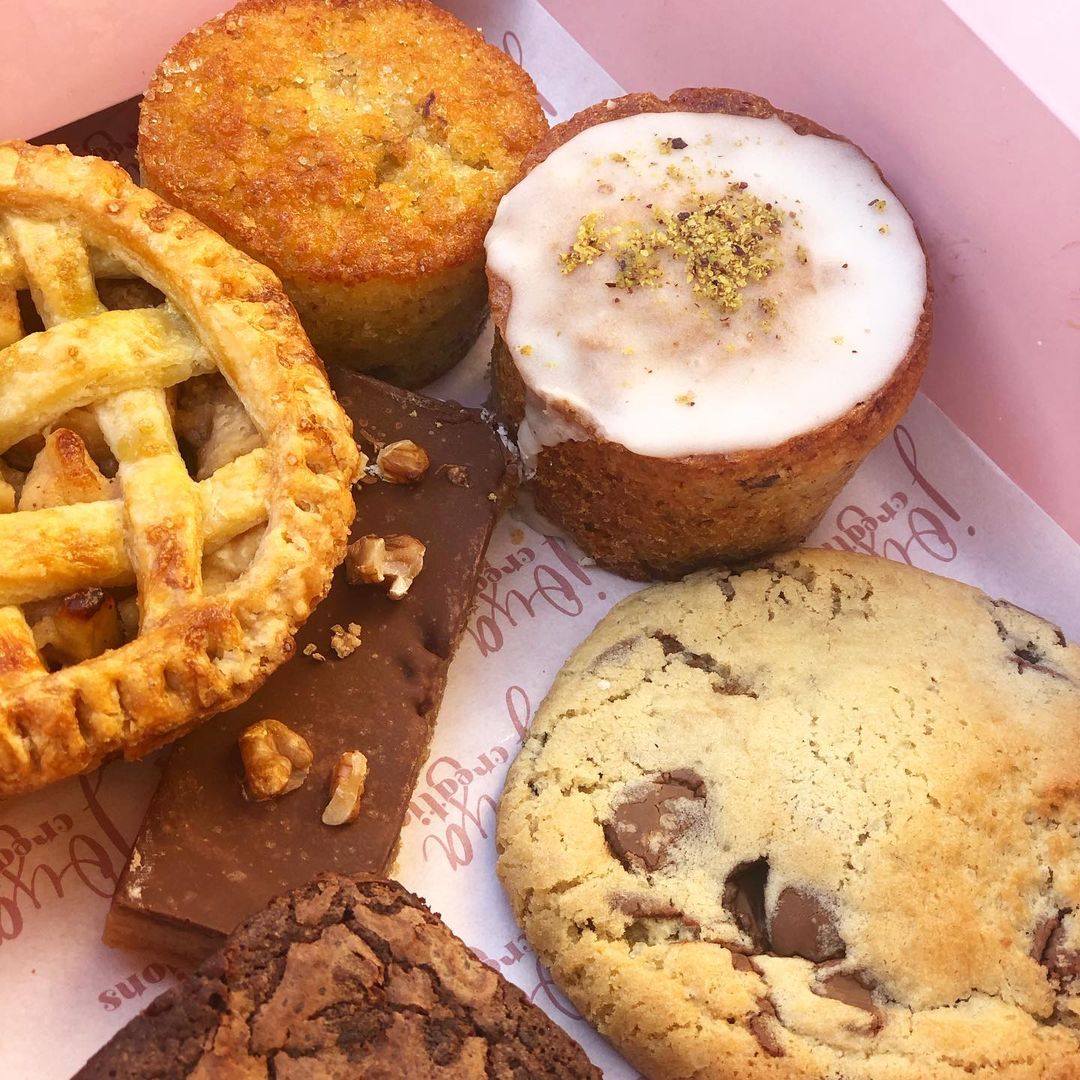 This box of joy has six different creations for different taste buds -- from super sweet to low sweetness dessert including a boujee brownie. You can pick and choose, mix and match or have all of the above. The idea of the cute little box that people can buy for themselves if they are in a funk or they can get it for their loved ones if they want to bring joy to others. Because dessert is all about sharing the joy.
Slide into their DMs to order now!