Testy Pesty wants to take you into a world of feteer and all things carbilcious. Serving up all the classic Egyptian and Italian eats, this 6th of October spot serves up everything from savoury feteer to Italian panzerotti. This is that hearty comfort meal you crave when you need that pick-me-up. The feteer is obviously the main star. With its flaky, buttery crust and range of delicious fillings from cheese to pastrami to seafood, Testy Pesty's feteer has something for everyone.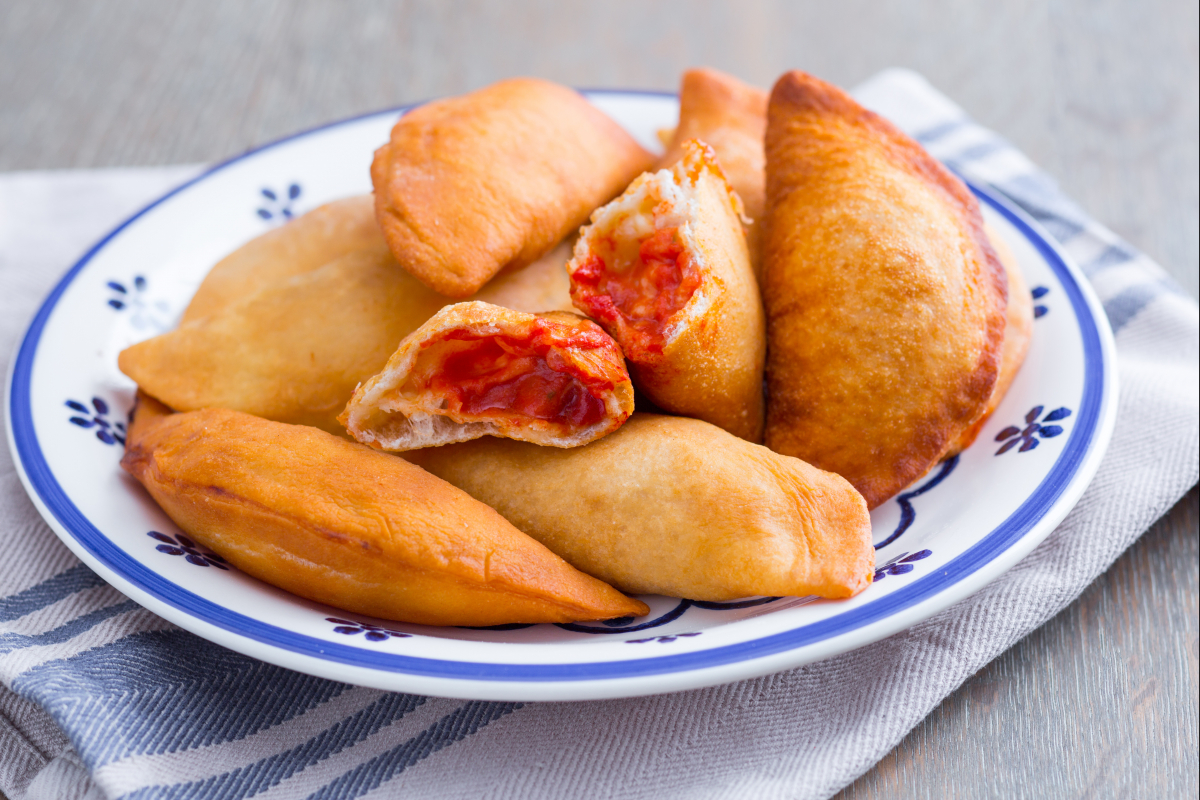 The panzerotti from Testy Pesty
Not to be missed are their sweet feteers, loaded up with decadent chocolate, or custard or even basbousa. Their basbousa feteer is the most unique item on the menu with basbousa, honey, custard and hazelnuts stuffed into a buttery crust. Other Egyptian favorites served are feteer meshlatet (obviously must be eaten with honey and white cheese) and of course, hawawshi.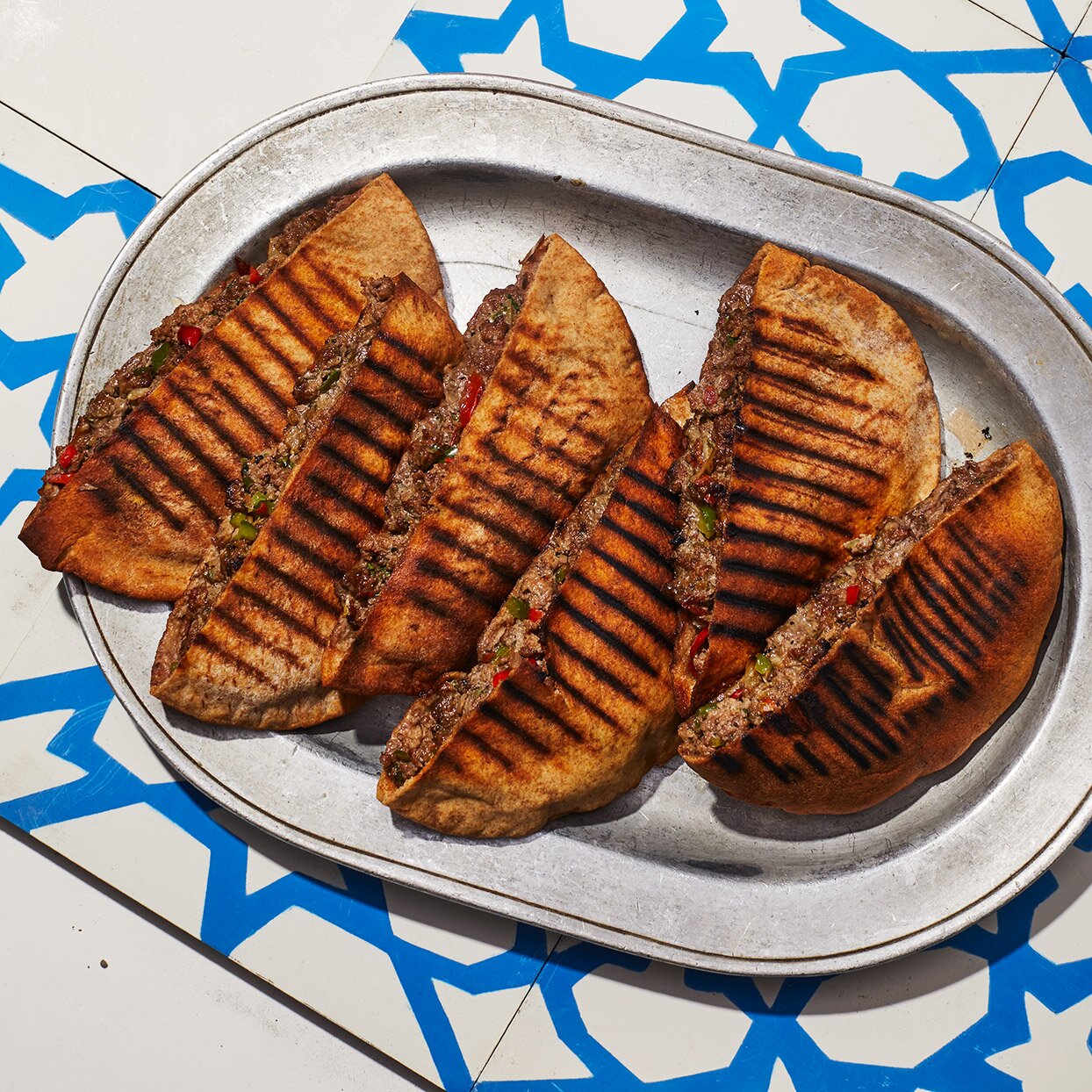 The hawawshi from Testy Pesty
Along with these Egyptian classics, Testy Pesty dishes out an array of Italian dishes. If you're more of a noodle-oriented individual, go for their pastas loaded with creamy sauces and savory meats. Of course, they also have pizza (because how could you not) offering all the classic toppings—with no frills.
If you can't be bothered to go to Chillout, just call 'em up on +2 0110 121 9860 for delivery. You're welcome.