We're all well aware that boba tea is a global phenomenon that has taken the world by storm. Over the last few years, bubble tea has made quite the Cairo entrance, slowly making its way across all of the capital. That is exactly where Zenzoo comes in.
Obliviously in one of our copious witch-hunts, we've come across a juicery that specialises in authentic Taiwanese bubble tea. Their menu contains 10 different types of boba which is certainly indicative of how hard it is to make a choice there. So, of course, we went on a casual boba testing to narrow it down to three yummy flavours.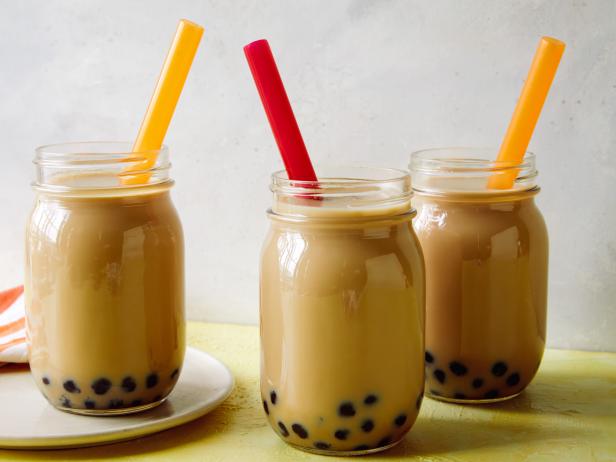 You can finally live your best boba life
Our first candidate would have to be their thirst-quenching Matcha Ya, followed by their iconic blue Fairytale, then finishing things off with their mouthwatering Pink Lemonade and we obvi had to save the best for last and that being their authentic bubble tea. We promised we'd only pick three, but we just couldn't resist adding one more.
You can find Zenzoo in Sheikh Zayed's Walk of Cairo. You're welcome.