We've been on the run, driving in the sun, looking out for number one, Cairo here we come. right back where we started from! Go on sing along! Woooo! The California dream is coming to Cairo in the way of The California Hub.
The new Zamalek kitchen is serving up a 'Real American Taste'. No, by that they we don't mean loose gun laws, racism and freedom of speech, we've got those anyways! Think juicy hot dogs, fat burgers and big burritos that WILL MAKE ZAMALEK GREAT AGAIN!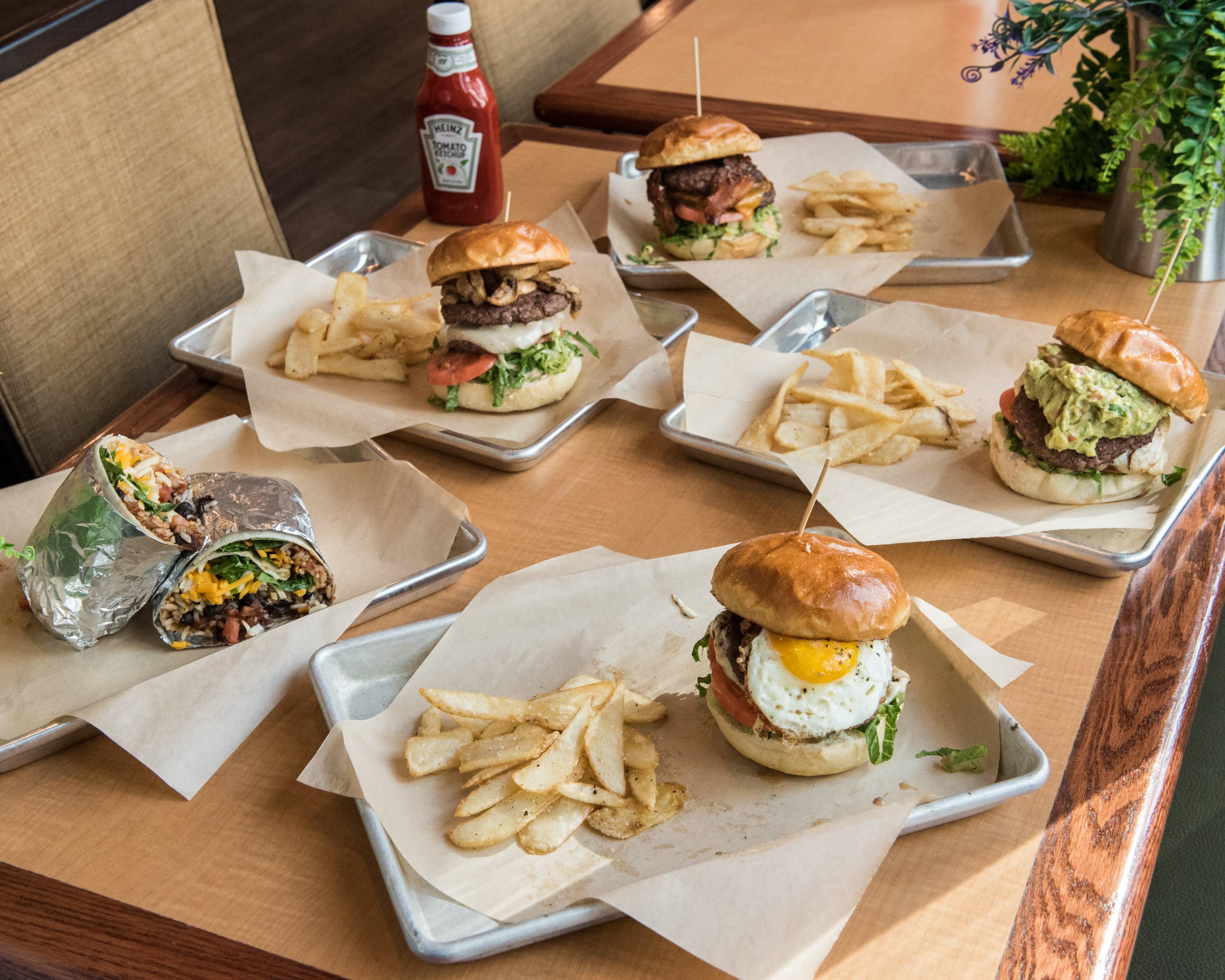 Given the fact they only serve three dishes, you better believe that you'll be getting dem in all their delish forms -- from double-double burgers to all-day breakfast burritos, cheesy hotdogs and so much more that'll have you playing "Americana" by Halsey.
The California Hub is now open for delivery by calling them 01018107123. If you have phone call anxiety, just get your BFF to order for you. In a nutshell, you AmeriCAN do it.