On a romantic morning walk through the quiet streets of Zamalek, right after a self-sufficing solo date at none other than the neighbourhood's Diwan, my wandering feet found themselves being almost compulsively drawn to what looked like something out of a Kieślowski dreamscape and smelled like a pastry heaven.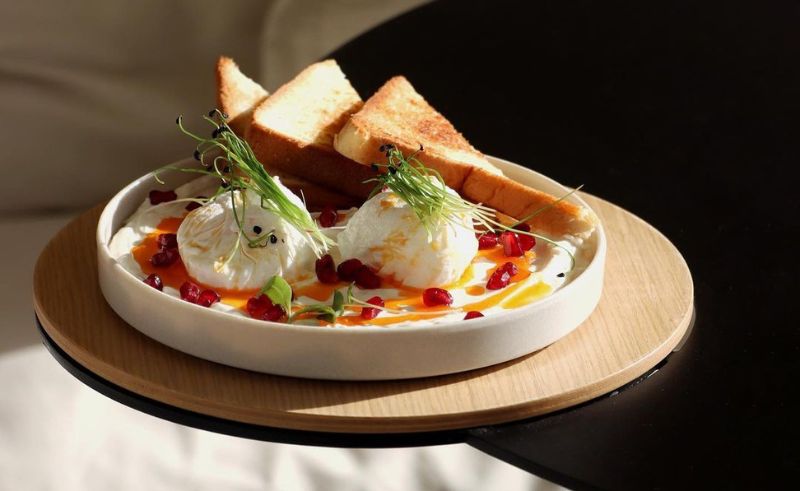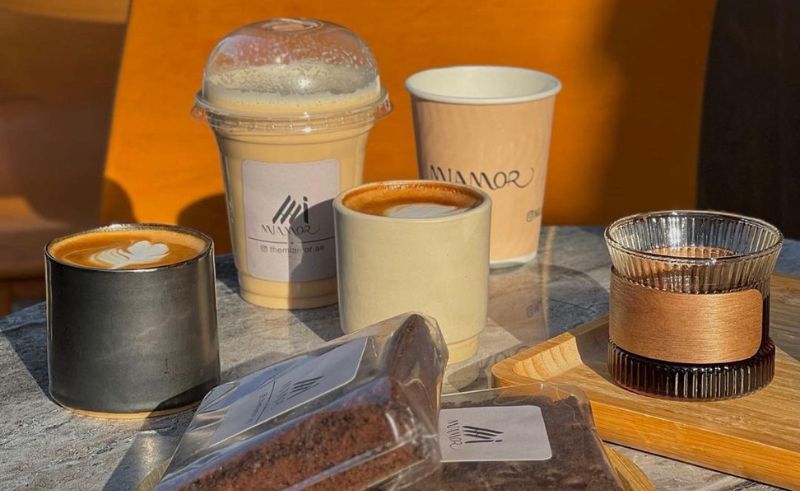 Nestled in between towering residences is homely coffee shop Mi Amor, a sleek but tranquil escape offering artisanal coffees, aromatic pastries and sumptuous breakfasts. Sourced from their sister branch in the UAE, the eatery maintains the continued benchmark for pastry so fluffy that munching on a croissant benedict almost feels like snacking on clouds.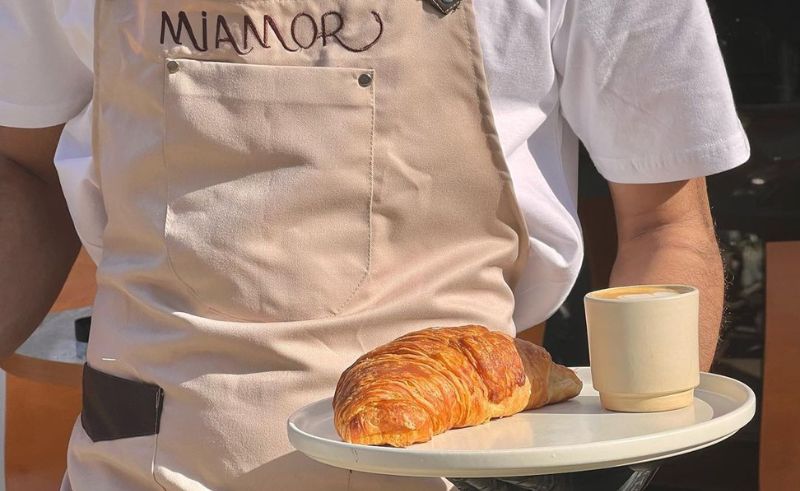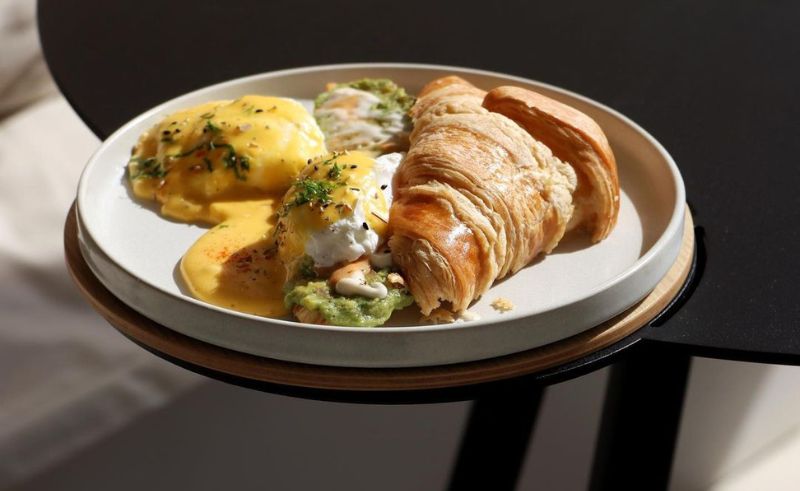 Channelling escapism through and through, Mi Amor allows visitors to indulge in the nostalgic experience of swinging through air (on a literal swing you can huddle in), except this time you're supplied with a syrupy honey latte in your hand and another in your date's.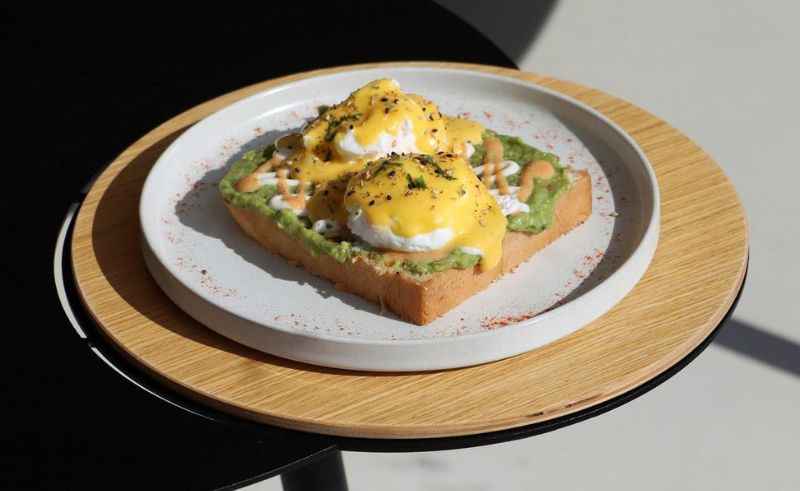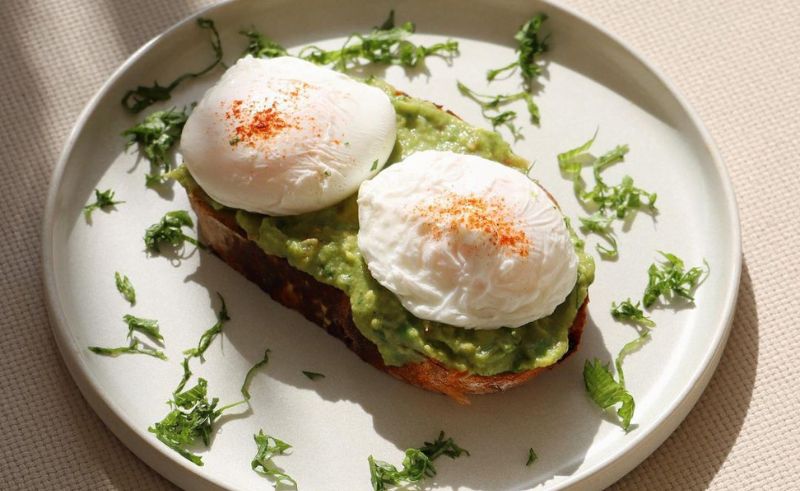 Although perfect for solo dates, Mi Amor is all about that collective experience with their gathering boxes, containing a variety of sandwiches and a hefty bottle of coffee, that you can munch on at the next girls' brunch.