With a lot of things around us changing, it is not to be missed that many of us are stressed. I mean, everything is completely bonkers and upside down. But this brand might fix that a little bit by making you start your day with a beautiful breakfast tray that will get you super excited for, well, anything.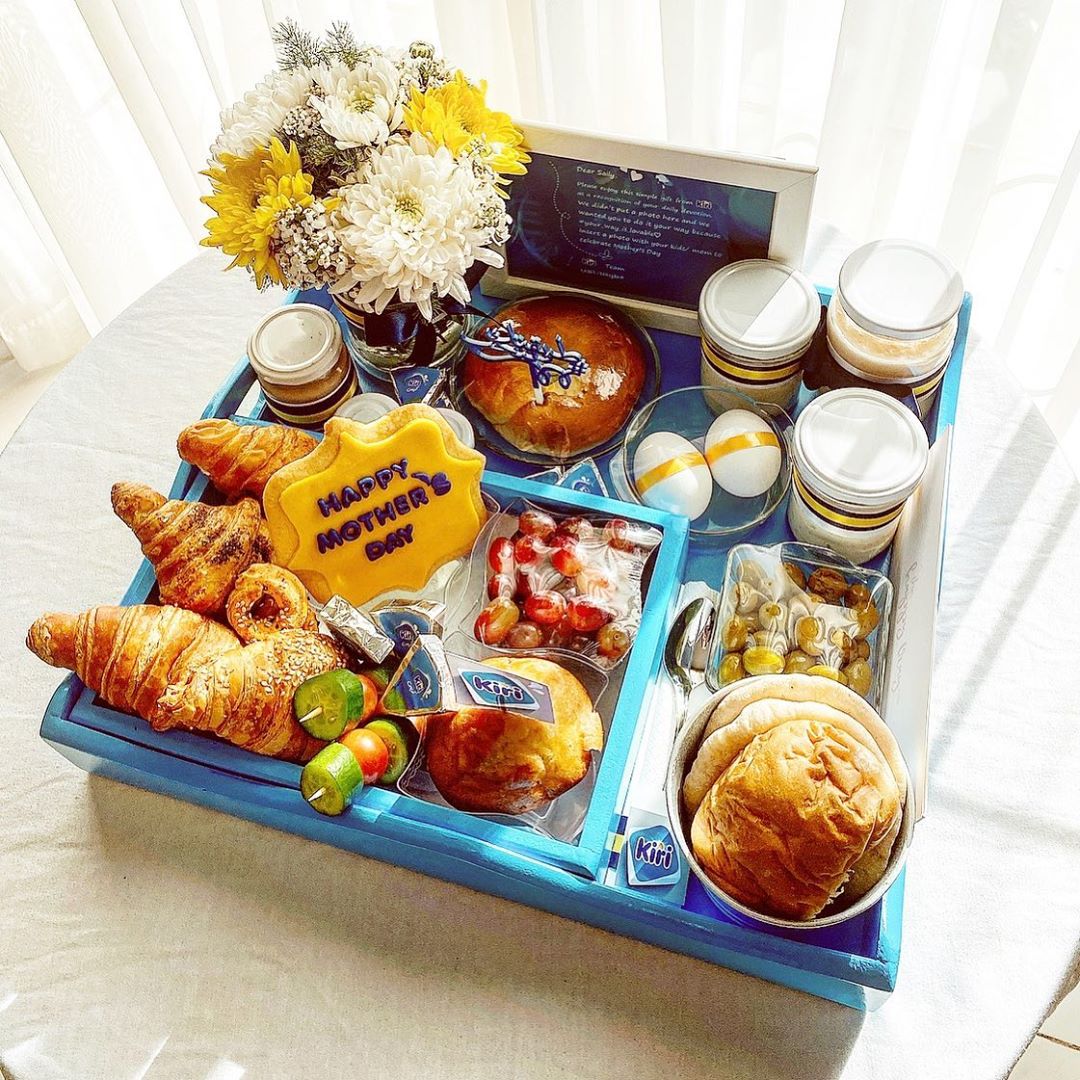 With a love for breakfast, The Happy Tray wants to serve all of us a unique experience to share with our loved ones. And best of all you can bring your tray to bed because duuuh, BREAKFAST IN BED > Everything. To make things more personal and adorbz, you can ask them to put a picture frame with an image of your loved ones and some flowers. The food they serve with the trays is continental (think croissants, jam and what not) so it's Instagrammable AF. If that's not your choice of food, however, the people at Happy Tray are open for suggestions and ideas so make sure to vocalise that.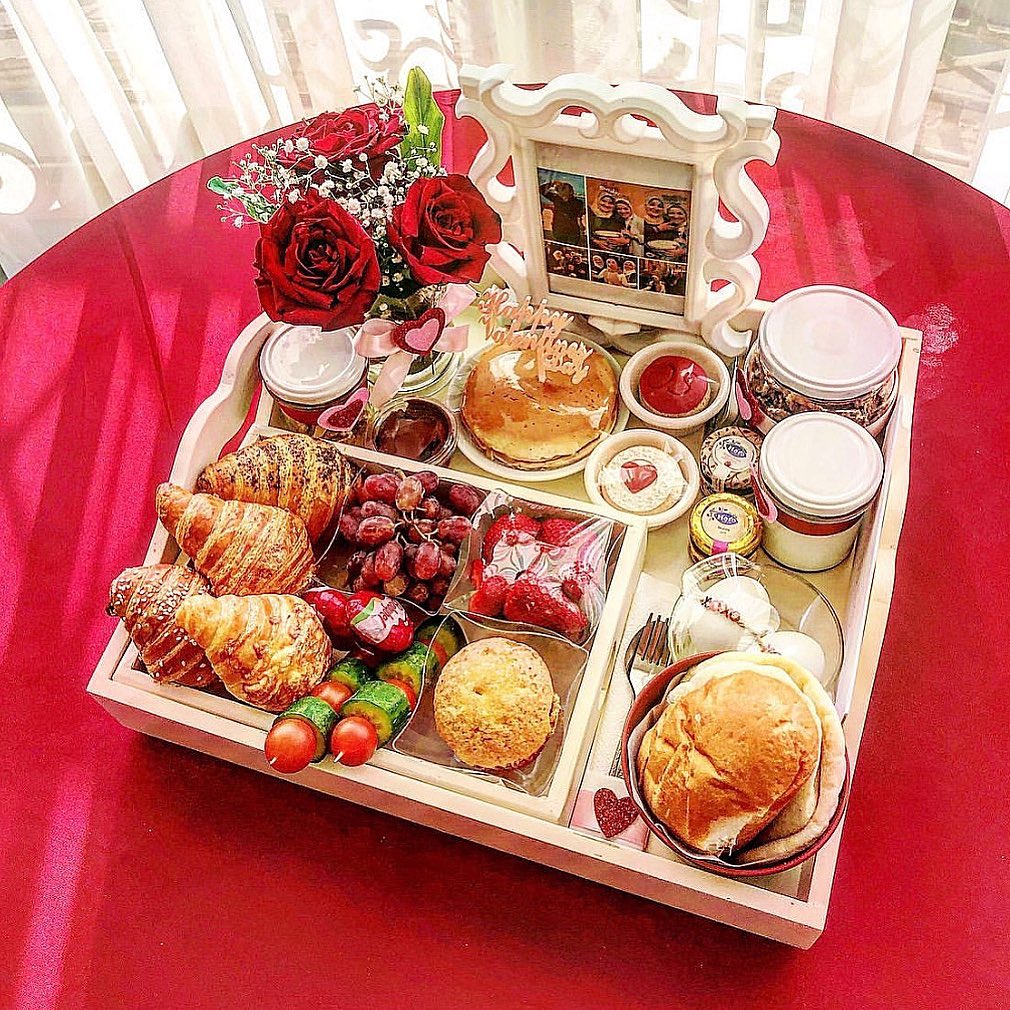 We know these trays are meant for breakfast, but we're totes also going to have them for lunch and dinner because obvi.

Follow them on Instagram for more info.