Ever since quarantine began, some of us began excelling at stuffing their faces with food to keep themselves occupied in these trying times, others used this time to make sure their healthy regimen stays on track...which probz wasn't the easiest thing to do -- and that is where Lilo Treats come in.
This new Insta shop basically adapts literally every treat that you need/want/crave into your very own diet. You can choose anything off of their menu, from cookies to muffins an everything in between, an they'll transform it a treat that you can devour with 0% guilt.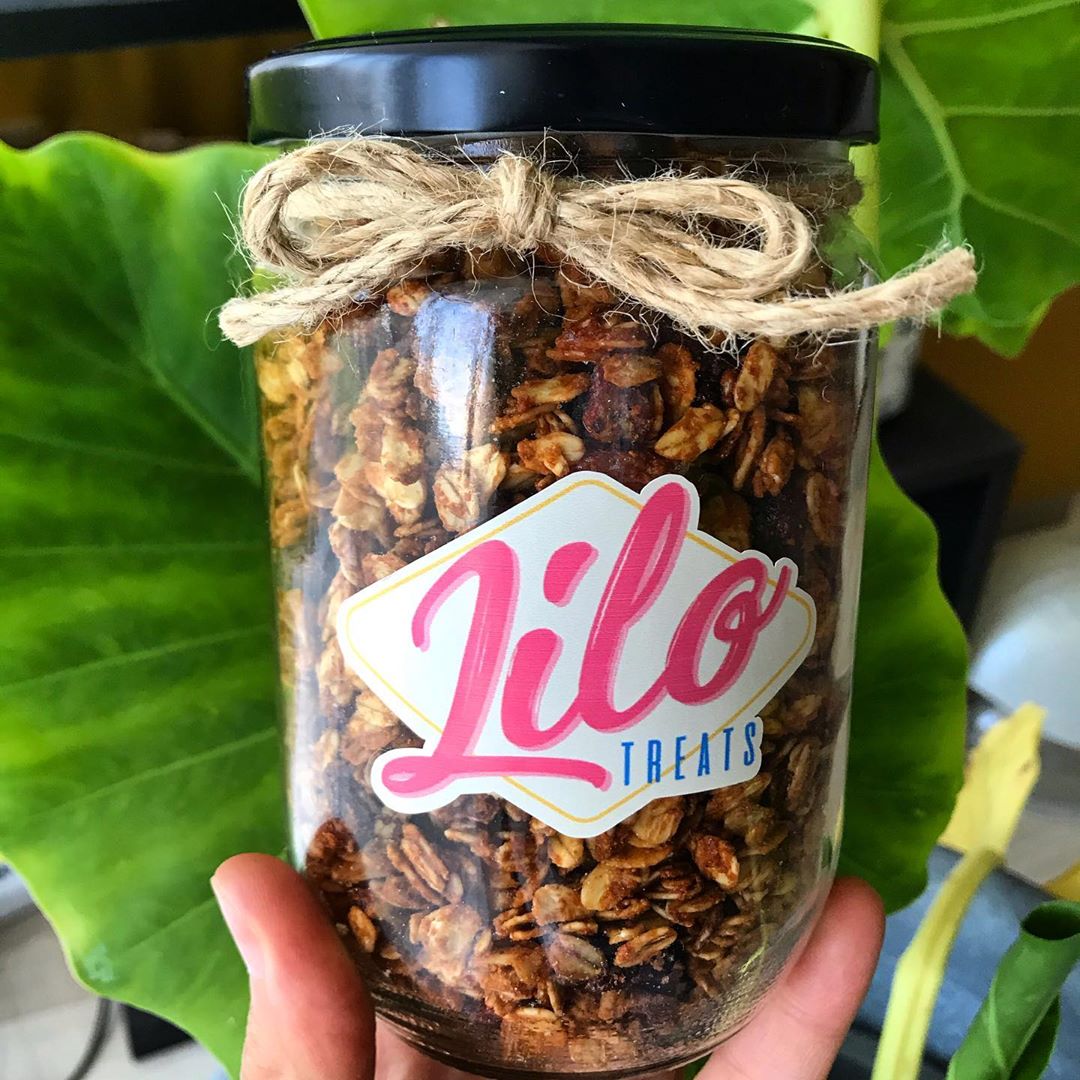 What we absolutely recommend, however, is the unstoppable Torte Tres Leches cake. Yes, it might sound a bit frightening, especially to those who are healthy af, but you better believe that Lilo has also managed to create different variations of the iconic dessert -- from keto to plant-based and so on -- so you can live your best eating life. In all honesty, 2020 hasn't been the best so getting yourself that cake might be the best decision you ever make.
Slide into their DMs or call them on 01012804747 to get at guilt-free snacking life started.