Joining the ranks of homemade goodies are Even Butter (pun-intended), who sell a selection of stunning-looking nut butters. The best part? They're 100% natural and we stan a preservative-queen. The brand make OG peanut butter in two types; original and a special roasted peanut butter, adding an intense richness and depth of flavour. Launched in mid-January of this year, the brand also make the trendy almond butter, plus cashew butter.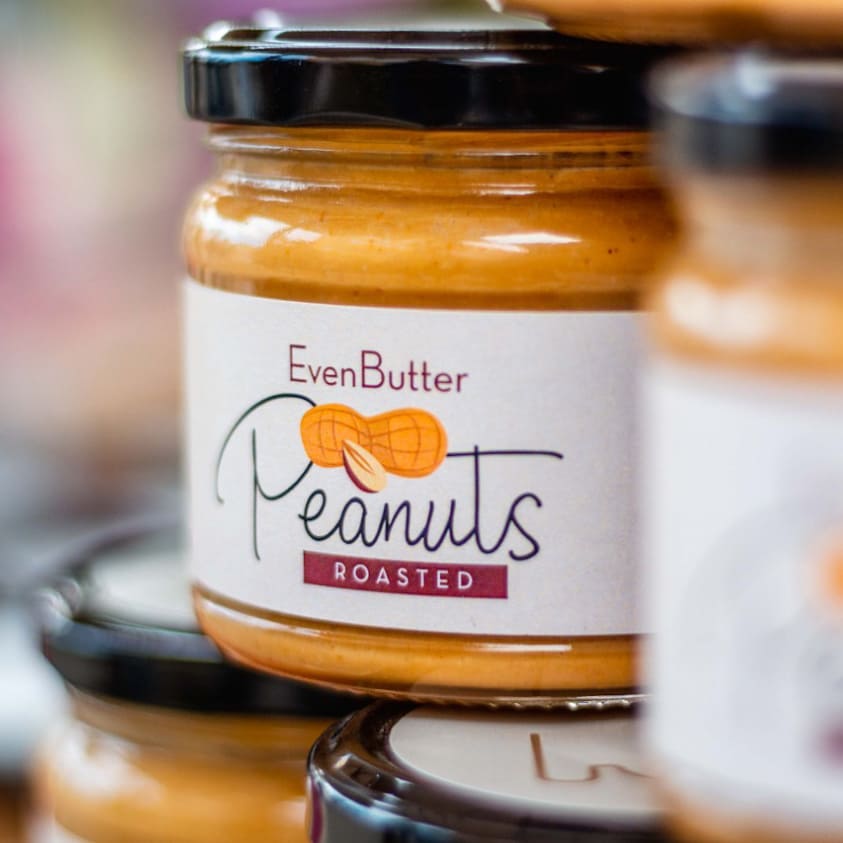 All the butters are sweetened with honey, with the exception of their almond butter which is savoury and salted with the table salt's superiour cousin, Himalayan Pink Salt. The butters are homemade with love, and deliver to New Cairo, Zamalek, Dokki, Moqattam, Heliopolis, Maadi, Nasr City and Mohandessine, and will soon be delivering to Haram.
We were pretty stoked to hear delivery is free, and delivers in a maximum of 5 days. To check out their selection of goodness, go nuts and start ordering from their IG page.