In the midst of these trying times, Little Choux are cominthru by serving pure deliciousness with their selection of cream puffs in a bunch of flavours, which could be problematic AF considering how many of us are resorting to stress-eating right now. But also we're not exactly complaining either. The fillings are vanilla, chocolate, caramel, banana with white chocolate, lemon and hazelnut – with more flavours to be launched soon - and tbh we're living for them.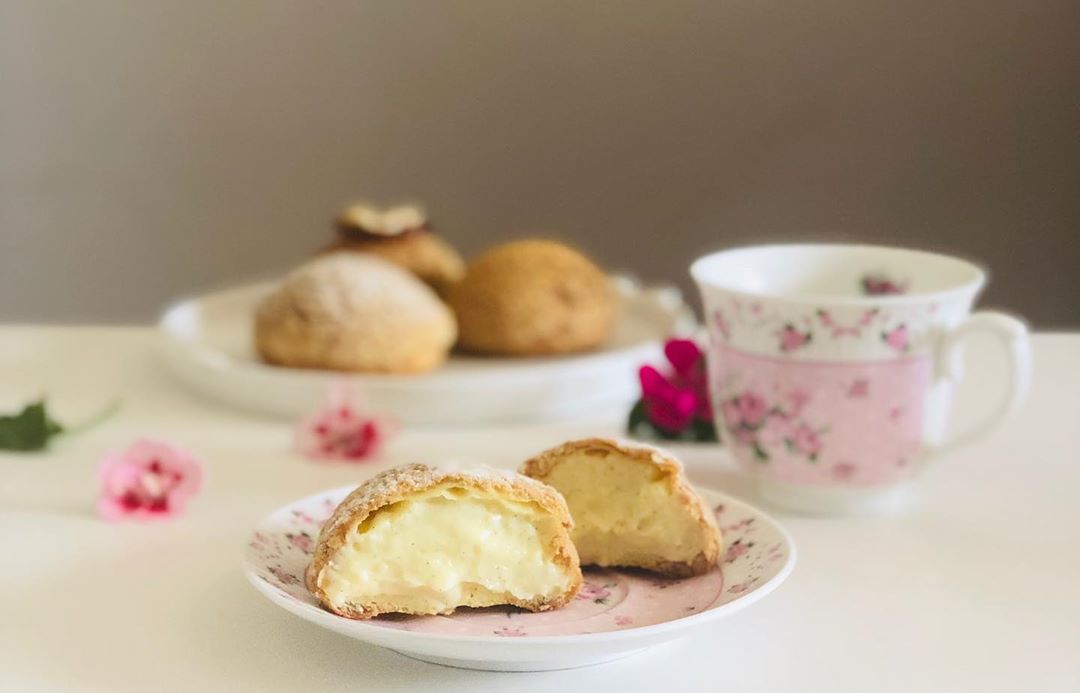 We spoke to the Choux kween herself, Founder and (choux) pastry chef Salma Gouda, who told Scene Eats, "Besides being really cute, anyone can like cream puffs because you can use any flavour your heart desires for the filling." We don't know about you, but these cream puffs seem like the perfect addition to nights spend binge-watching Netflix in our tear-stained PJ's pondering the state of the world right now. Or if you have your shit together, once a week as part of your "cheat meal."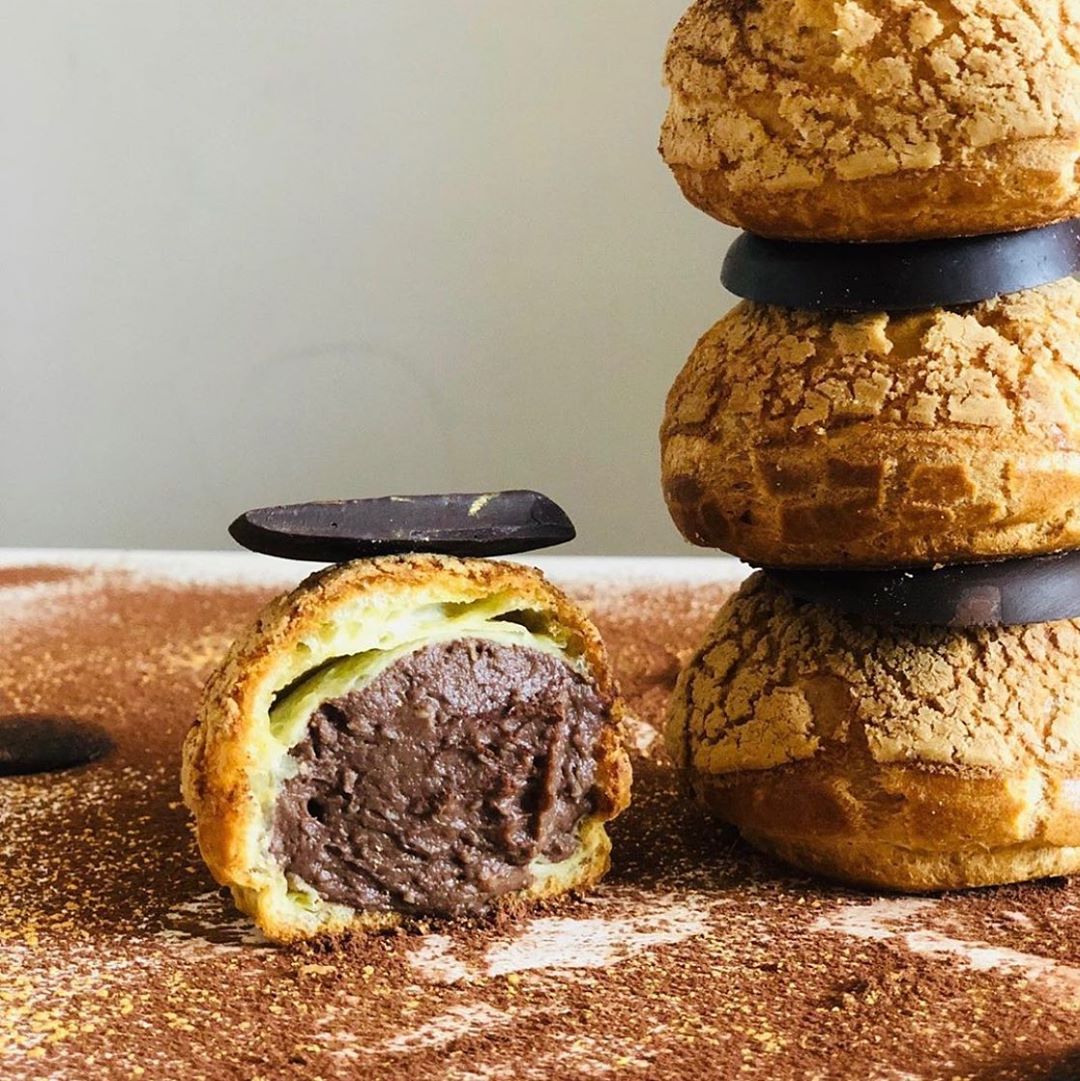 To place an order, you can DM them via Instagram your order 48 hours in advance.