Everyone talks about cheesecake, lemon cake and all that stuff. No one, however, gives attention to carrot cakes -- the underdog of all cakes. Karrot is here to change that by literally making carrot cakes and only carrot cakes.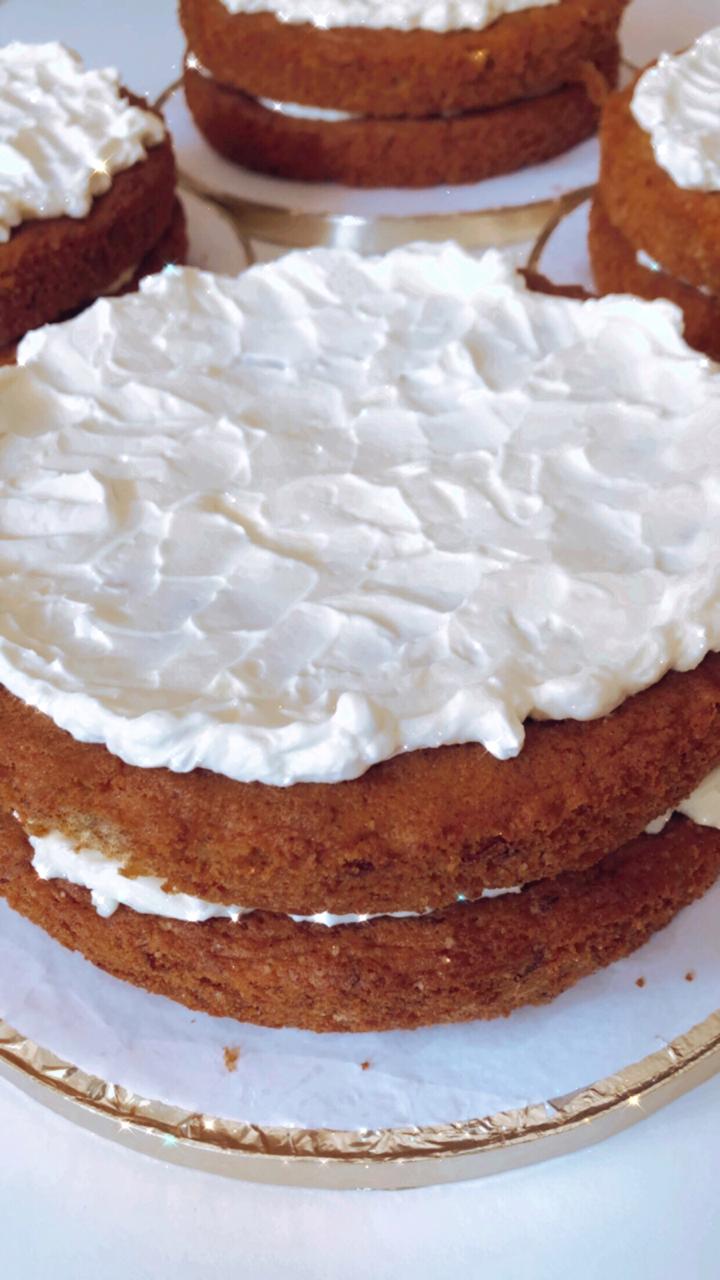 "I've been baking since I was allowed to be near an oven. I always wanted to have a bakery, but I wanted to focus on a cake that we sadly tend to forget about," Fatima Arafa, the founder of the brand, tells us. "That's why I decided to make the perfect carrot cake."
All you need to do is to join her carrot revolution is slide into Karrot's DM on Insta and they will deliver it anywhere in Cairo.