Sushi burritos, poke, tacos— name a more iconic trio, we dare you. We personally can't, and most importantly we don't have to, because Takosan has officially rolled into Sahel. The new food joint is food porn at its finest and probably the universe's way of rewarding us after quarantine.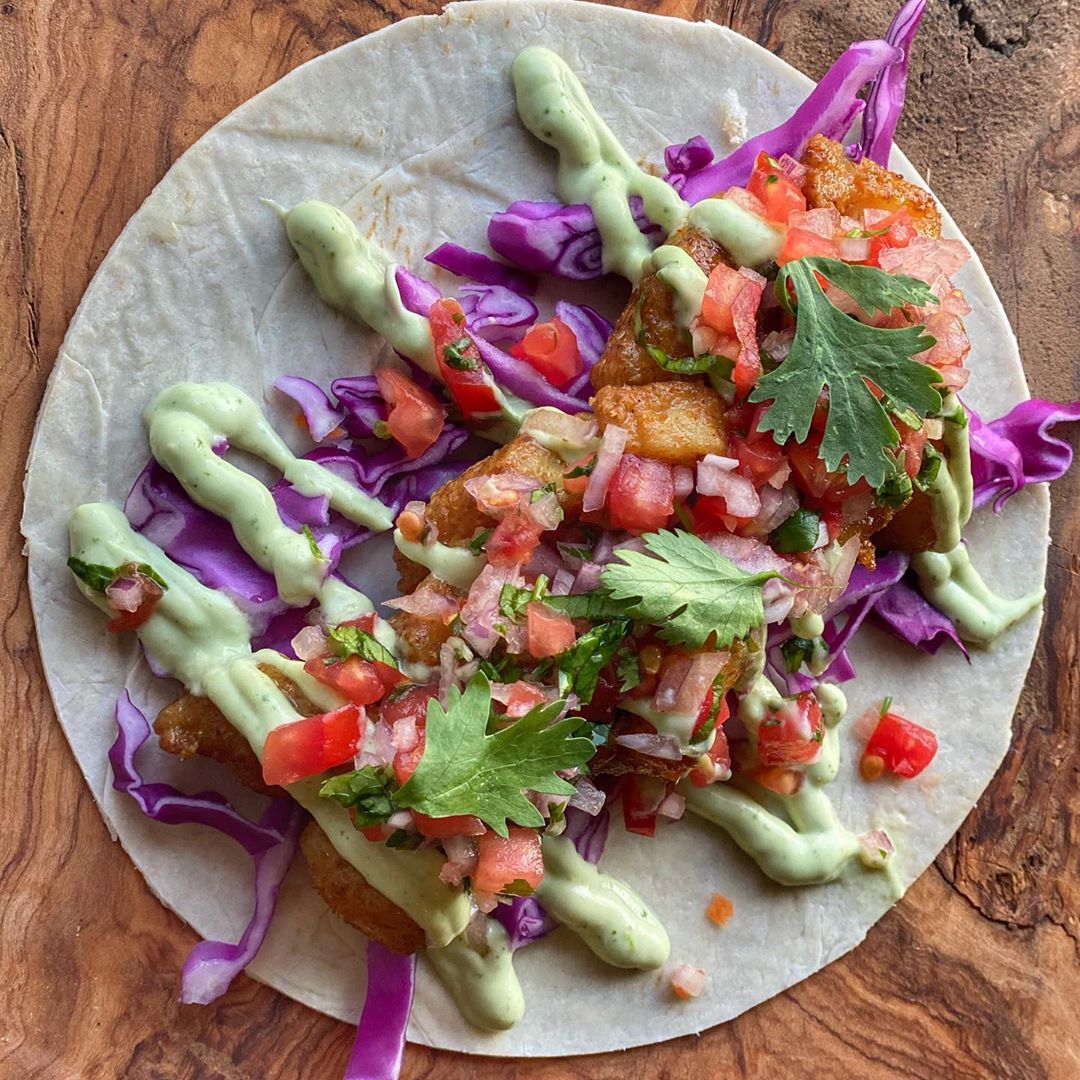 Fish tacos, shrimp tempura burritos, chips and salsa, crab salad, and salmon poke is just a preview of their fresh, summery menu. We can't honestly think of a better accessory to our dad bods by the beach this summer than their entire menu. Are we right or ARE WE RIGHT???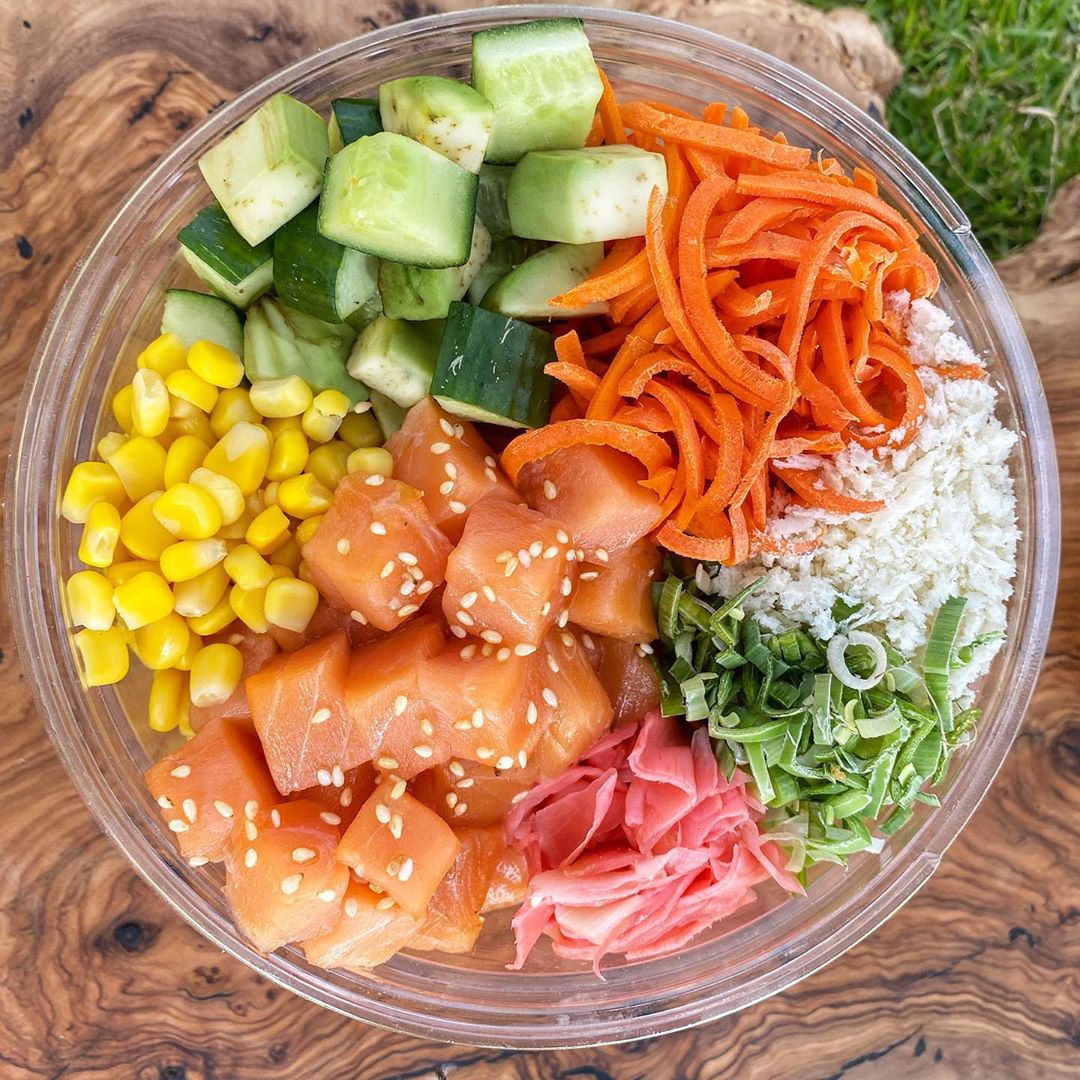 Their new Hacienda White Beach location is open from 2 pm to 10 pm, but they're also sending out delivery orders during the same hours at +2 010 0010 4646. They've told us that a Cairo location is not currently on the horizon, but we'tr certainly counting down the days until it happens.