You know when Bon Jovi said, "I wanna lay you down on a bed of roses"? Cloud bakery Le Plat Rosé took that a step too far and is now sleeping on a bed of nails for our pink-plate-clad tiramisu needs.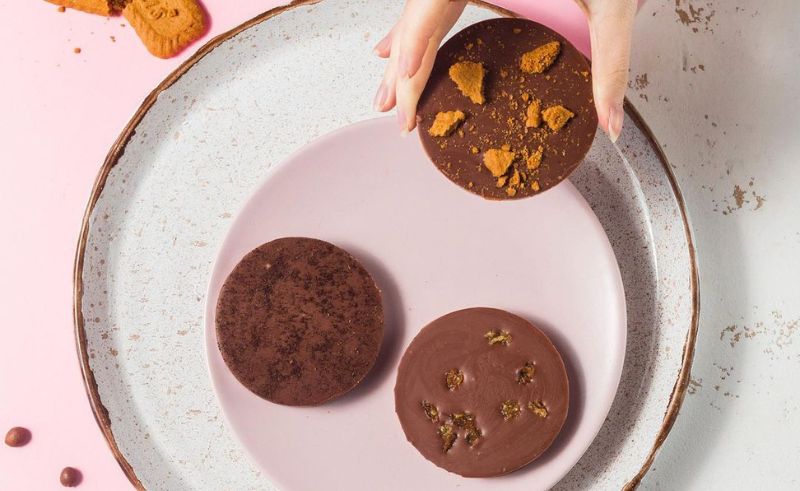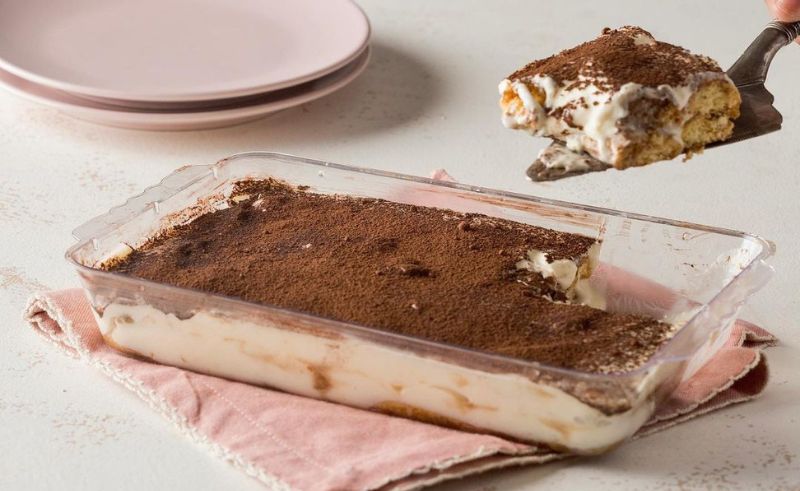 Breathing the powder room aura into their desserts, Le Plat Rosé crafts artisanal delicacies that look like they belong as part of an eclectic Sanrio illustration.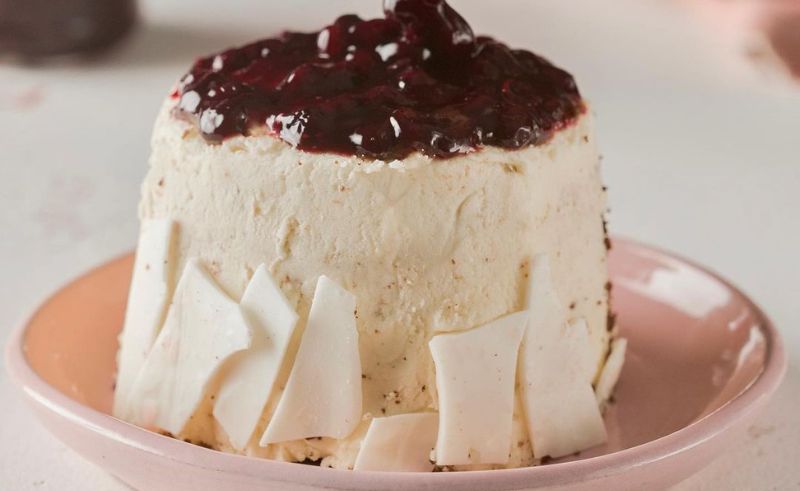 The desserts do cover all shades of cute, though, fostering an array of flavour families under a single (pink) roof. From velvety chocolate disks to cinnamon-y churros to every possible flavour of cheesecake (apple pie cheesecake is a thing), the dessert shop flaunts a flavour for every craving - even the picky eaters get a shot with the scrumptious éclair varieties and fluffy doughnuts.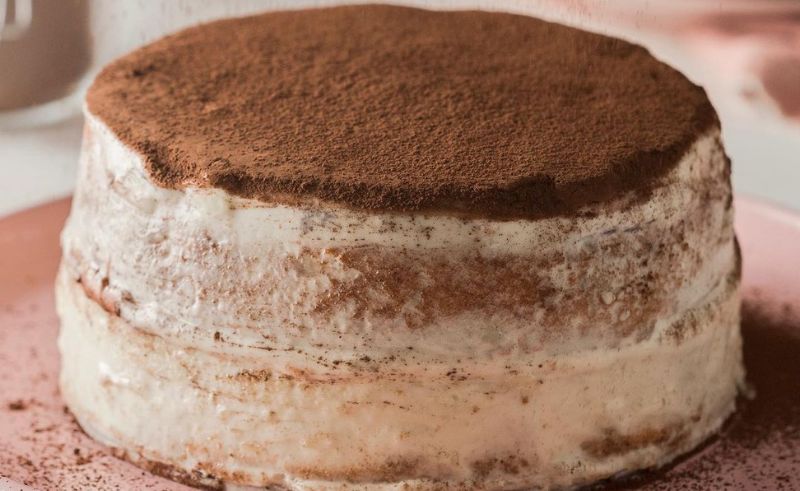 Want to bring a delicate edge to your inescapably Barbie-themed birthday party (or engagement if you've found your one true love), reserve Le Plat Rosé's (all-pink, of course) and cater to the dessert dreams of your attendees.