Few things in the world are as cosy as a bowl of overnight oats and peanut butter on a winter morning, and with the colder season just around the corner, we can't wait for the world of breakfast options that await us. Spicing up those options and the world of nut butters, is local brand Why Nut with their decadent selection of homemade peanut butter flavours.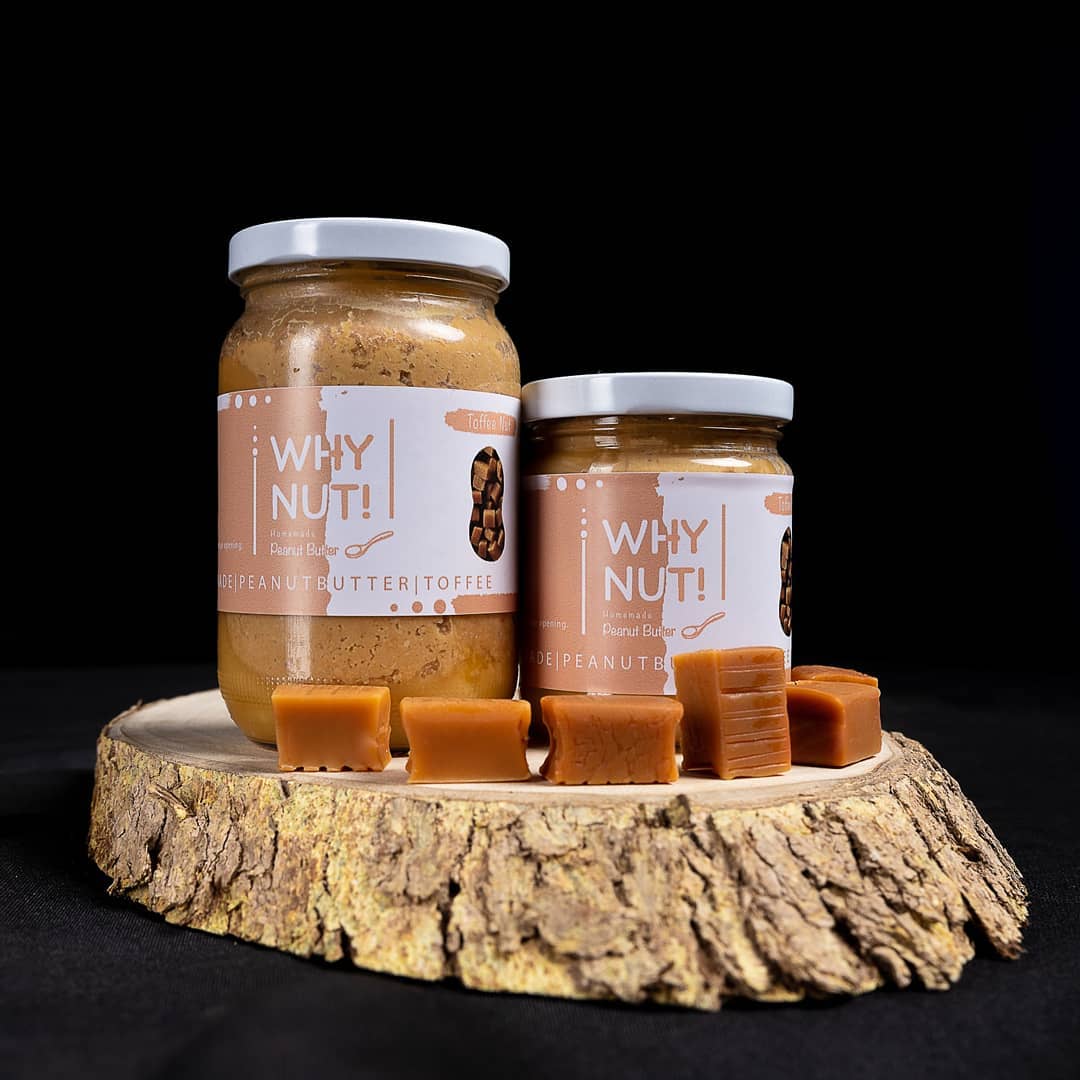 With eight sinful flavours, including Nutella, Lotus, toffee, chocolate chip, and cinnamon among others, their menu is one for the books. And they do it all with health in mind. "We use no preservatives, no added oils, and no white sugar. It's a healthy product through and through and you still get the added fun of the different flavours," founder Aya Barfhally told us.
The homegrown brand also makes custom jars and has ketogenic and vegan options for those following a strict diet. So despite the fact that they use honey or brown sugar to sweeten, you can easily ask for those ingredients to be kept out of your custom jar.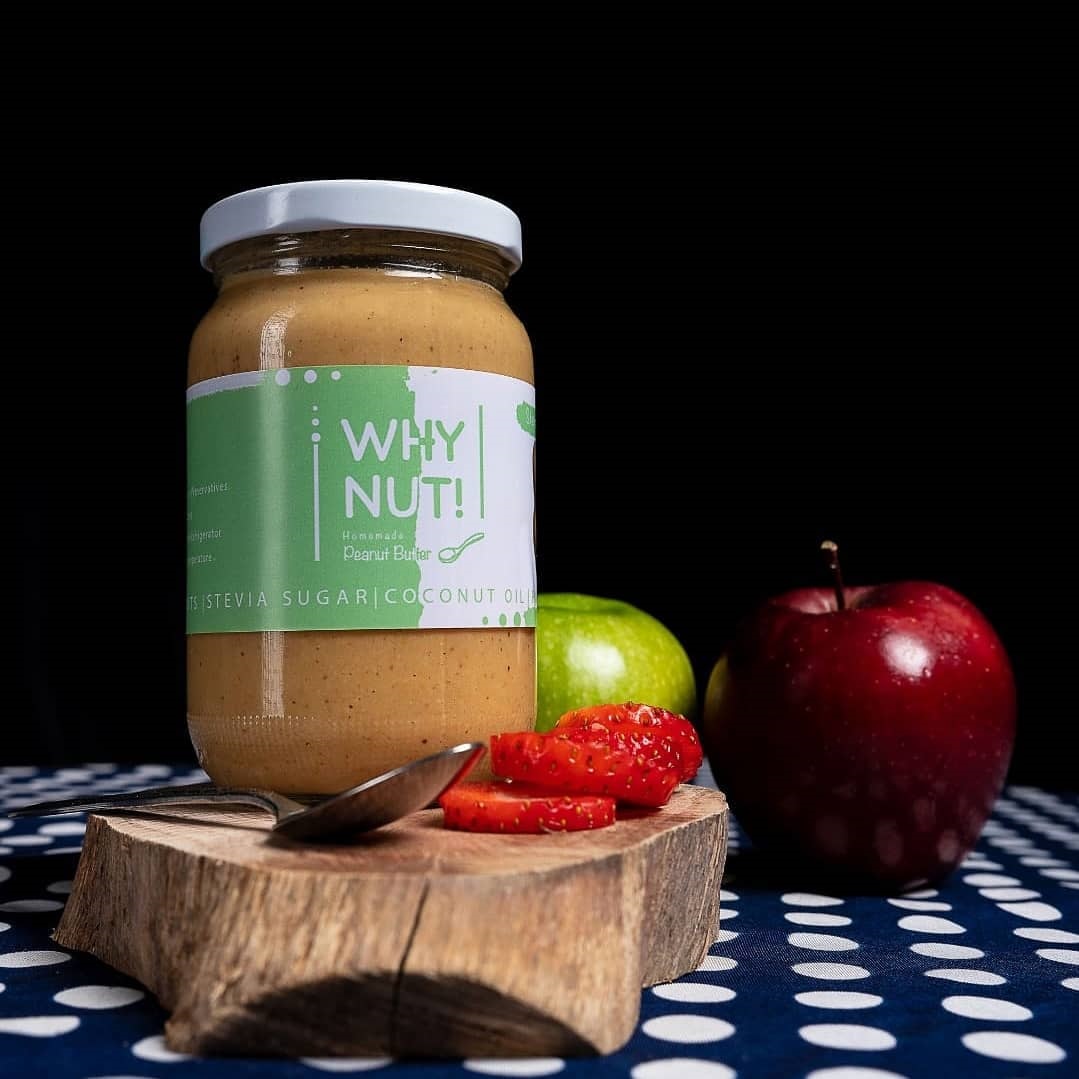 The brand also sticks to a eco-friendly business model, using absolutely no single-use materials or plastics. Instead, they package their products in glass jars and suggest a ton of reusage ideas on their social media pages. Why Nut is currently working on entering supermarket shelves, but until then you can order your fill of PB through their DMs.