"Shaken, not stirred" has to be one of the most absurd lines millions around the world remember, but we do, because it's James Bond. While that drink makes absolutely no sense now that we're adults and can make that judgement, we have to admit (in the spirit of fairness, of course) that people watching at bars is as fun as he made it out to be.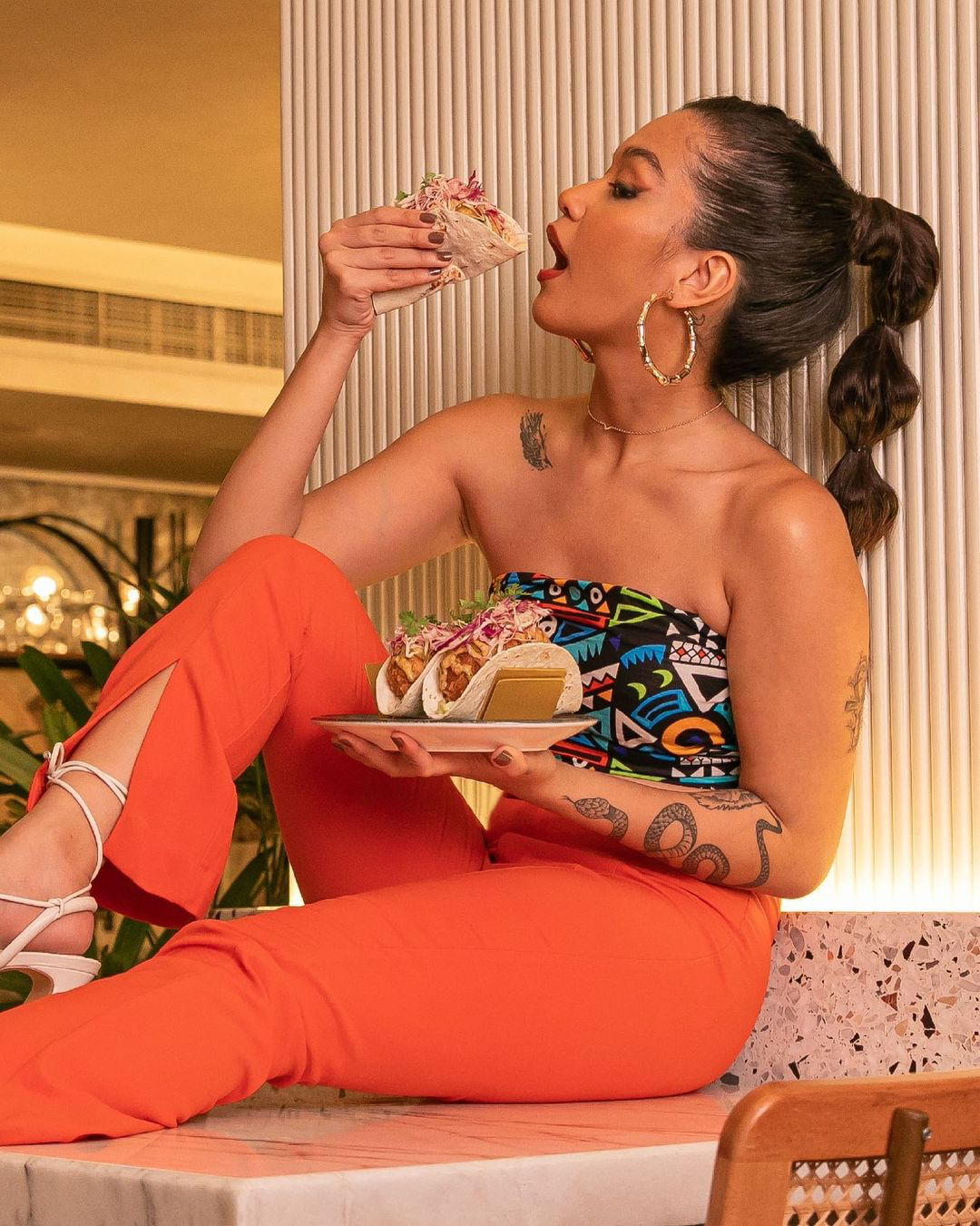 From that one girl sipping on a glass of Chardonnay in a cutout summer dress on knee-high leather boots to that sugar daddy in the corner ordering a whiskey neat to further appeal to his date, it seems like Hollywood might've gotten something right, and that's on bar culture.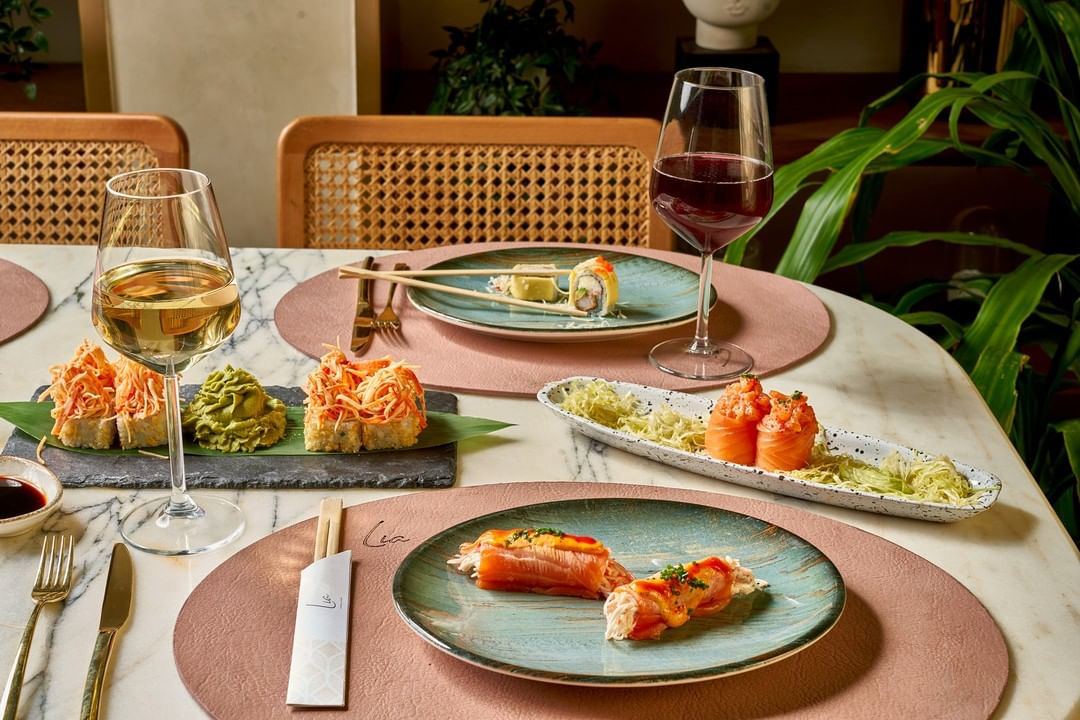 Lia is a fine dining establishment and cocktail bar nestled in the heart of Heliopolis. The neat interiors coupled with the explosive range of Far East flavours and wide selection of dainty cocktails - some of which are for lightweights like us and others that look pretty but pack a punch (also like us) offer a truly indulgent experience.