Y'all know Breadfast as the one stop app that kept us sane and safe throughout this never-ending quarantine (literally lost count of the days) -- delivering everything to us; from groceries to sanitisers to Nutella-covered Lotus konafa and so much more. But this Eid, Breadfast is partnering up with the Ahl Masr foundation to change lives for the better and maybe move us one step closer to a disease-free society. So, here is how you can bake (or make) a difference amidst this global pandemic.
Breadfast's kahk has worked up quite the reputation in the past. Their legendary cookies are the perfect mix of powdered sugar with a velvety bite that melts in your mouth. Now, for every box sold of these love filled bite 5% of the proceeds will be donated to help establish quarantined hospitals for COVID-19. So, don't miss your chance to chow down on some scrumptious cookies, and saving the world while you're at it.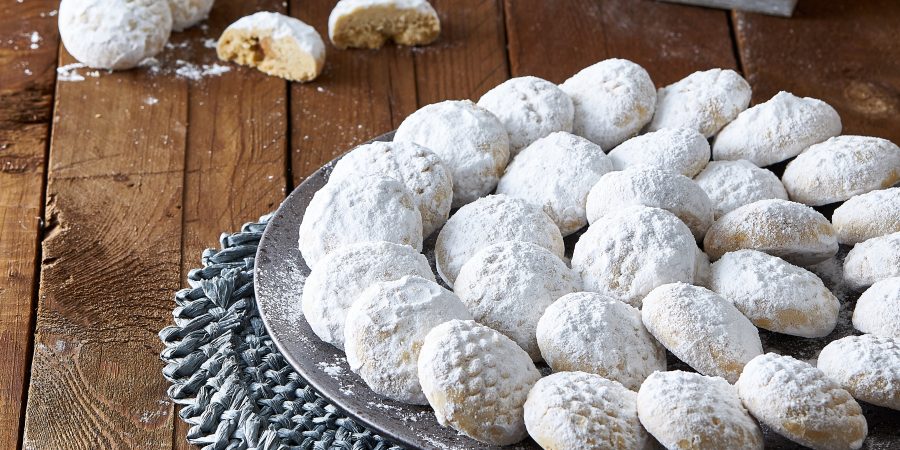 Kahk boxes are delivered within 60 minutes if you live in Maadi, Nasr City or New Cairo. They will be available from now until the end of Eid, so don't let Corona dampen the mood of this festive season and embrace the spirit of spreading care and promoting the well being of those around us instead.
Check out Breadfast or follow them on Instagram for more info.