Born with a passion for cooking international cuisines, native Moroccan born Sofia Bourkouli followed her dream of making authentic Moroccan food in Egypt through social media. Bourkouli's passion for food lead her through culinary school in the heart of Morocco. She was taught the nit, grit and essentials of the Moroccan cuisine which includes erotic spices, ancient family recipes, and most famously, how to perfect the Moroccan tajine -- which is what her business is all about.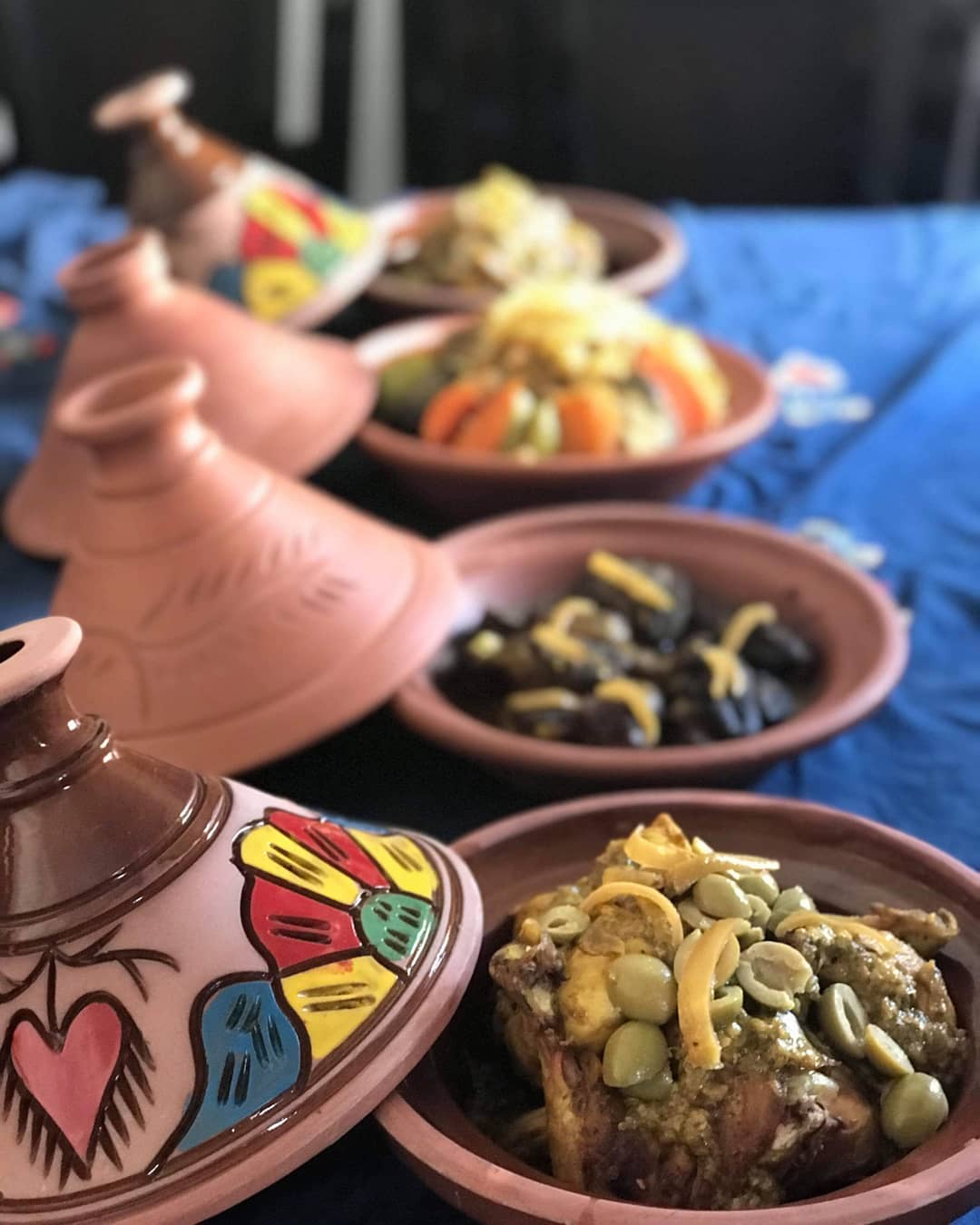 What is a tajine, you may ask? It's basically an ancient slow cooker in which meat, poultry, and vegetables are cooked slowly in a ceramic glazed pot. Spices such as cinnamon, saffron, ginger, and dried fruits are commonly used in this Moroccan dish.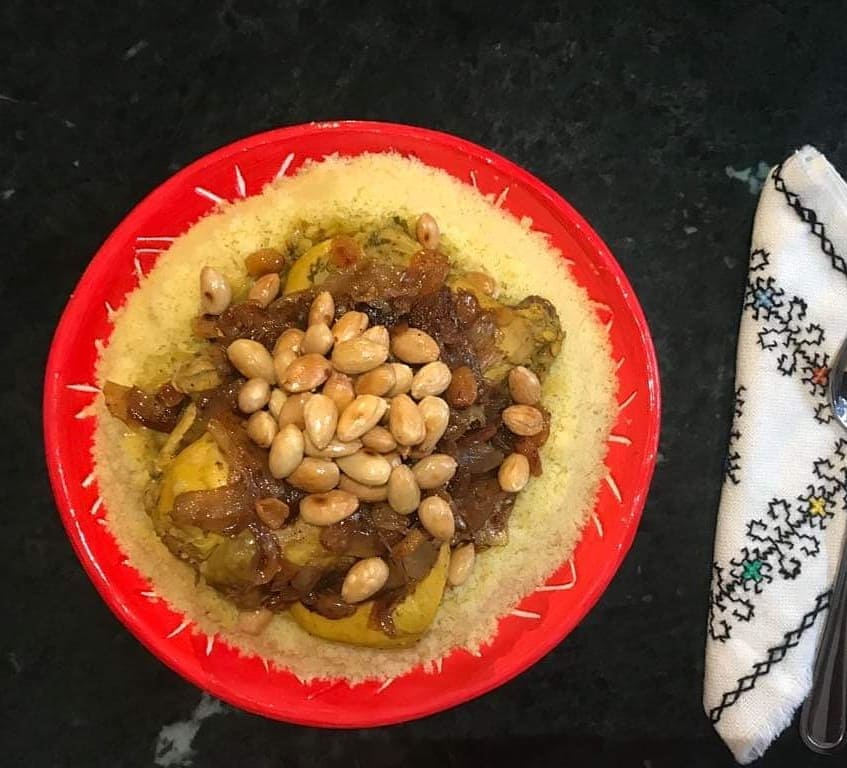 After finishing her studies in her home country, she decided to challenge herself by moving to Egypt to expand her horizon, in terms of introducing authentic Moroccan foods. Bourkouli started an Instagram account in which she caters and custom-makes daily all kids of tajines for her clients -- from meatball tagine with tomato sauce to chicken and apricot tagine, beef with prunes and so much more.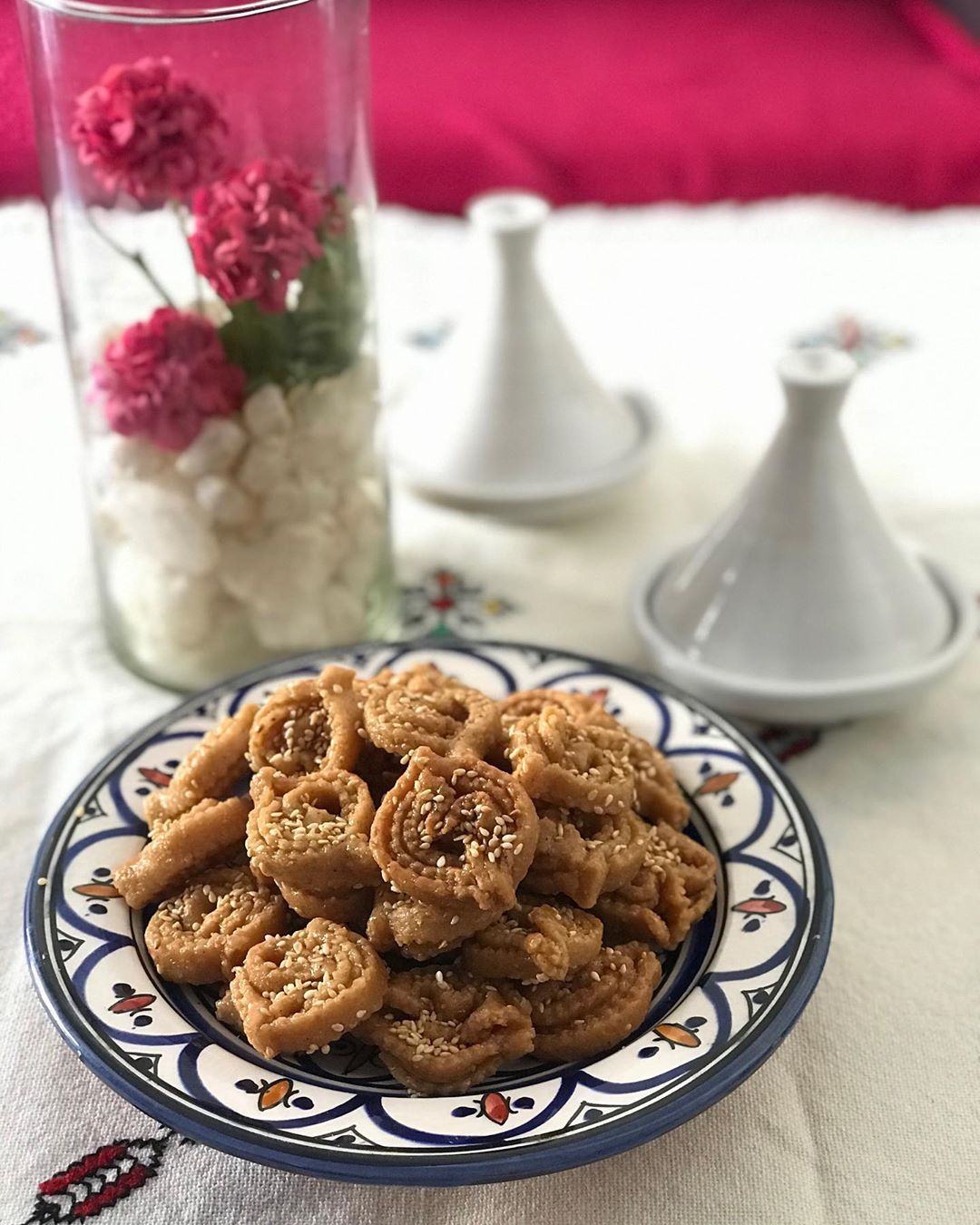 Due to the fact that her business doesn't have a physical location, you can only order by sliding into her DMS and she'll deliver it for you. Just remember that her dishes change depending on the week so make sure to ask and find out what she has to offer.