It's almost impossible to find a friend group that shares your zip code, sense of humour and maybe even base values and morals. To find one that shares your culinary preferences as well is, we've found, too unattainable of a dream. There'll always be at least one avid sushi-hater in every friend group.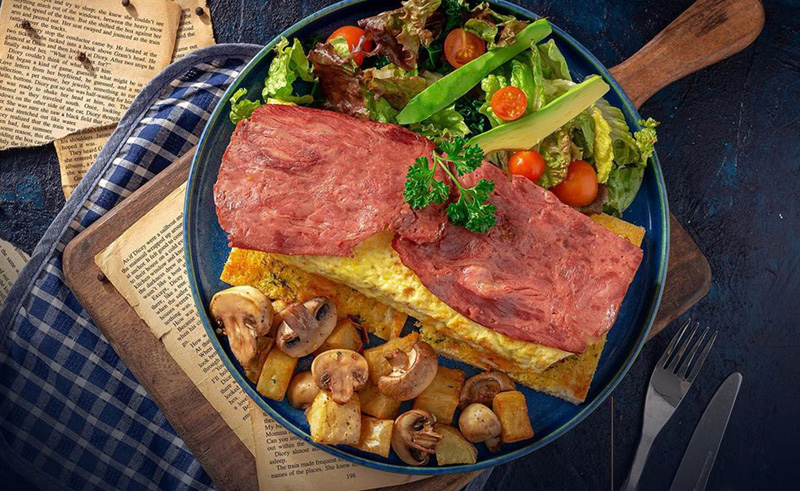 Thankfully, the wondrous creation of international cuisine restaurants has rid us of passive aggressive where-to-go arguments and never-ending lists of eccentric diets and allergies. Sheraton's ZAO is the family, friend, and couple-friendly global cuisine haven that has cemented itself as a go-to in literally ANY situation in the couple of months it's been in the town.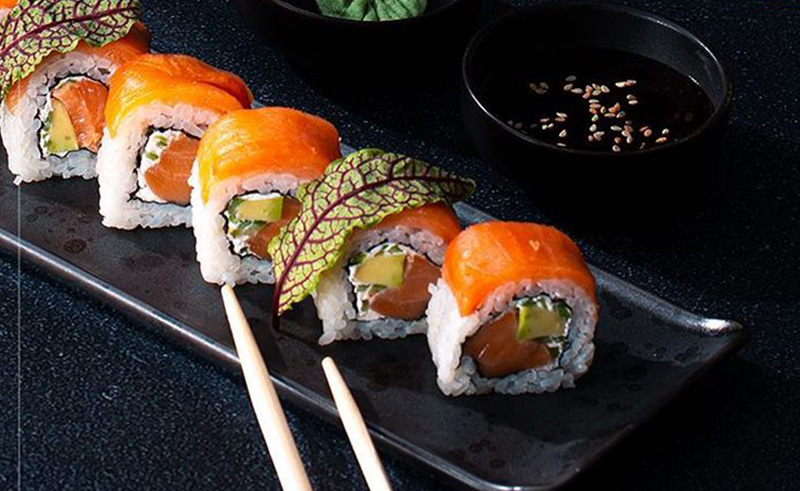 Serving meticulously crafted sushi from the freshest of ingredients and truest of recipes, ZAO is the perfect spot for that black-dress's-first-day-out girls' night that's been in the works for nearly aeons - perhaps the dinos can attest to that, and medium grilled burgers that can sway the monotony of long work weeks.
For sunnier meals, the ZAO's selection of breakfast dishes, paired with a loaded Lotus frappe (extra Lotus shot supplied), is a sight for sore eyes.