Nestled in a tranquil corner of one of Zamalek's quieter streets, KAVUN is a local coffee shop that takes pride in brewing specialty coffee, connecting us to our roots. Beyond serving exceptional cappuccinos, KAVUN offers an immersive sensory experience, with a keen focus on its rustic interiors and clay merchandise.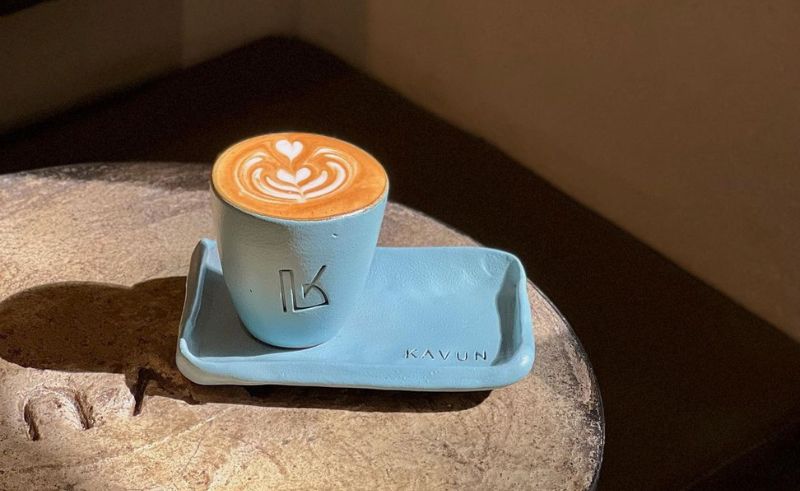 The walls, still adorned in raw concrete, create a serene ambiance, while pops of crystal teal accents add a touch of uniqueness to the boutique cafe. This pre-industrial aesthetic provides a much-needed respite for visitors, many of whom are corporate professionals seeking solace from the sleekness of their lives as they hunch over their MacBooks, fulfilling their roles as 'consultants' (whatever that means).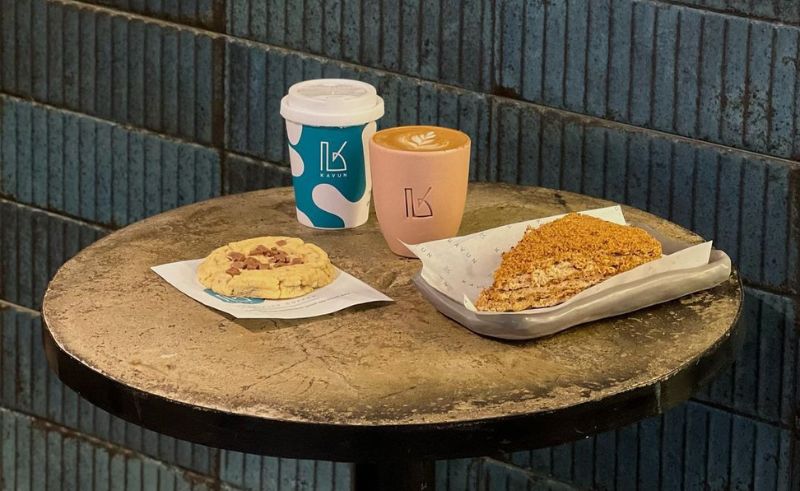 As visitors cradle their cobalt blue clay mugs, warming their hands and indulging in creamy Spanish lattes, invigorating cortados, and delectable honey cakes, they find themselves grounded and at peace, despite the inevitable caffeine-induced jitters.