Our Middle Eastern recipes are more popular than ever, making waves all around the world with their flavours and unique textures. Here are seven Arab females with kickass cookbooks that deserve to be read and tried.
The Palestinian Table by Reem Kassis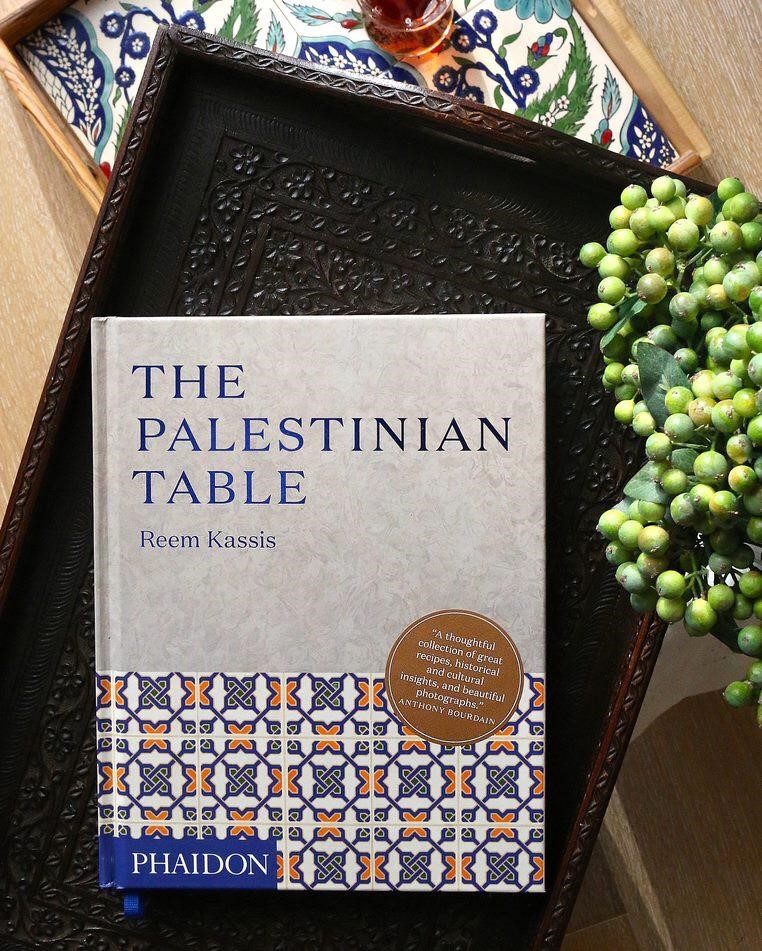 Giving us up close and personal insight to the Palestinian family kitchen, native Reem Kassis blesses us with 150 recipes of breakfasts, salads, festive meals and desserts. Apart from the delicious food, Kassis covers parts of local Palestinian traditions in a witty way mixing them with her personal anecdotes transporting the readers to the streets and markets mentioned. With a simple ingredient list, this book is suitable for everyone to try.
Zaitoun by Yasmin Khan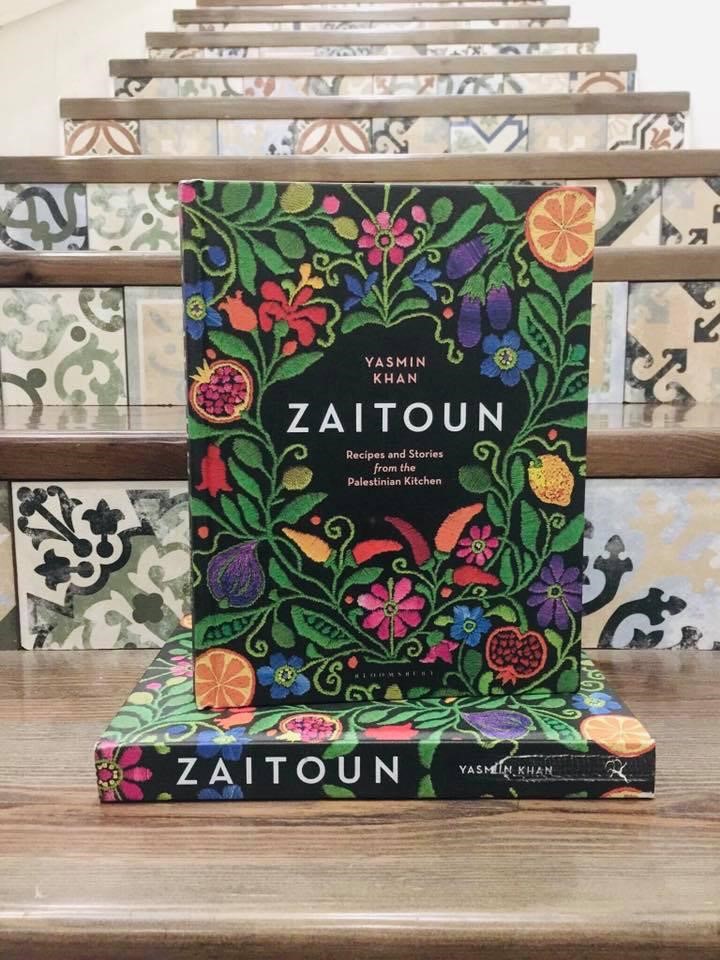 Zaitoun by Yasmin Khan combines storytelling, travel photography and food in just one book. The book is a work of art that celebrates the Palestinian cuisine by featuring over 80 authentic and scrumptious recipes. A must buy, feel good, eye feasting and tummy-filling read composed and written with grace by Khan.
Palestine on a Plate by Joudie Kalla
This book by Palestinian born and London based chef Joudie Kalla explores the relationship between food and cultural identity through a journey of beautifully compelling and flavorful recipes from her motherland in memory of her mother's kitchen. Palestine on a Plate is about identity, unity, and family, all united with food. Kalla gives us the recipes as they are, she does not dilute or modernise them, she brings us into real Palestinian households.
Al Healthy by Nourhan Kandil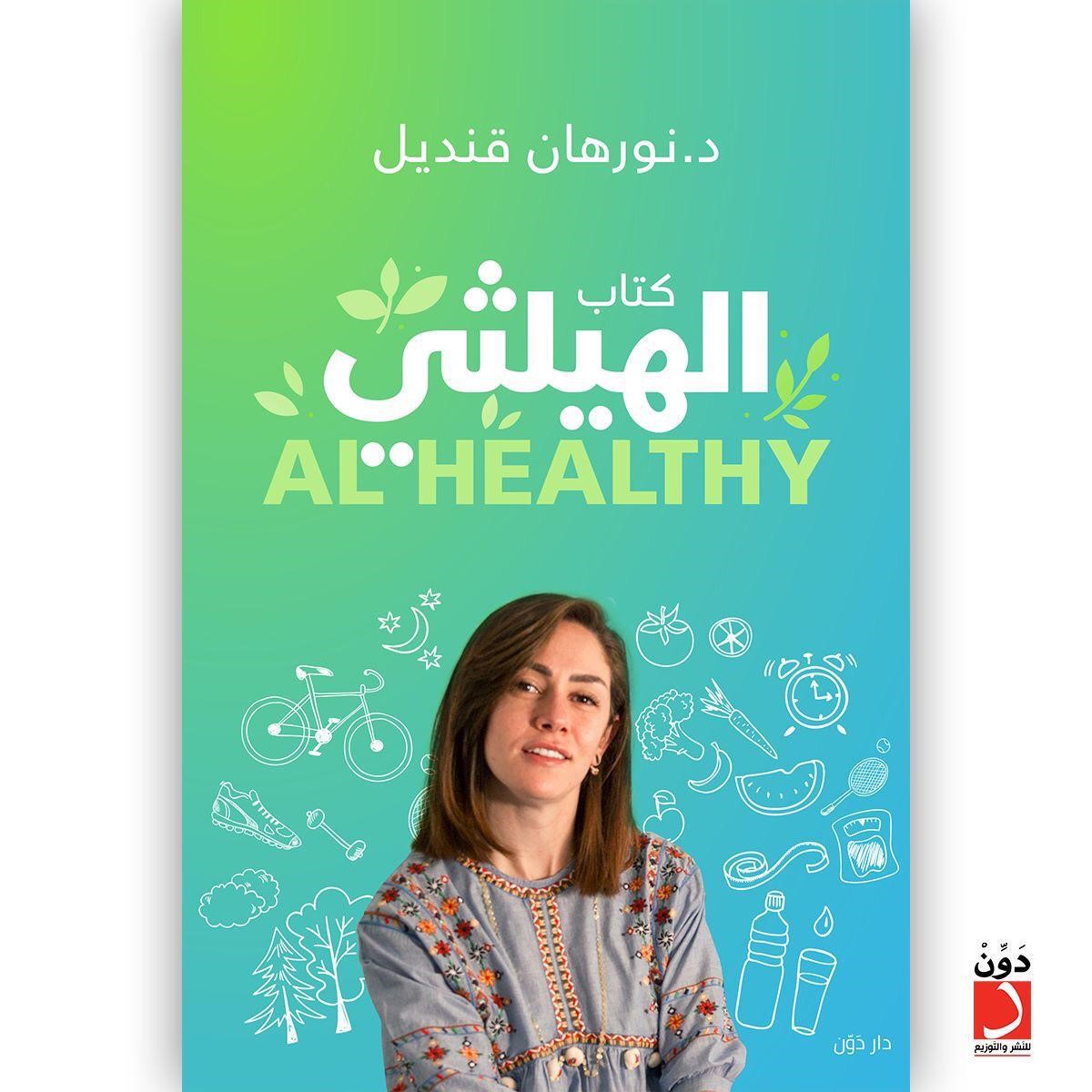 Who said healthy is boring? Health coach and nutritionist Nourhan Kandil makes it sound fun as she explains in her book Al Healthy how to be conscious about what we consume and become healthier. She also teaches us about body preservation through food. This is NOT a diet book which is all the more reason to grab that book off the shelf.
Appetisers by Rasheda Amhawesh
Bite-sized food, salty treats, and appetisers are always a crowd-pleaser, and now is your chance to learn how to make them with the help of Rashida Amhawesh's book. From canapés, pastries to mini pizzas, this easy-to-follow cookbook will come in handy on all occasions; it is every household's secret weapon.
Manal's Kitchen by Manal Al-Alem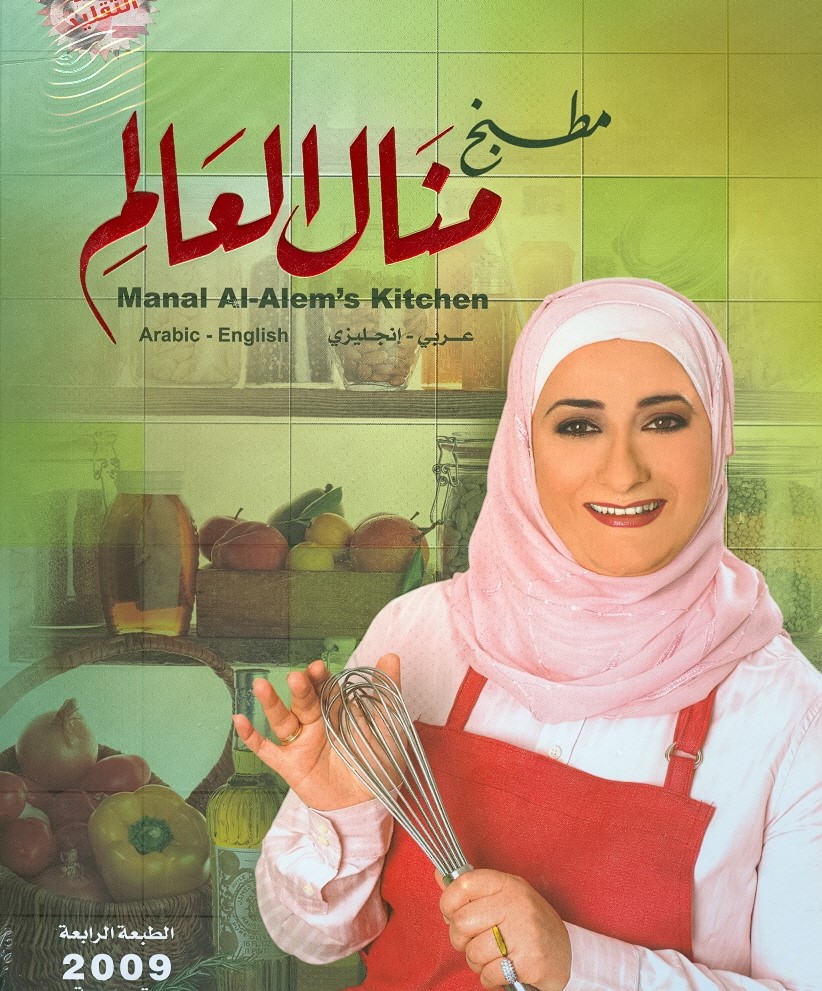 Featured in the 33rd Kuwait International Arabic Books exhibition, the book titled Manal's Kitchen might be an oldie, dating from 2009 but it stays relevant. Al-Alem takes us step by step to the preparations of all dishes from traditional to modern ones.
Authentic Egyptian Cooking by Nehal Leheta

Interior designer and food enthusiast Nehal Leheta has brought together the famous Egyptian restaurant, Abou El Sid's recipes straight to your home. Compiling 57 of Egypt's most traditional and beloved recipes in a book, Leheta really did us all a favour producing a visually attractive and easy to follow authentic cookbook.