Hooked on watching cooking shows you find on TV? We know your parents are. Join them on the sofa and watch (or cook) away, shall we say!
We've scoured the Middle East for are nine female TV chefs who are totally rocking the cooking scene. Prepare to be mesmerised.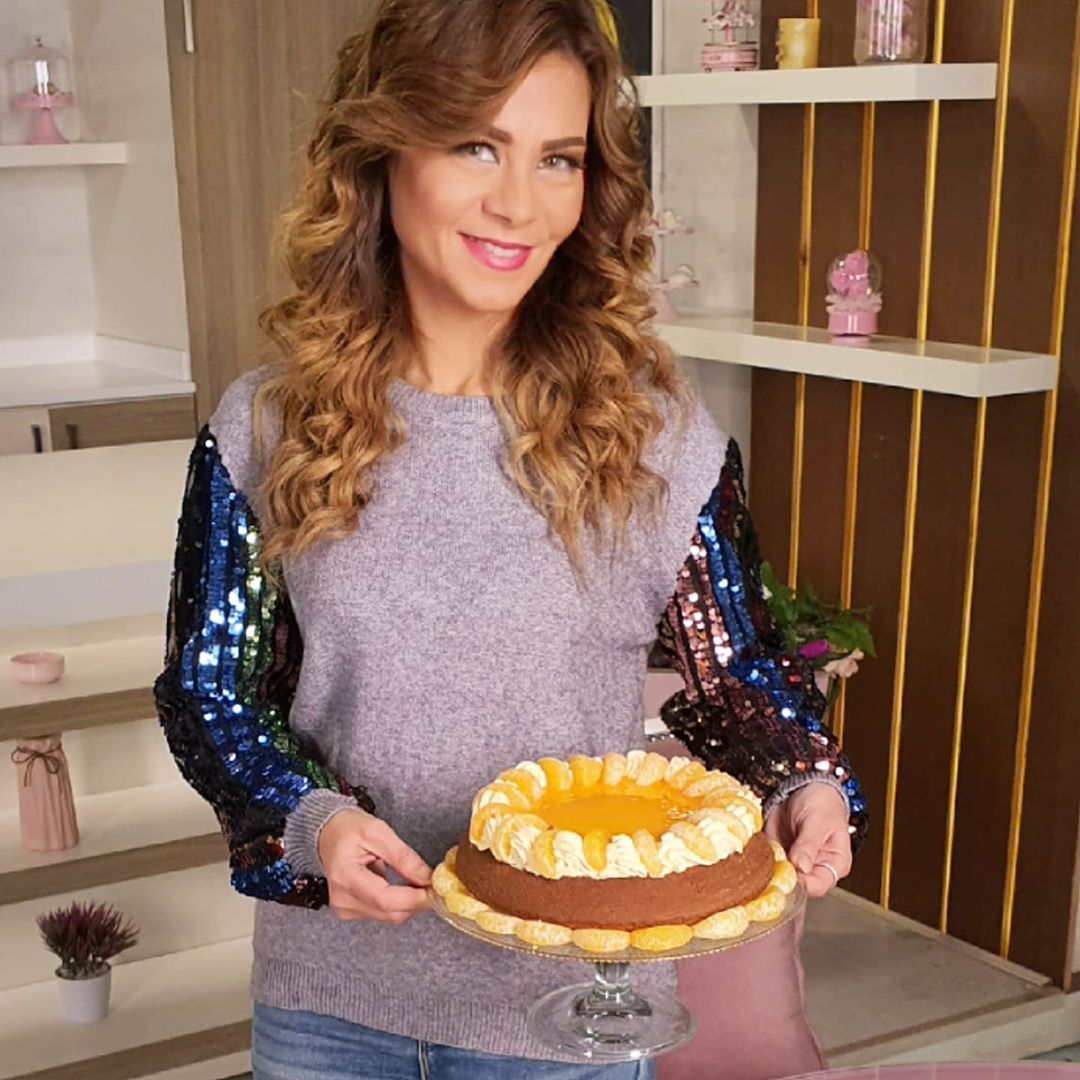 Being a certified nutritionist and known for her healthy baking, this Egyptian TV chef knows what's up. She is most famous for her healthy crackers and biscuits. As well as those, she can make a mean cake.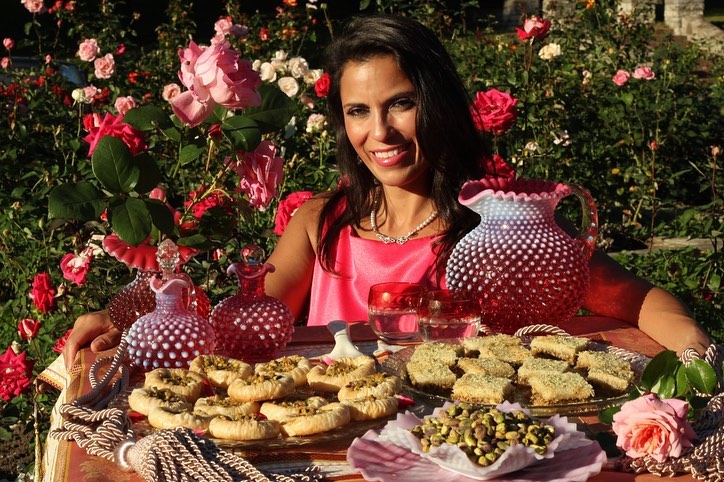 This queen of Lebanese cuisine, award-winning author and TV host will 100% satisfy your sweet or savoury taste buds. Going back to Lebanese basics and focusing on the original dishes, she remakes Lebanese tabbouleh to homemade za'atar mana2eesh, to Lebanese desserts. Ummm, yum?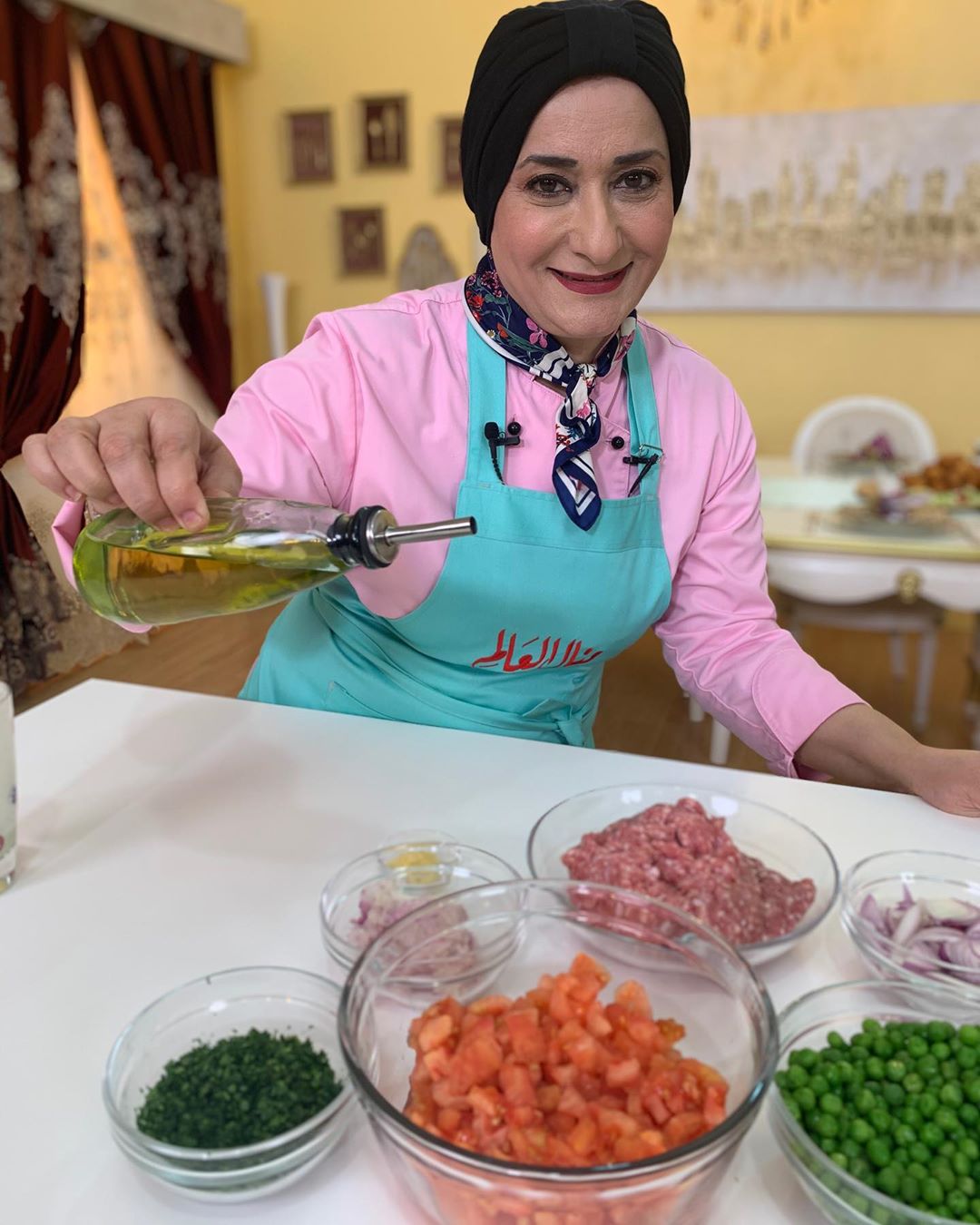 Being a native Jordanian, Al Alem's goal is to share Jordan's delicious cuisine with the rest of the world. Having her on a cooking show and being a TV chef, she also has a YouTube channel where you can follow her recipes step by step. How convenient, right! Not into following video recipes? That's okay! You can find her recipes on her website.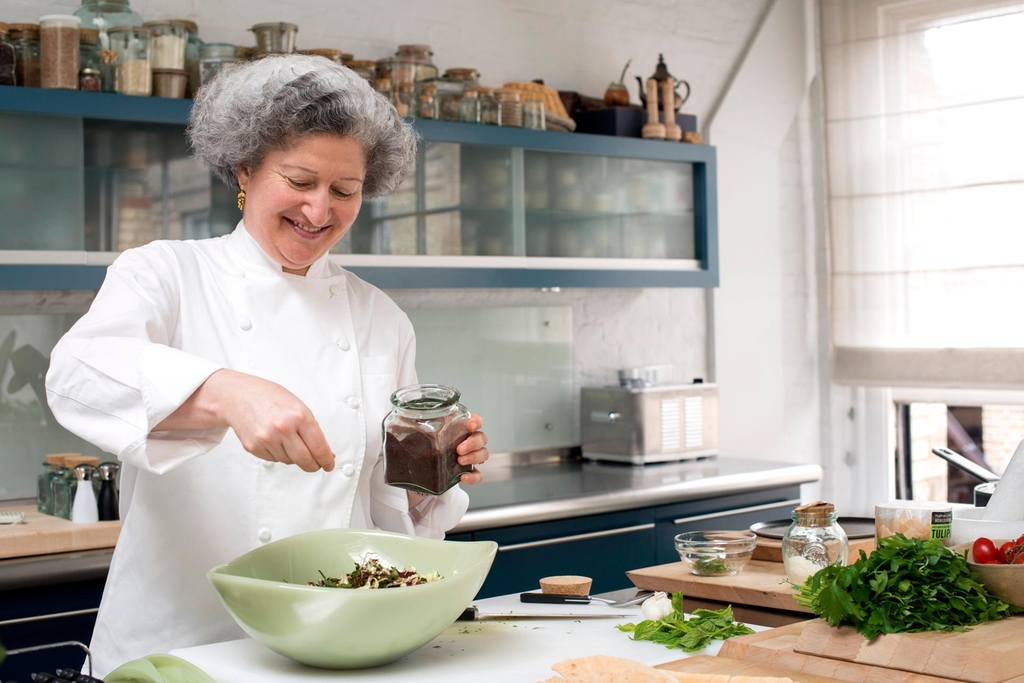 Cook book author, teacher and chef who specialises in Middle Eastern cooking is a must follow when it comes to following recipes. Having both Syrian and Lebanese background, her recipes are proven to impress all different ethnicities. Don't forget to check out her super cool book: A Book in Islamic Cuisine.
Saudi Arabia's top chef is a judge on Top Chef Middle East. If that isn't cool enough, she also specialised in culinary arts all the way in Switzerland, Le Cordon Bleu in Paris, and worked with culinary wizards from all around the world. You can obviously tell that she specialises in worldwide cuisines.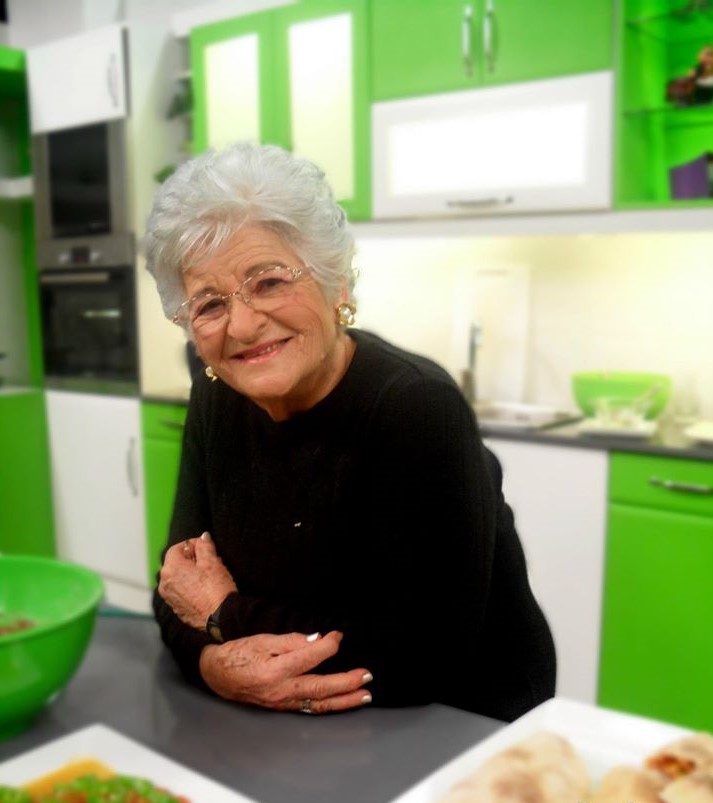 Craving grandma's recipes? Teta Latife has got you covered. Using old and traditional recipes, she is literally endgame. You can watch her live on her own cooking show "3A Nar Latife" to get the latest recipes.
Shown on your mum and dad's favourite cooking channel, CBC Sofra, Ghada Gamil makes food AND makes it look pretty. How, you may ask? She is a food stylist that also happens to be a chef! Perfect to watch before guests come over- good food + a pretty table = goals!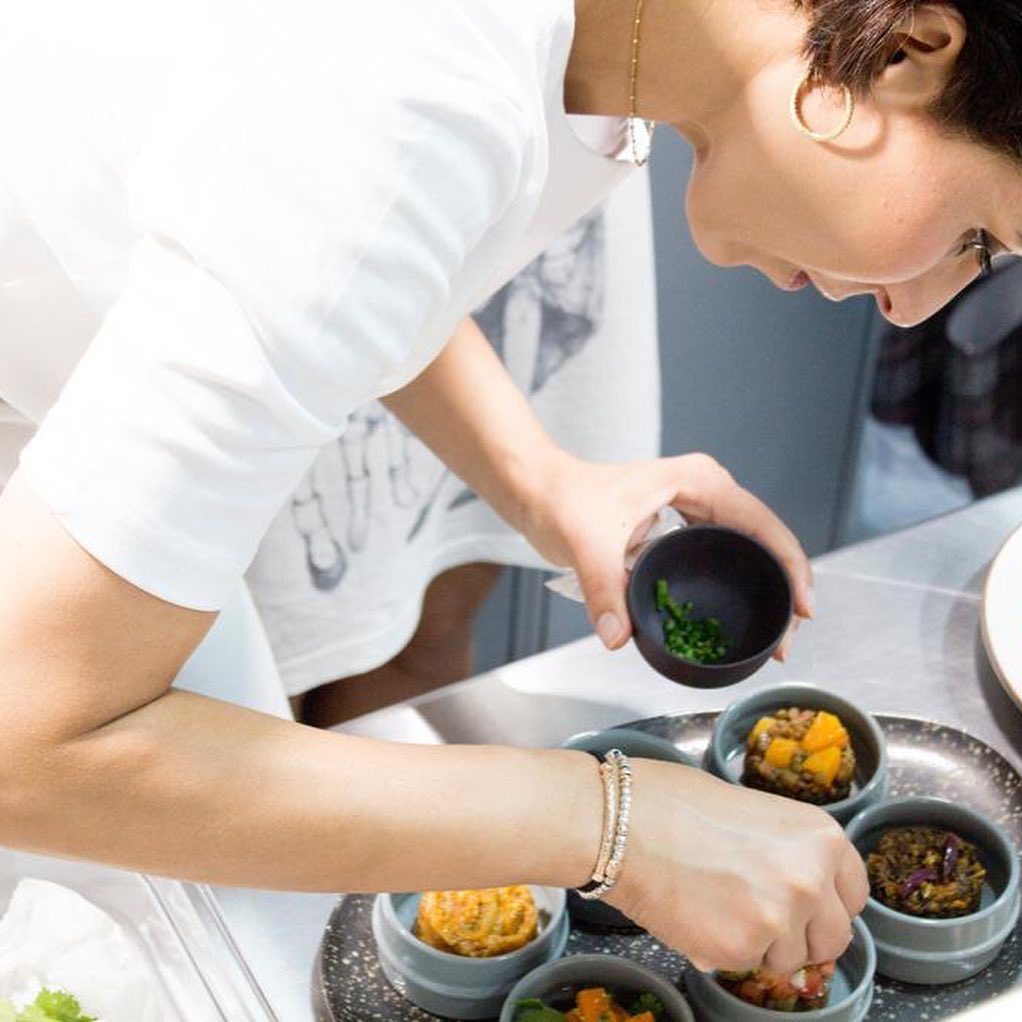 Born and raised in Morocco, Cherkaoui's dream was to open a restaurant in her hometown. After going to culinary school, she did indeed open a restaurant in Casablanca. Trying to incorporate her own personality in her food, she plays big with her childhood scents and taste in creating her menus. It is a must try when visiting Morocco!