Since the first case of coronavirus in Egypt was confirmed this year, restaurants and food businesses around the country have been affected in various ways. As the virus continues to spread and a curfew being enforced, some eateries have opted to being takeaways, bottle shops, delicatessens. Others are selling hampers, DIY meal-kits or offering online cooking courses. In this article, we've decided to shed light on Ovio, one of the capital's popular spots, that have proven to be handling the current circumstances quite smoothly -- in the hopes of helping other establishments not only survive but thrive with them.
View this post on Instagram
In this day and age, everyone is -- more or less -- surgically attached to their phone for social media. No one wants to pick up the phone. Calling is not of this time. Whether you want to admit it to yourself or not, swiping left and right or clicking on buttons is what everyone wants. Ovio knew exactly that and launched their Loyalty App for that same reason. Available on iOs and Android, the app provides a ton of benefits to all of their customers; from being able to order and pay online, knowing what retail products (again, you can download the app and find out all about them) do they have available and such. But most importantly, anyone who downloads the app gets 500 points. Yup, you read that right.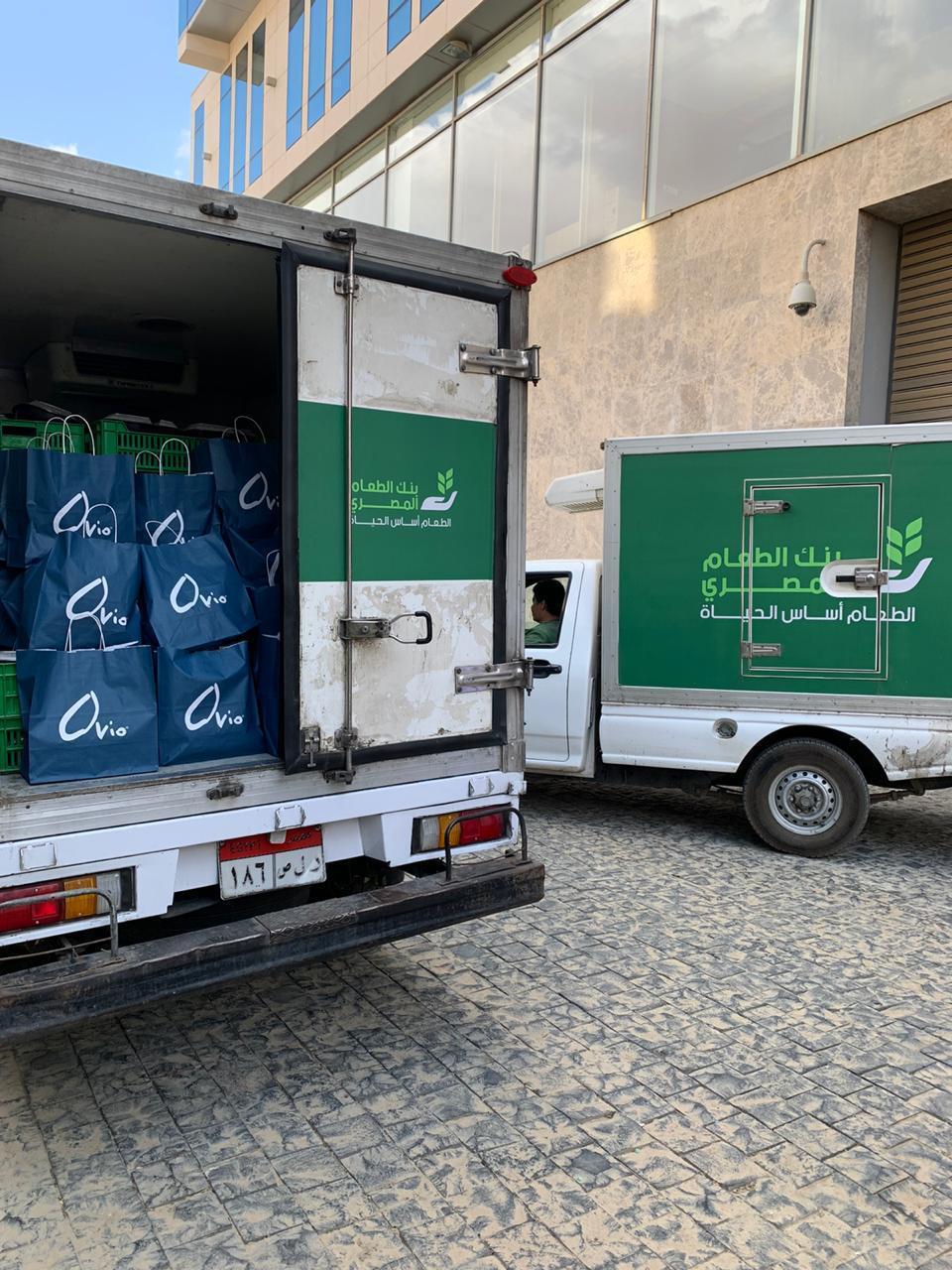 Not only that, the popular joint are also donating the profit from all their delivery charges to hospitals that are helping fight COVID-19. They've also joined forces with the Egyptian Food Bank to provide over 600 meals for healthcare workers across the country.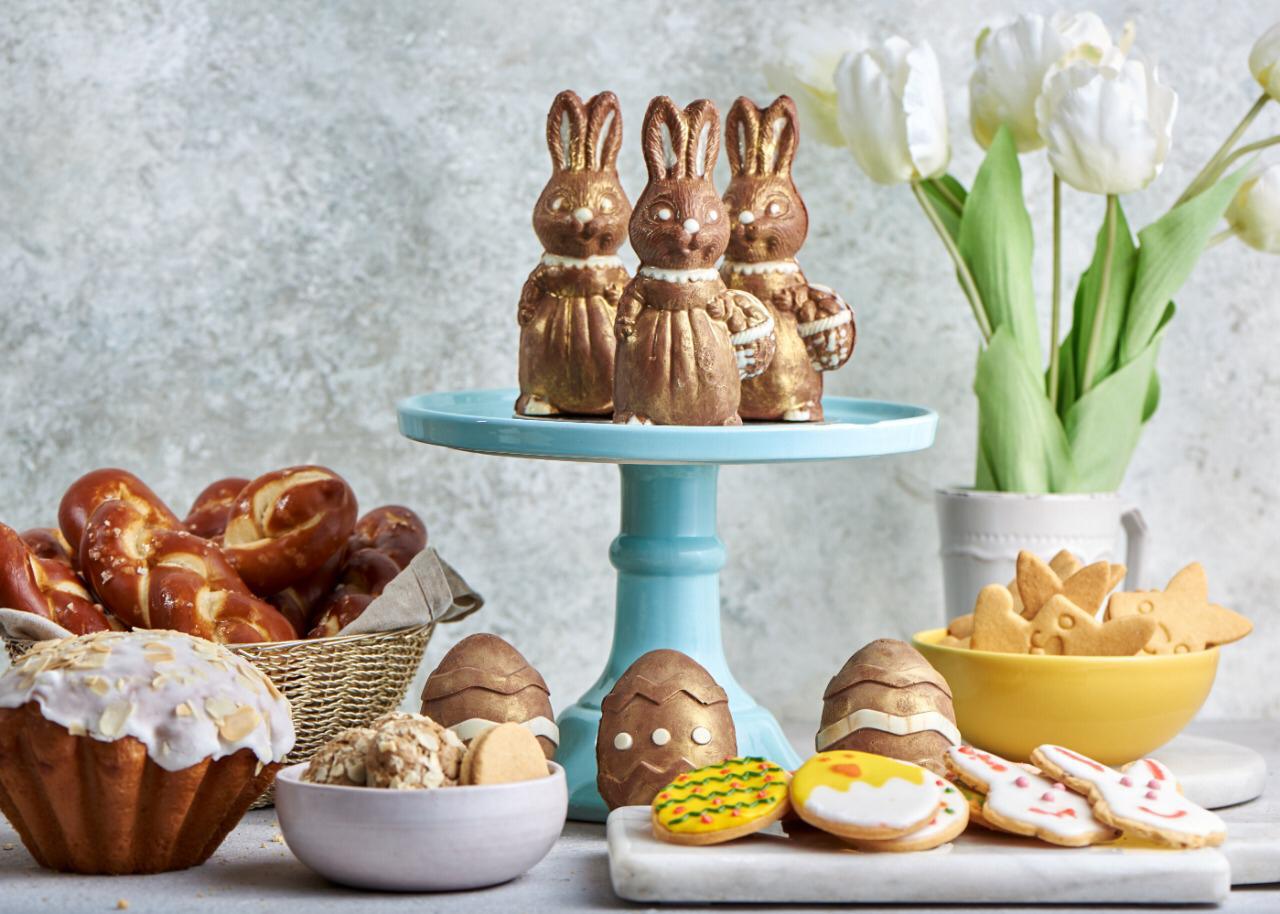 Oh, and now that it's Easter, Ovio has launched an adorbz collection of cookies, chocolate and bread just for you to enjoy during quarantine so you can shem el neseem in a very socially-distanced manner. After this holiday, however, when you find yourself still craving some of Ovio's iconic pancakes, make sure to order their Pancake kit. Yup, they get you everything so you make it yourself at home.