If you're pickle fan - or, if like us, you get random, insatiable, pickle cravings every once in a while - we have some tasty news for you. Uncle Mo, a new local pickle business just hit the marketplace, offering its cool-n-crunchy cucumber chips in chili, sour or sweet and sour - depending on the flavour you pick.
Just like lots of Egyptian families that share homemade food gifts, Uncle Mo started out as a family hobby. The business was basically built around a grandma's recipe, now with an added "modern exotic twist."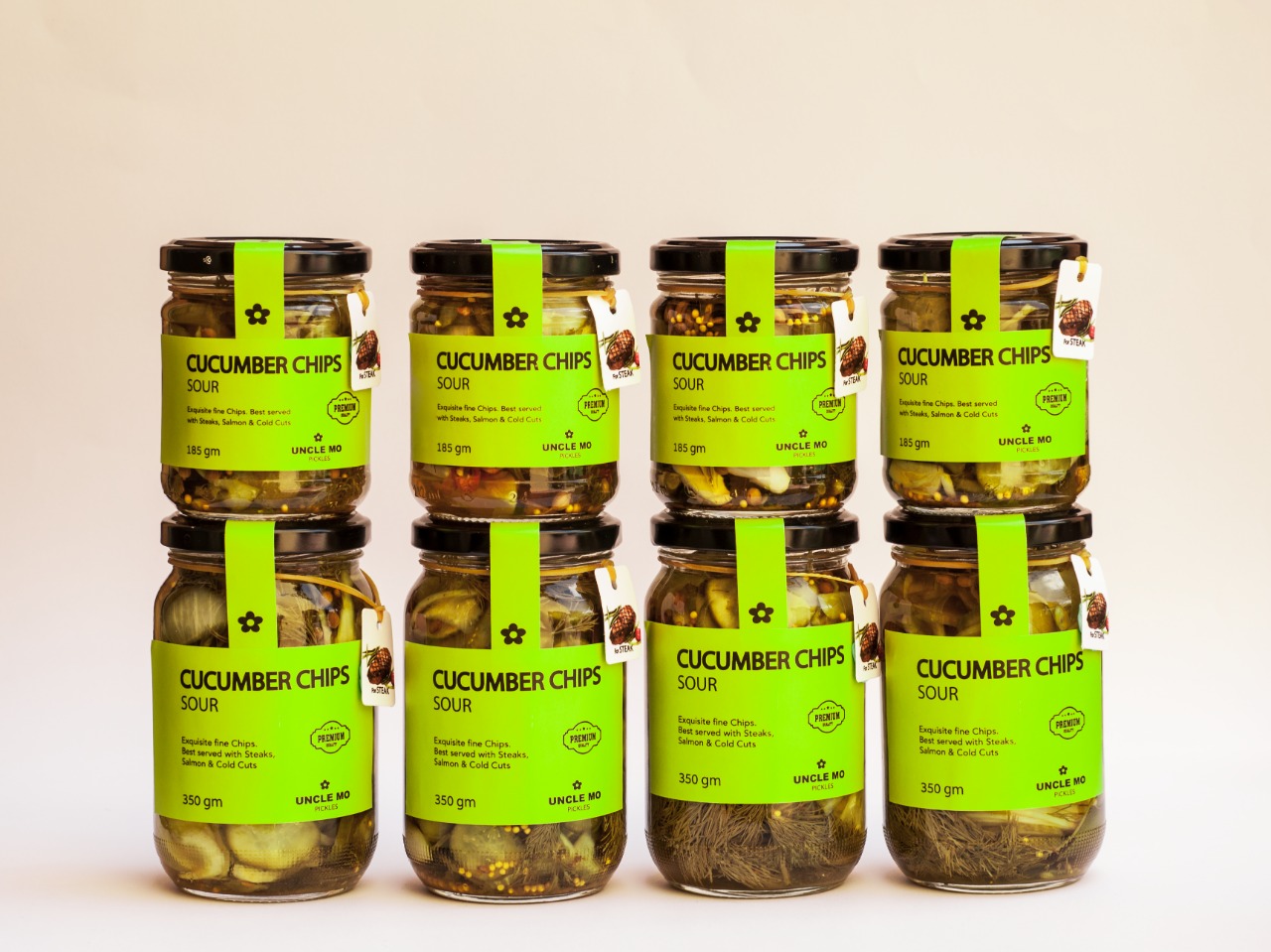 "The sweet and sour pickles go really well with sandwiches, burgers and hotdogs," Abdallah Rady and Seif Faraht, cousins and co-founders, told us. "The sour pickles perfectly complement the steak, salmon and cold cuts."
The secret seems to lie in the juice, which Rady and Faraht told us their customers have been slurping on and using as marinade or dip. "We sold the first batch - 500 jars - in two weeks. We weren't expecting that, but it was very motivating. We're already looking to introduce other varieties of pickles and want to make it big," they added.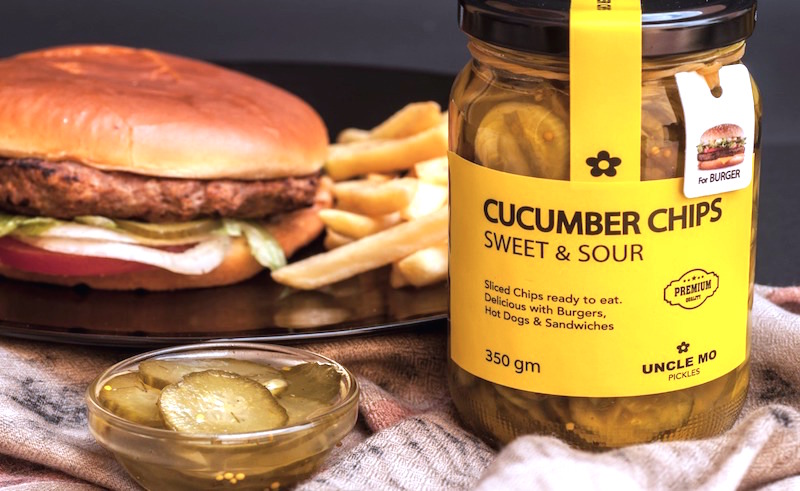 No automation, no artificial flavors, all natural ingredients and no added preservatives. Now, go be a hero and tell your favorite pickle-loving person about this!
Find Uncle Mo online via their Instagram page.