Some of us might only think about going green (by turning their lights off for, like, two seconds) on Earth Day or National Environment Day, but more of us should be thinking about how we eat for lunch and how we use our utilities at home and the workplace can make an impact on our planet. This is why we've listed down a few spots in the country that will actually help you do that; one small green step at a time.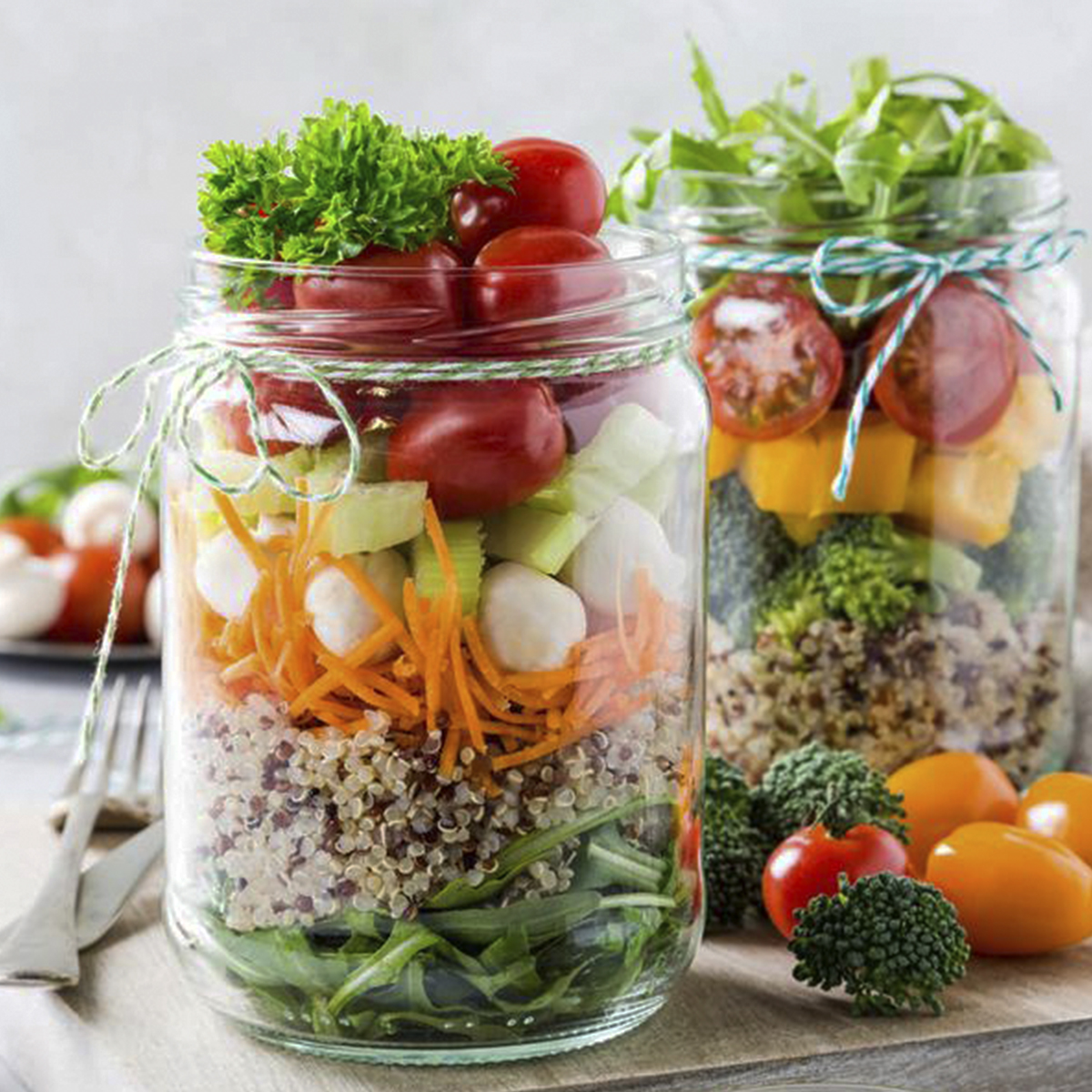 You basically get the freshest fruits and vegetables in eco-friendly baskets and jars because you're all about that resuable life.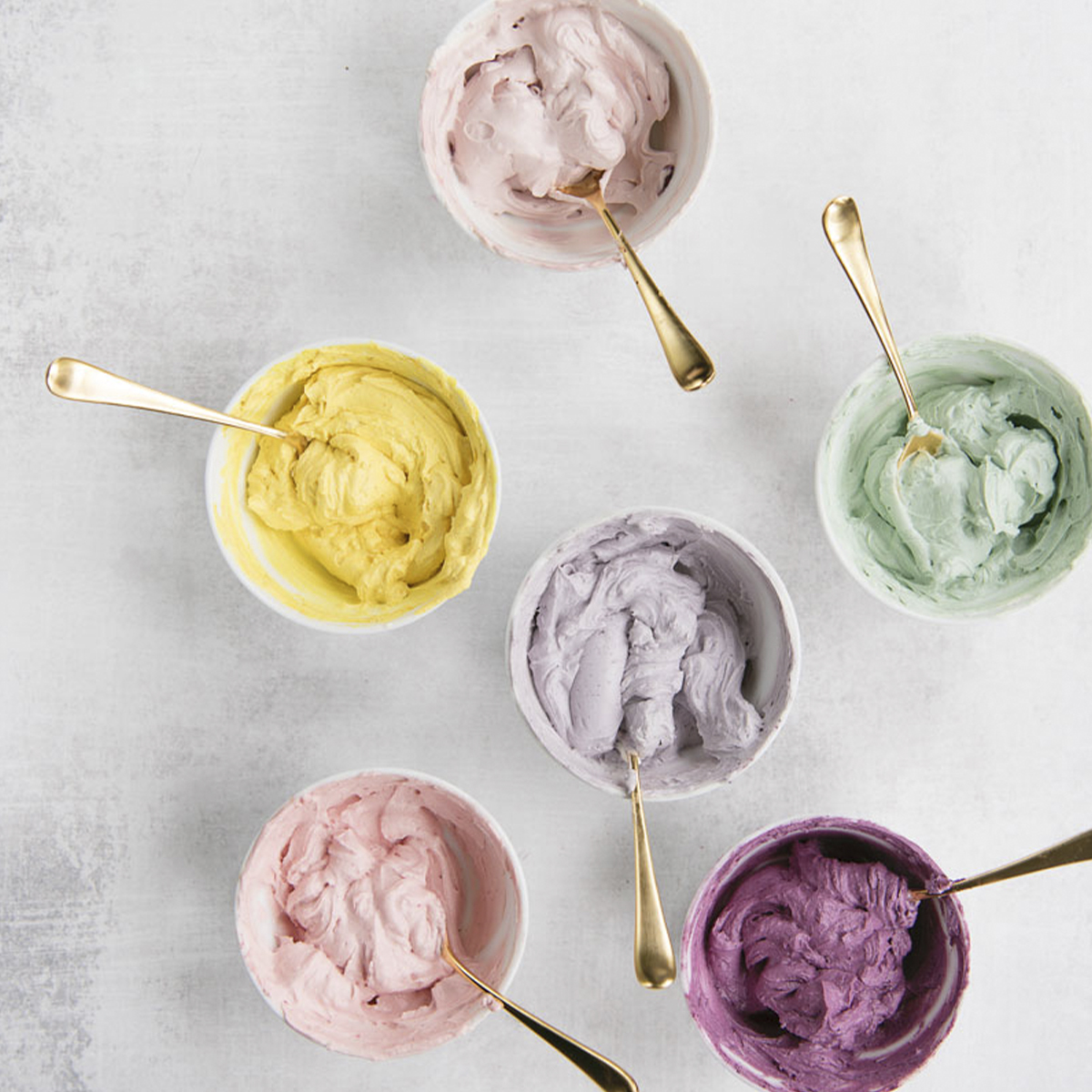 Instead of going through all the ice-cream flavours and consuming so much plastic spoons to pick a flavour, Dara provides you with stainless steel spoons to do so.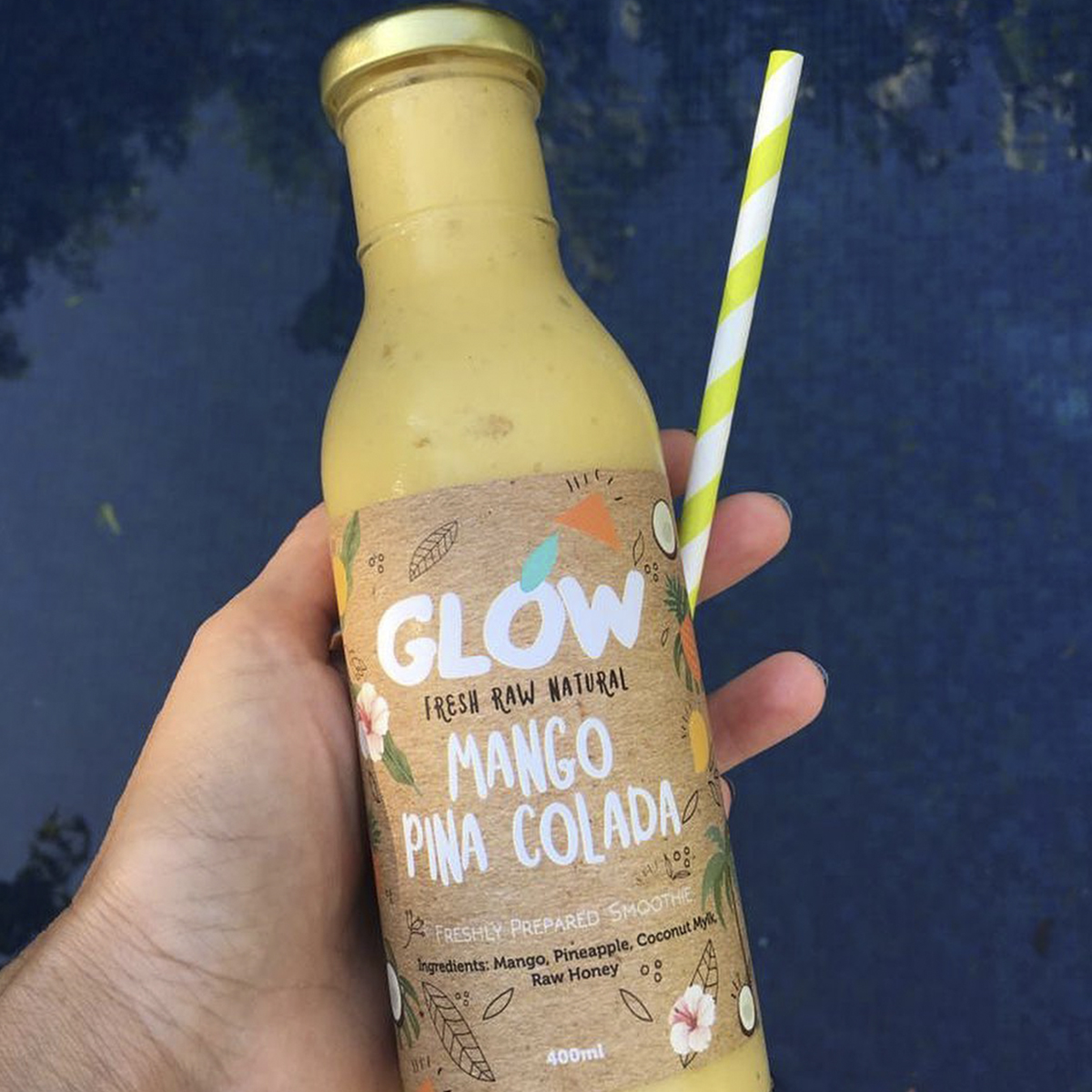 Not only will you be treating your body good with their healthy smoothies, but you'll also be doing the planet a favour with their reusable glass bottles.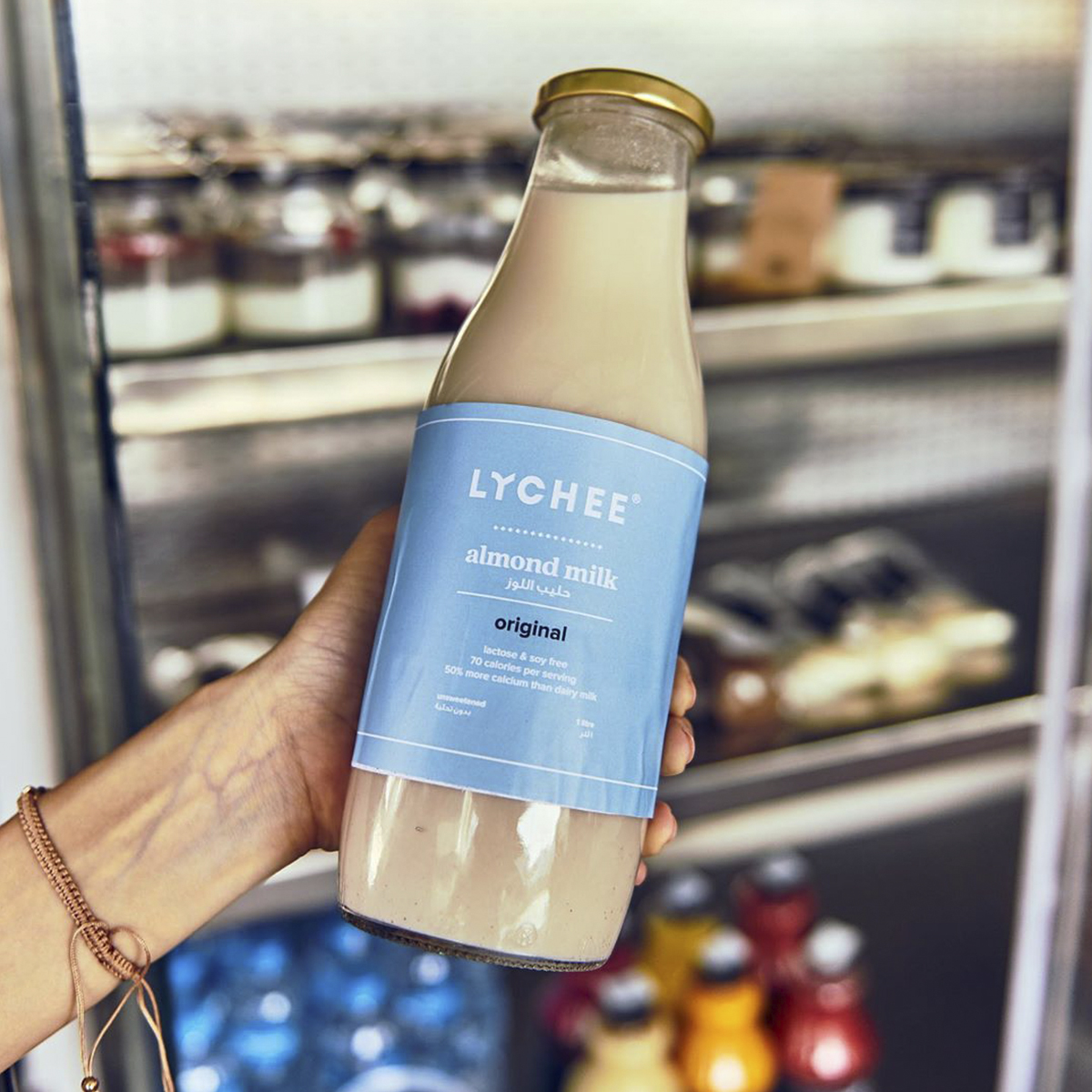 You didn't choose the reusable glass bottles/jars life; Lychee, however, gives you that option.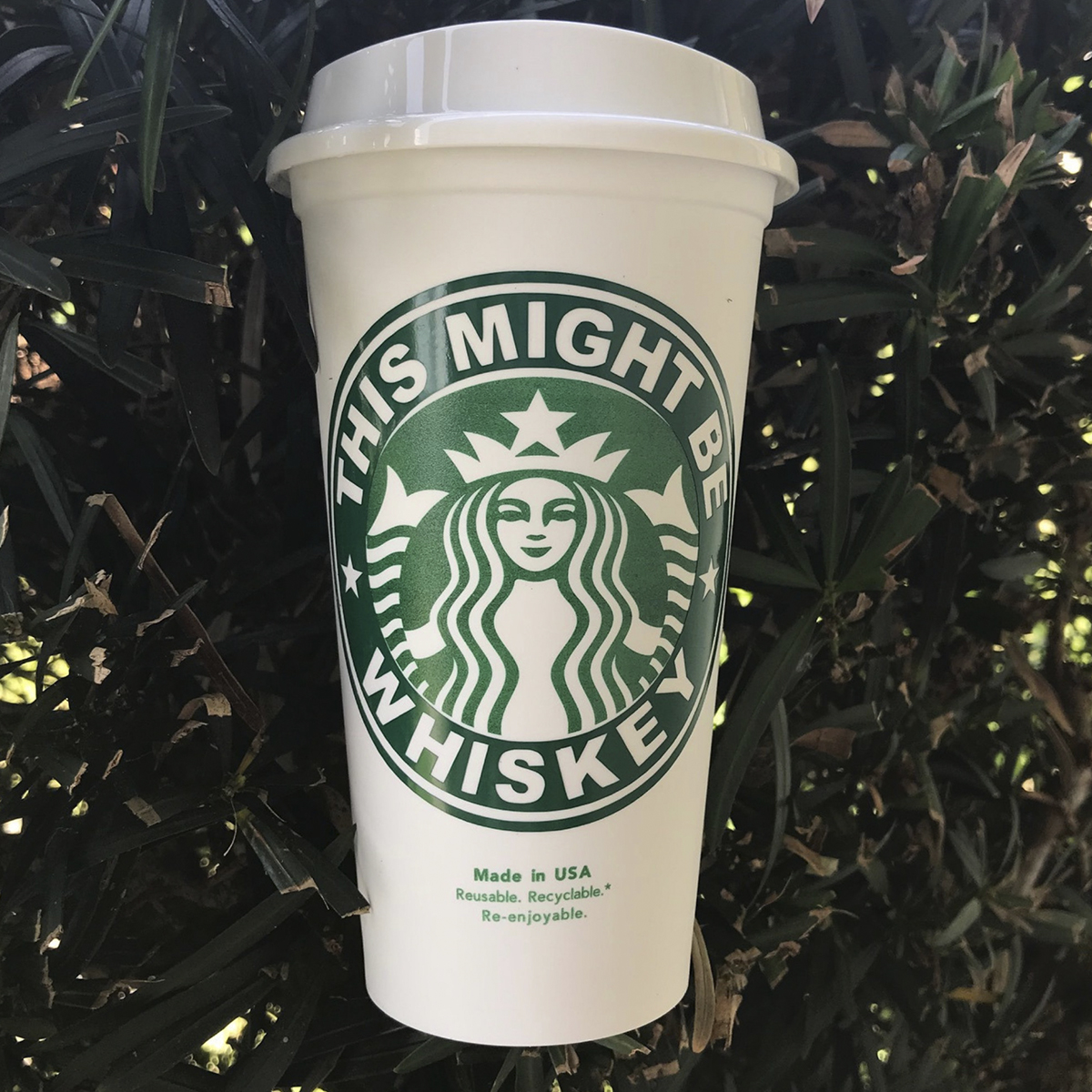 You can buy reusable cups from any Starbucks instead of opting for their plastic ones.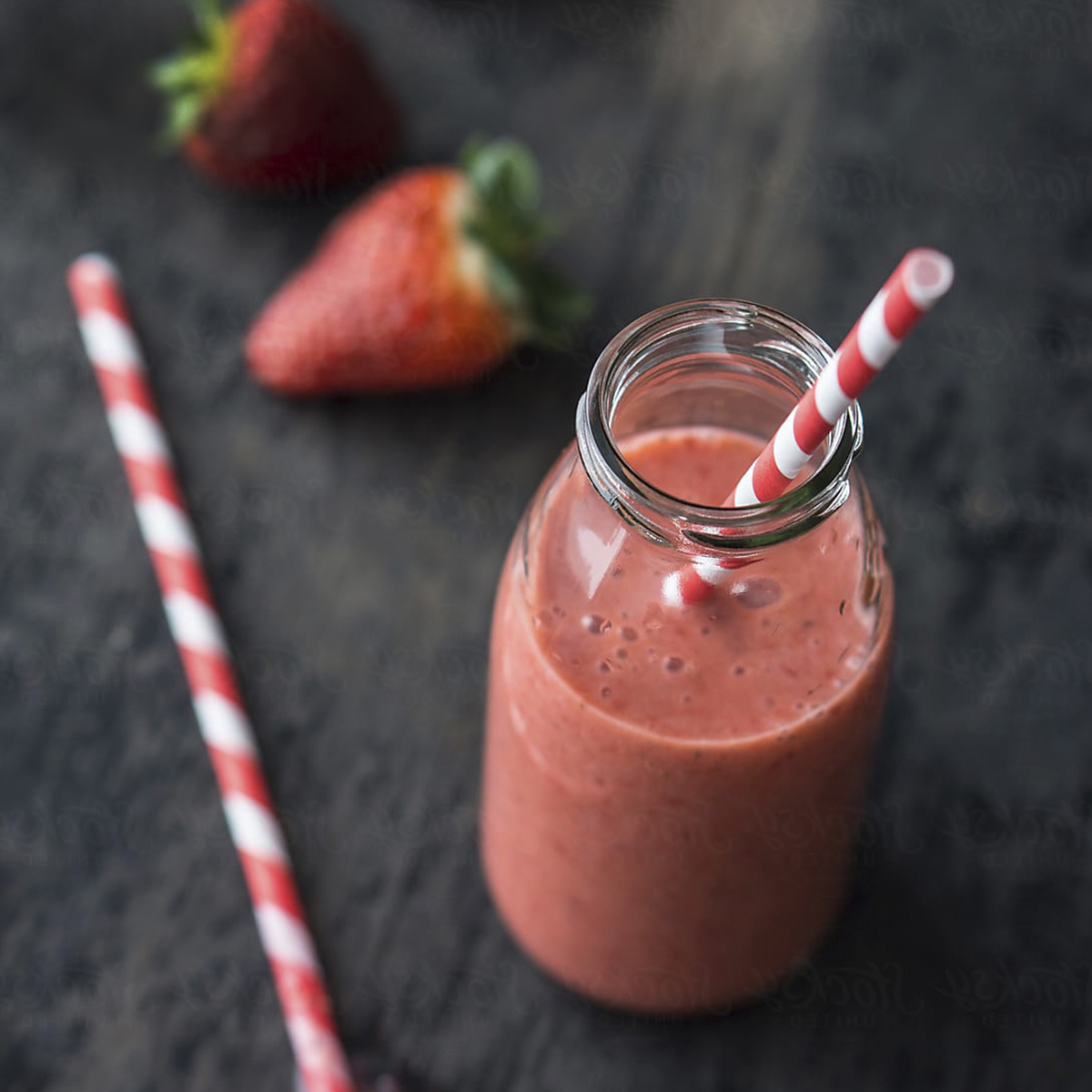 You can ask for paper straws with your drinks instead of having plastic ones.