Halloween might be over, but our love for everything that is sweet is not. With El Mouled being around the corner, there is no better excuse to celebrate even more sweets. So here are our favorite places to enjoy all kinds of delicious delights. Oh, and beware because these heartwarming treats sell out faster than than tickets on game night.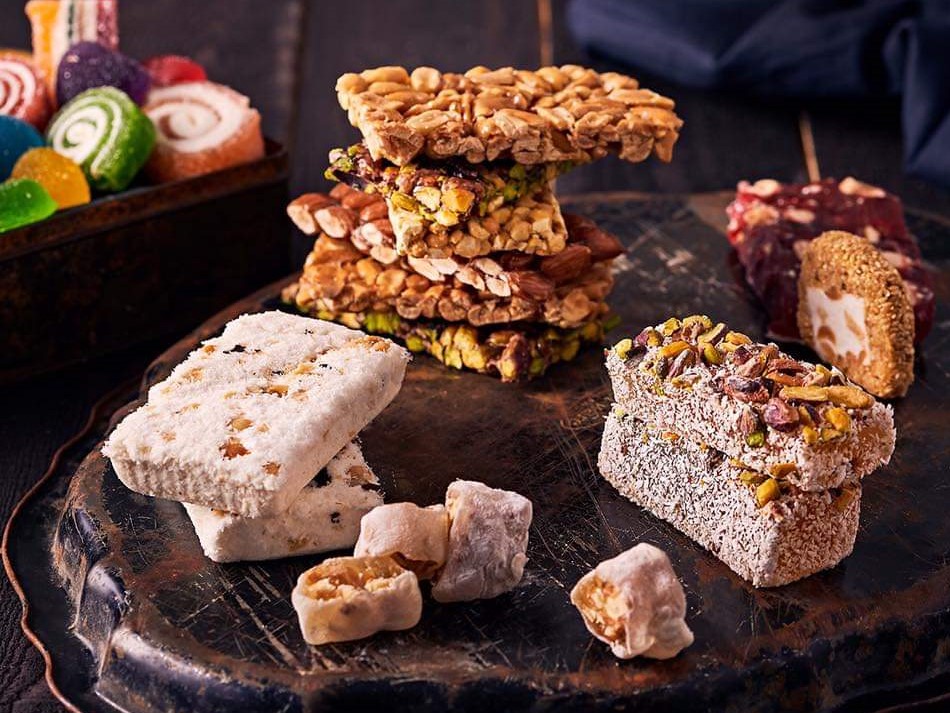 You'll be crunching on cream like a freakin' dream.
Location: Zamalek, Maadi, Mohandessin, Sheikh Zayed, New Cairo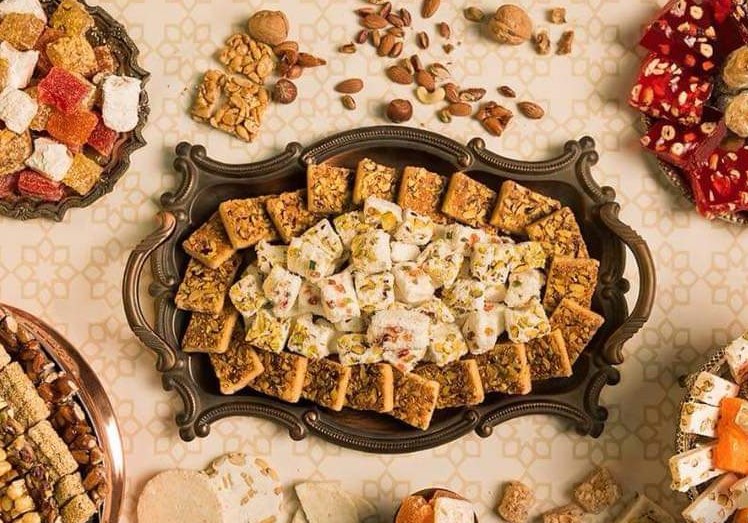 Semsemeya, sodaneya, hummuseya, all your hearts cravings could be found at Sedra.
Location: Heliopolis, New Cairo, 6th of October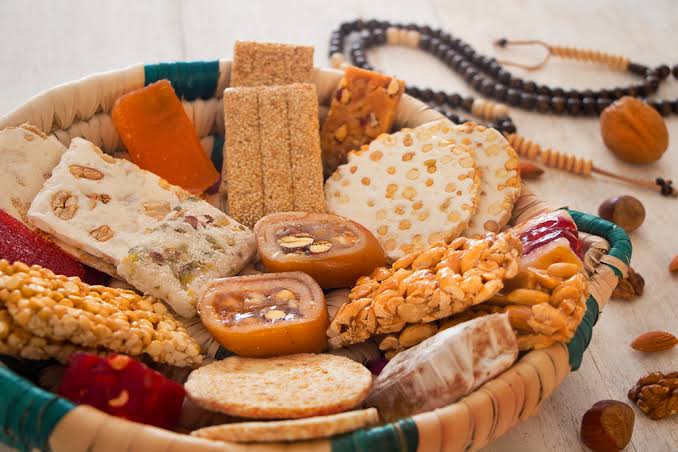 Thomas might not sound like the place where you should get your Mouled sweets, but give us the chance to prove you wrong.
Location: Nasr City, New Cairo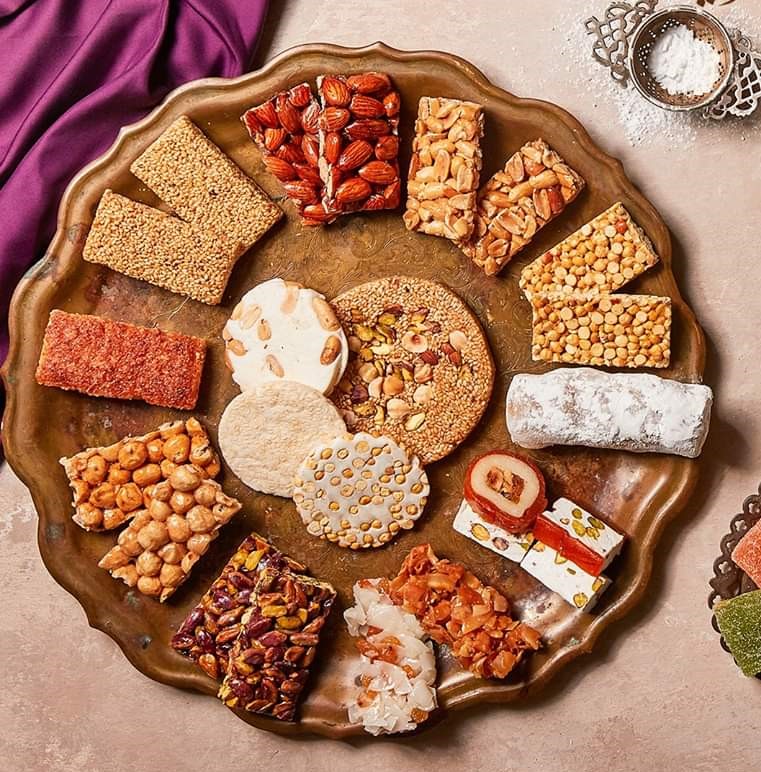 Yes, this place is known for basically making the best dirt cakes in town, however, they've successfully utilized their talents into also making some scrumptious Mouled delights.
Location: New Cairo, Dokki, Sheikh Zayed, Maadi, Heliopolis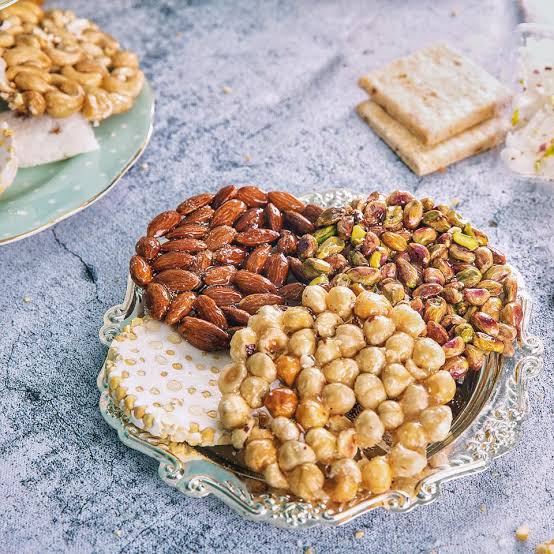 Known for being the go to place for all kinds of sugary creations, you can always count on La Poire to have your supply of sweets this Moled.
Location: New Cairo, Obour, Agouza, Heliopolis, Giza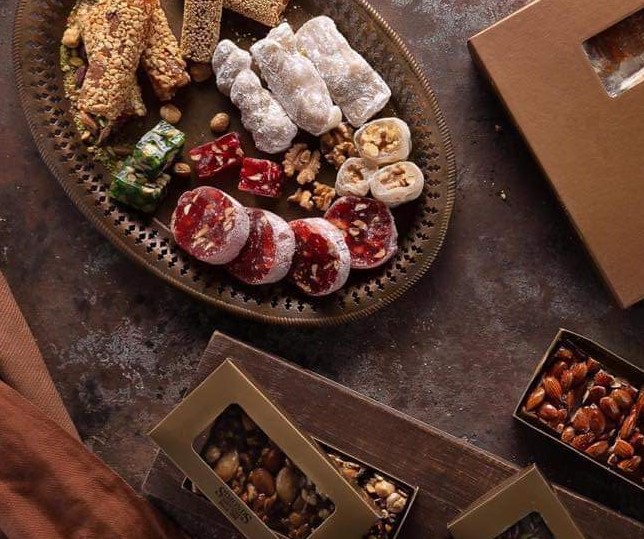 Home to a magnificent collection of freshly made sweets, Simonds is obvs more than fit to supply your sweet tooth cravings this holiday.
Locationn: Zamalek, Downtown Cairo, Dokki, 6th of October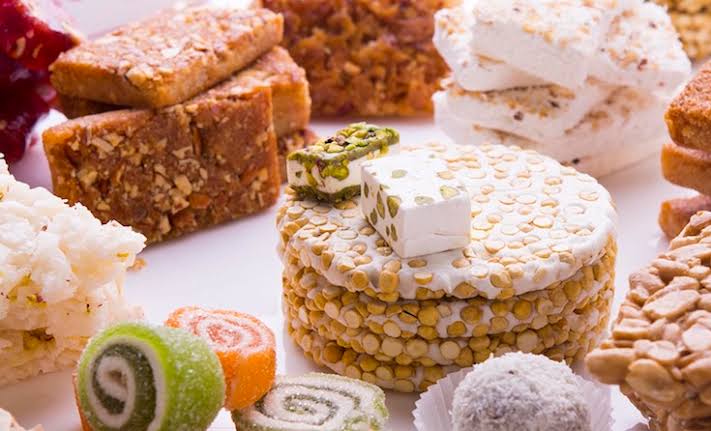 Tseppass is making quite the noise this season with their new collection of sugar-free Mouled delights. Why, you ask? Because some of us want to be sweet AF and healthy at the same time.
Location: Maadi, Rehab City, Nasr City, Shubra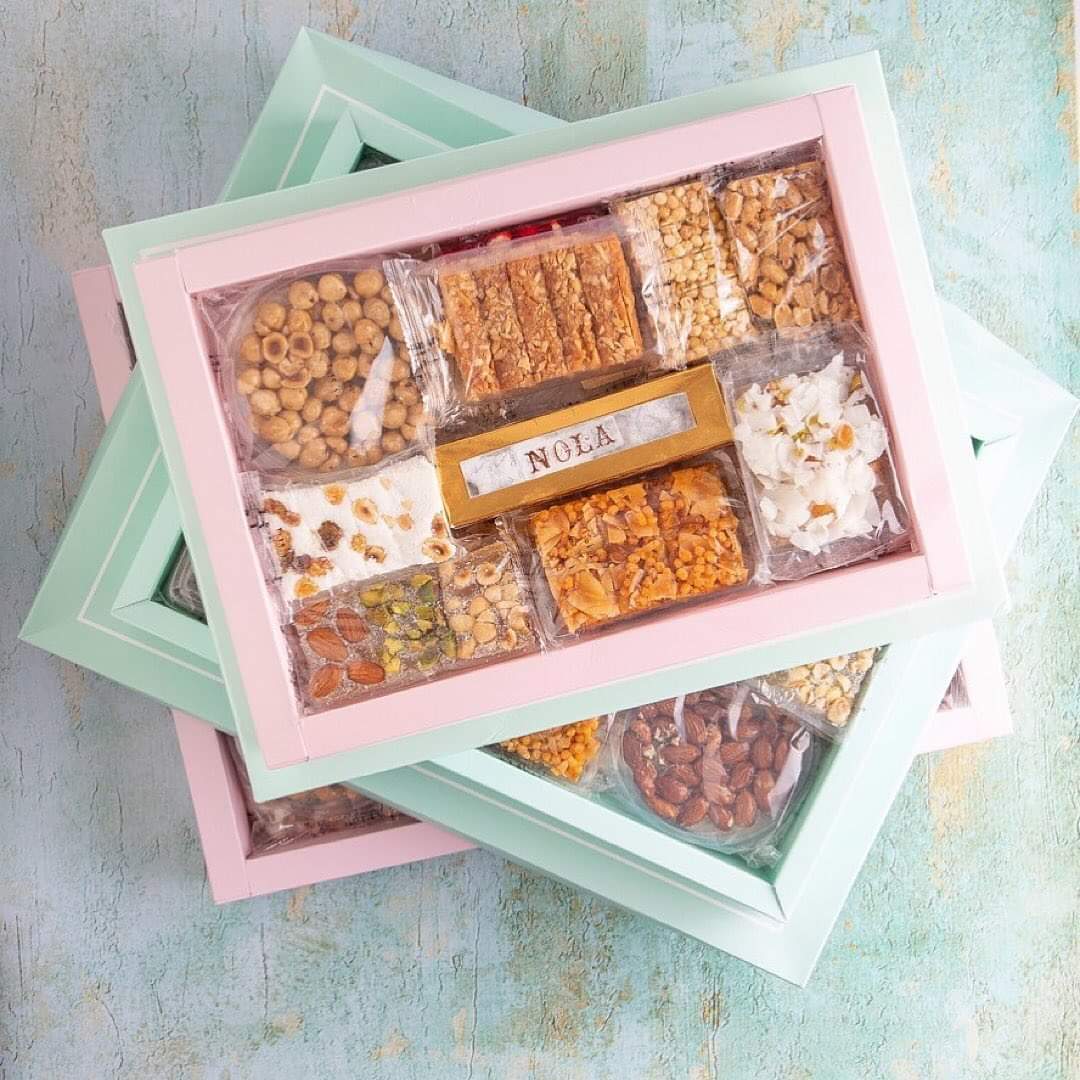 Forget about dem cupcakes because Nola is about all dem delicious Mouled creations this holiday.
Location: Zamalek, New Cairo, Rehab City, Maadi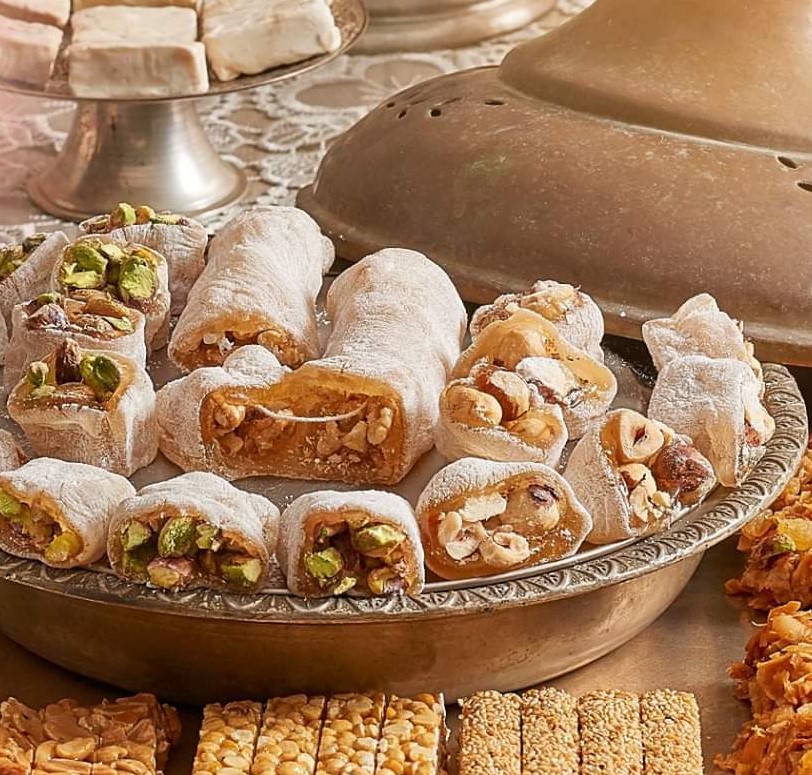 As if we would dare have a listicle about Mouled desserts and not have the iconic El Abd in it. As freakin' if.
Location: Downtown Cairo, 6th of October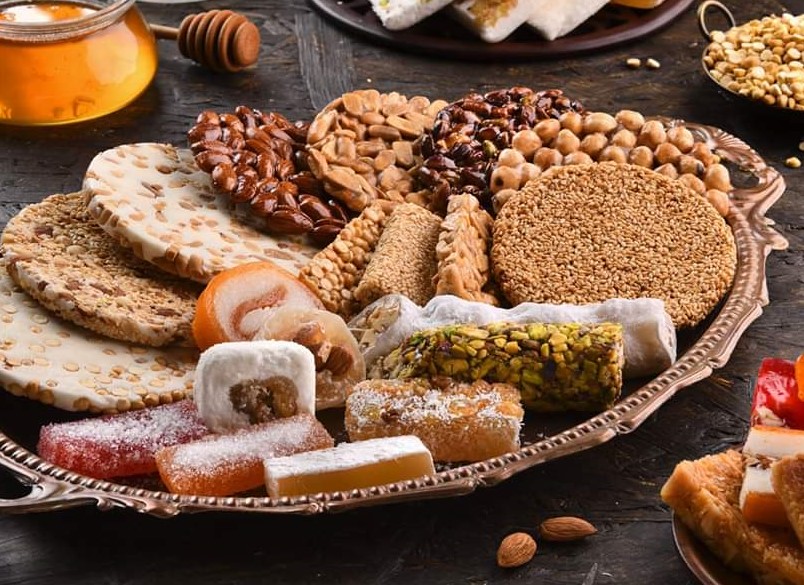 Twinky may not be as popular as some of the joints we've previously mentioned, but this honestly isn't a popularity contest and this spot can seriously serve Mouled realness.
Location: Dokki, Mohandessin, Heliopolis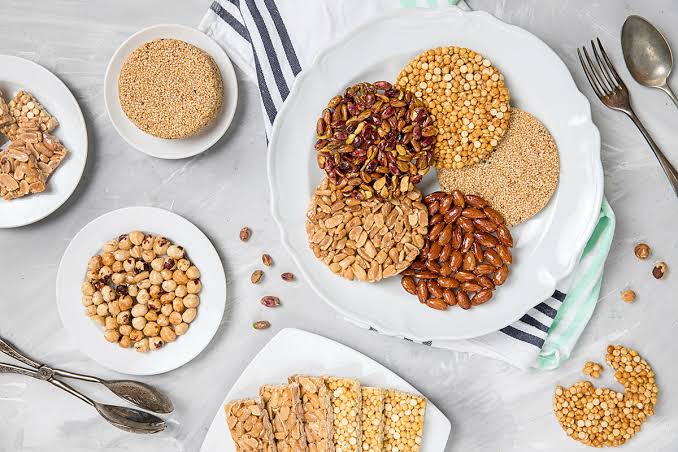 Le Carnaval obviously loves celebrating all saccharin-filled holidays. And El MoUled is not any different or any less yumtastic.
Location: Mohandessin, Heliopolis, 6th Of October, Dokki