We here at SceneEats love Moroccan food much we could almost eat it every day (although, our hips probably wouldn't appreciate all that bread). Moroccan cuisine is so diverse and vibrant in all its colours and flavours that it makes for the perfect Instagram picture. Their use of aromatic spices and exotic ingredients make even the most basic of dishes amazing. We list down our favourite spots where you can practice exactly that.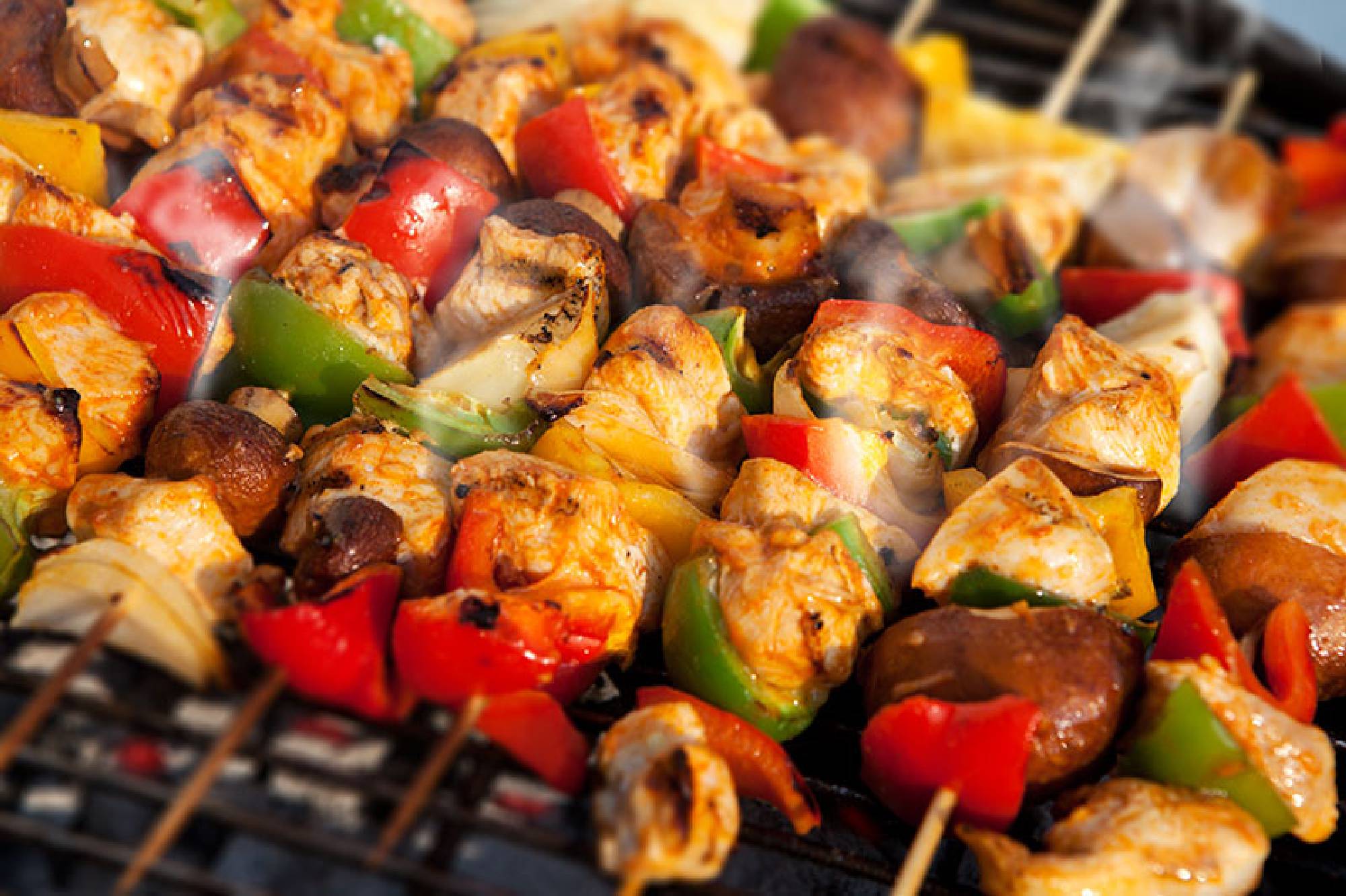 The steamy grilled chicken from Delmar will have more personality than all of your matches on Tinder.
Location: Agouza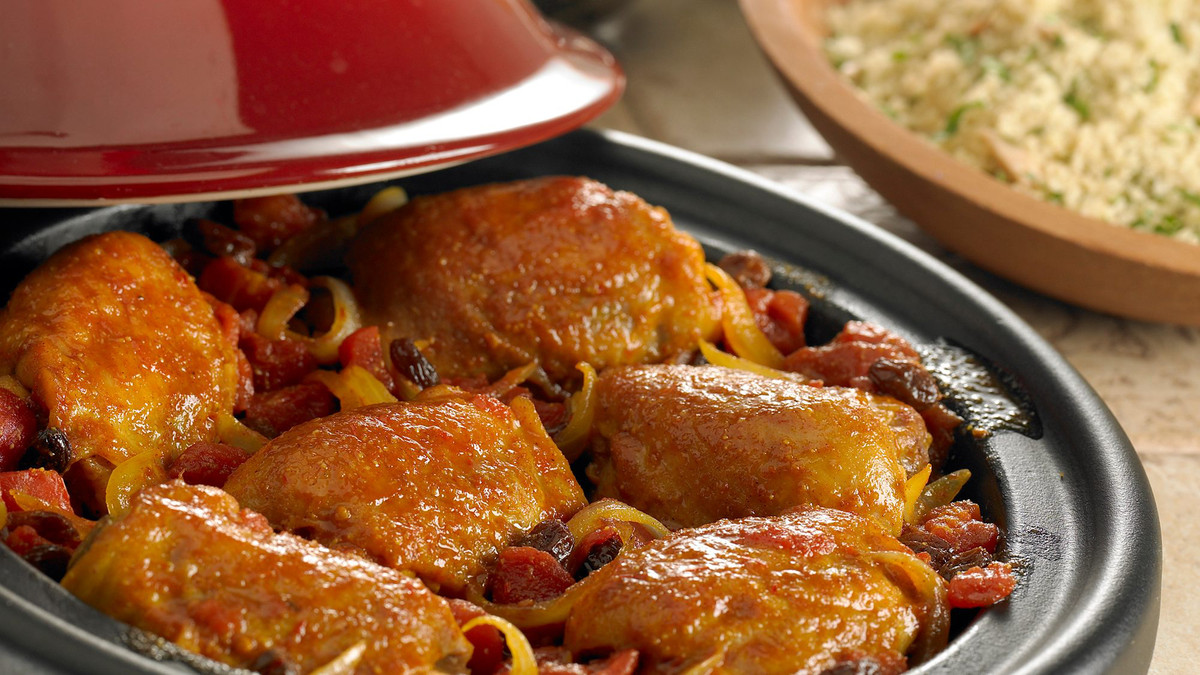 This Moroccan chicken straight from Marrakech will make you scream "HADSHI BNEEN."
Location: Maadi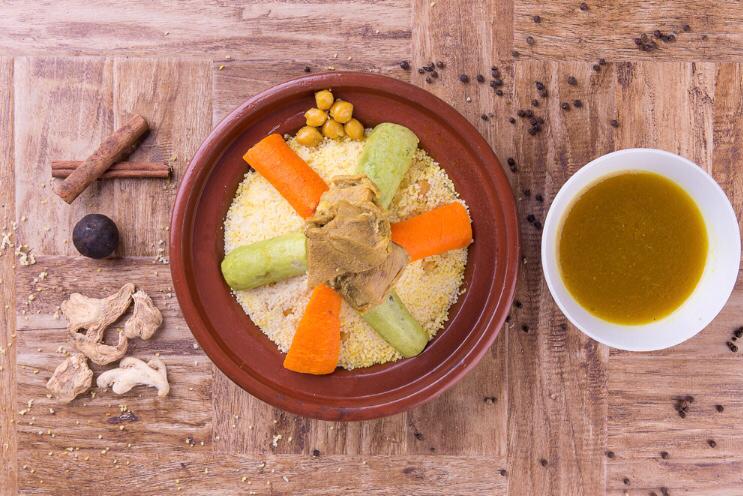 Life is all about living in the moment, and Marocains Moment is all about giving you the best moment and the best hummus.
Location: Agouza
Moroccan Restaurant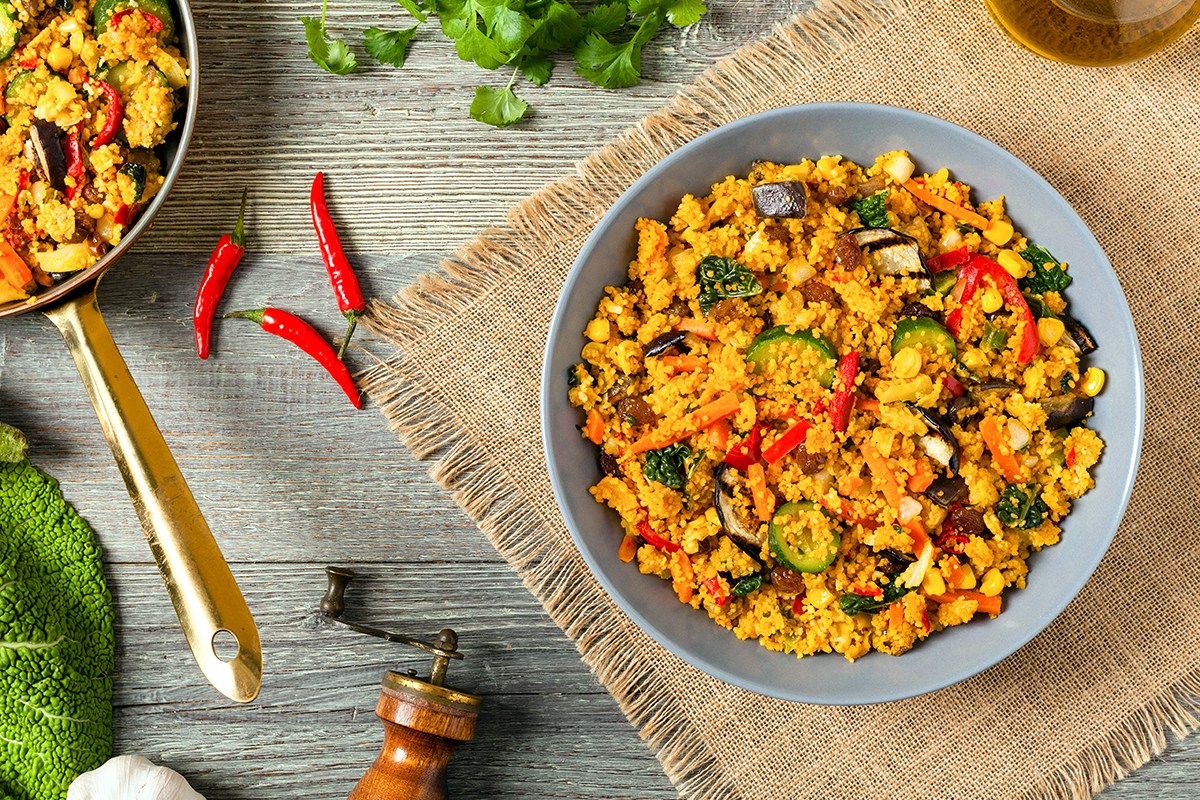 This restaurant didn't bother to even try naming itself something else because it's transparent AF. What you see is what you literally get: Moroccan food at a Moroccan restaurant.
Location: Agouza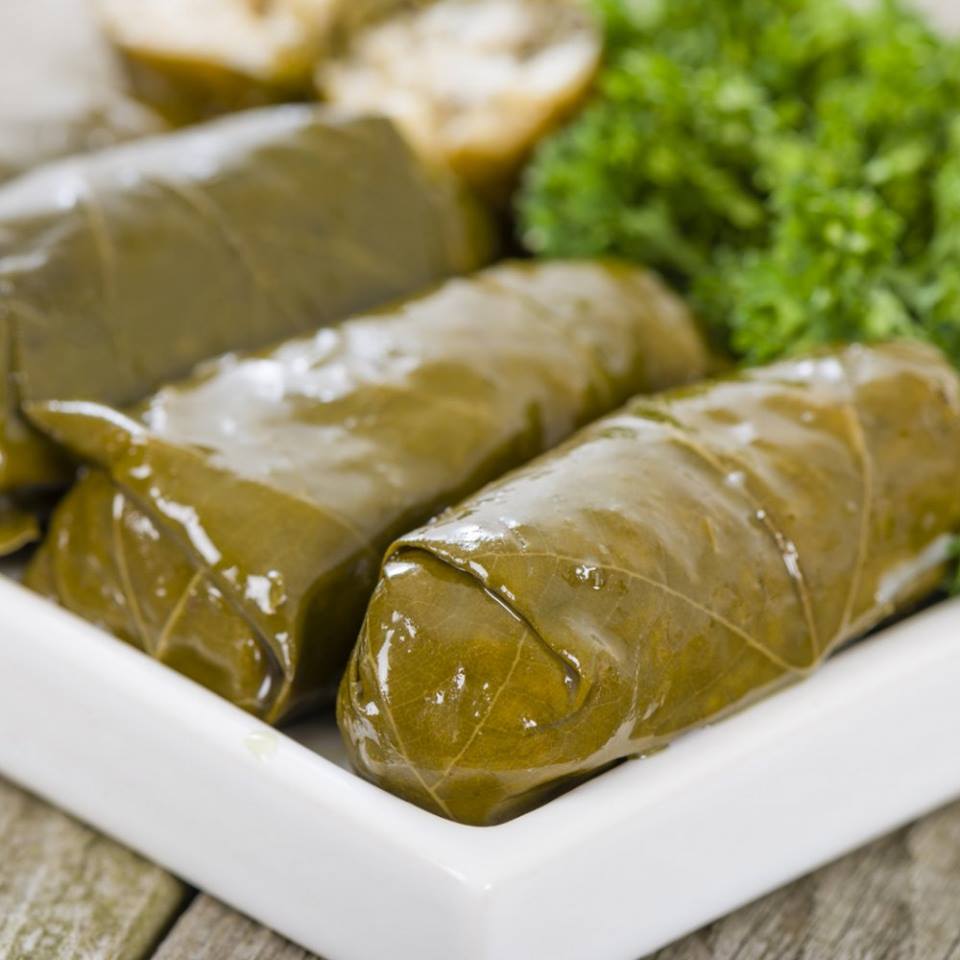 Wara2 3enab may not seem like the most Moroccan thing to have, but just do yourself a favour and try them at Sidi Ali.
Location: 6th October