We love dining out as much as (and probably more than) the next person. But the big massive joke about normal dining is that once you're done with your meal, that's the end. Regardless of the fact if you're still hungry (which we are 99.7% of the time), or if you suddenly wish you'd ordered a different meal, it's all over. KHALAS!
Well, this is where the all-you-can-eat restaurants step in. But not all of these restaurants are trustworthy; some of them are as fraudulently attractive as a lifestyle blogger's Instagram pictures. Instead of delivering the bountiful hedonistic experience you expect, they dish up dry, stodgy fare with a side of flavourlessness and a sprinkle of food poisoning. But these evil-type restaurants are altogether avoidable if you follow the guide we have selflessly researched through many weeks of eating our way through Cairo's all-you-can-eat restaurants.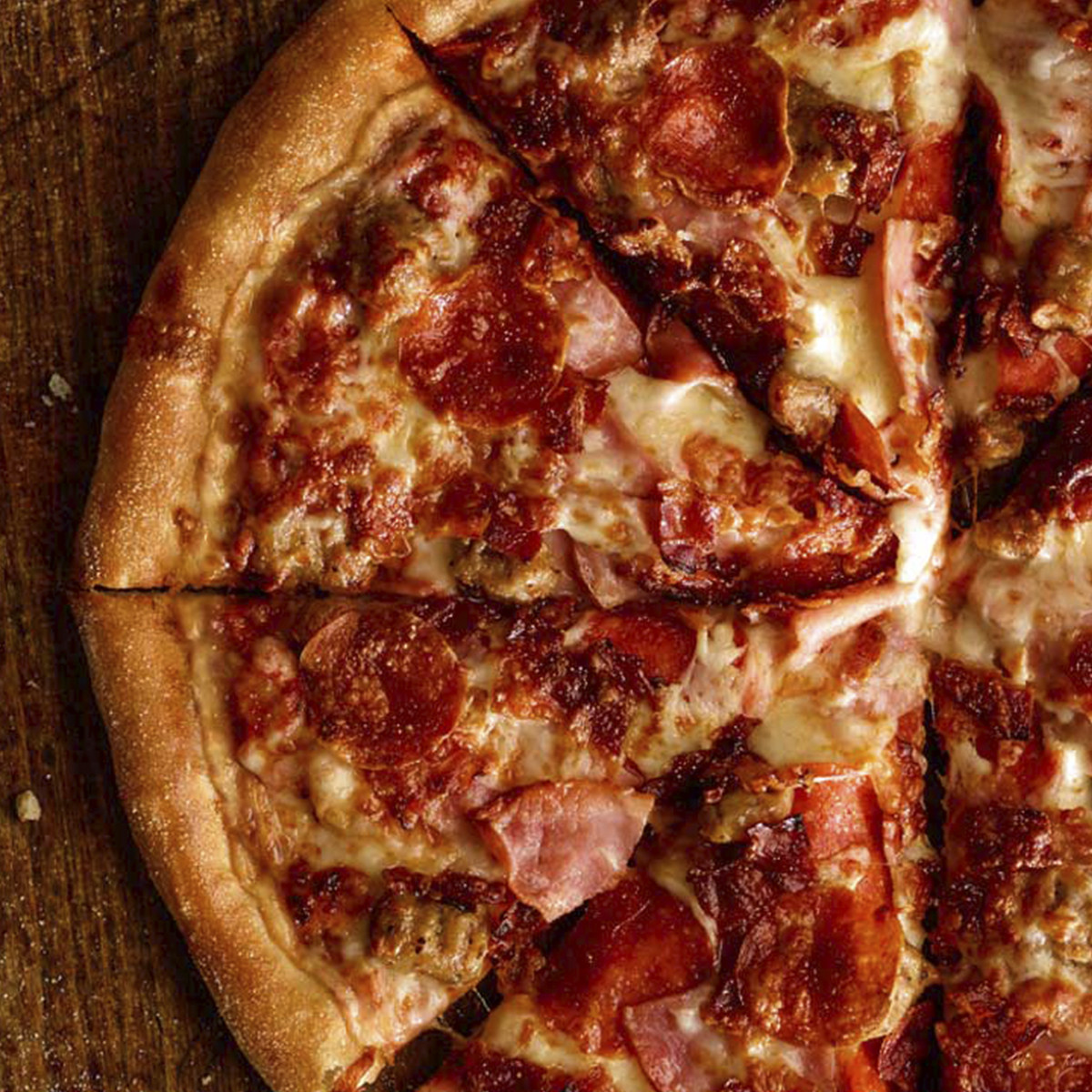 This New Cairo joint have an all-you-can-eat pizza offer that will make you live your Teenage Mutant Ninja Turtles fantasy.
Price: EGP 120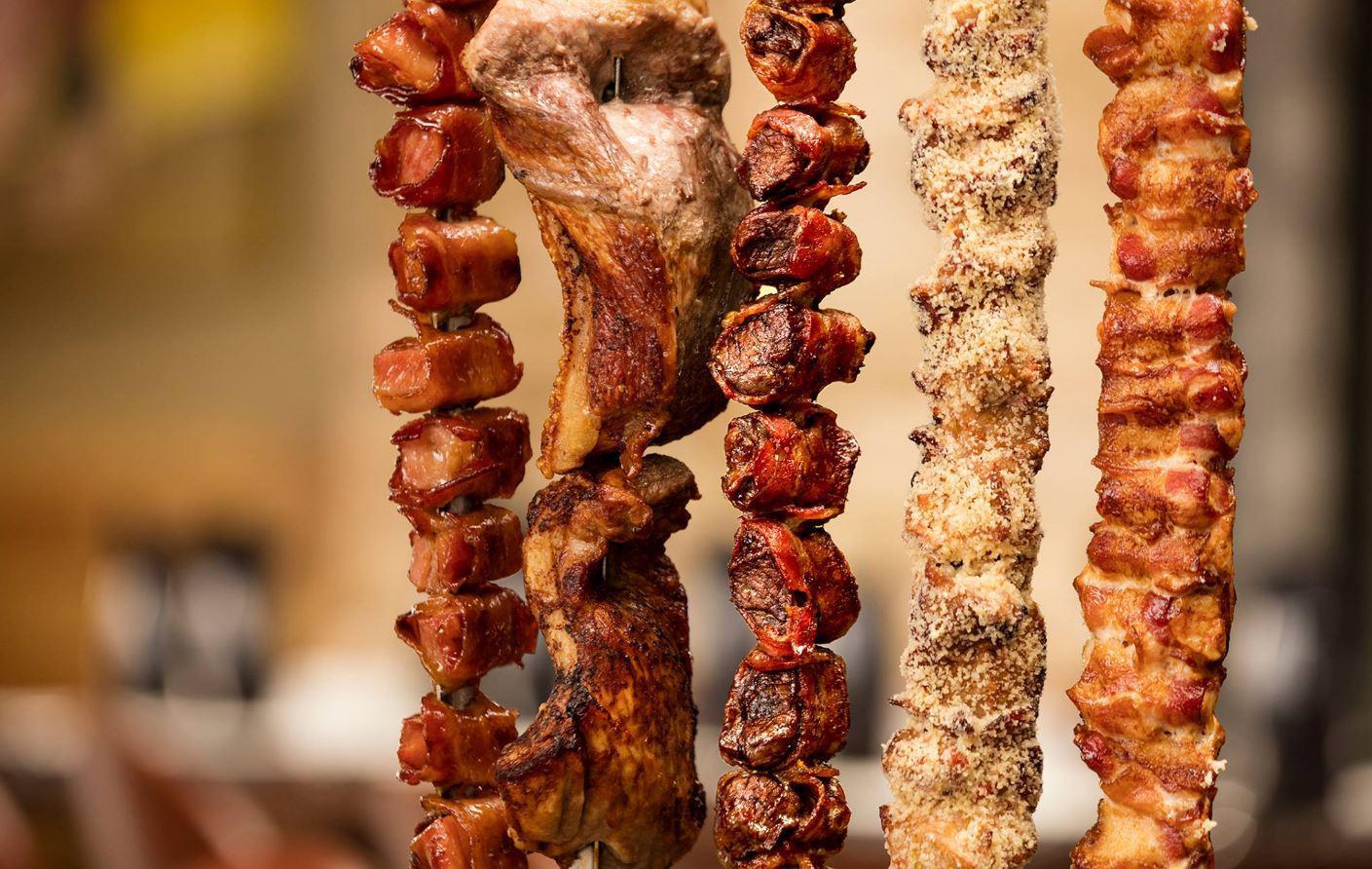 Situated in Giza's Four Seasons Hotel Cairo at The First Residence, the Brazilian restaurant provides an all-you-can-eat meat offer for tables with 20 guests or over. However, you'll need to book in advance.
Price: EGP 985++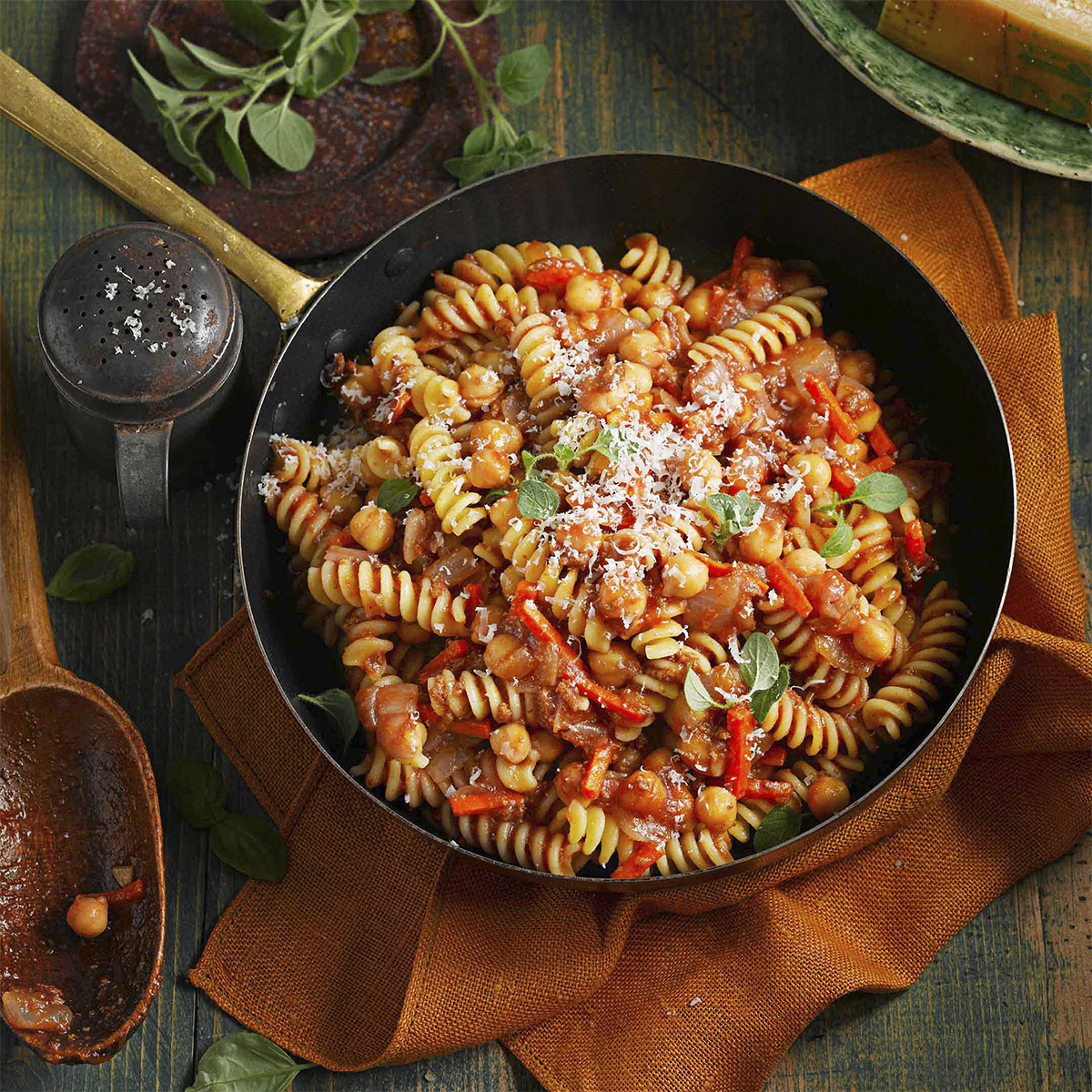 We never thought of pasta as dish that needs an all-you-can-eat upgrade, but this place will change that.
Price: EGP 90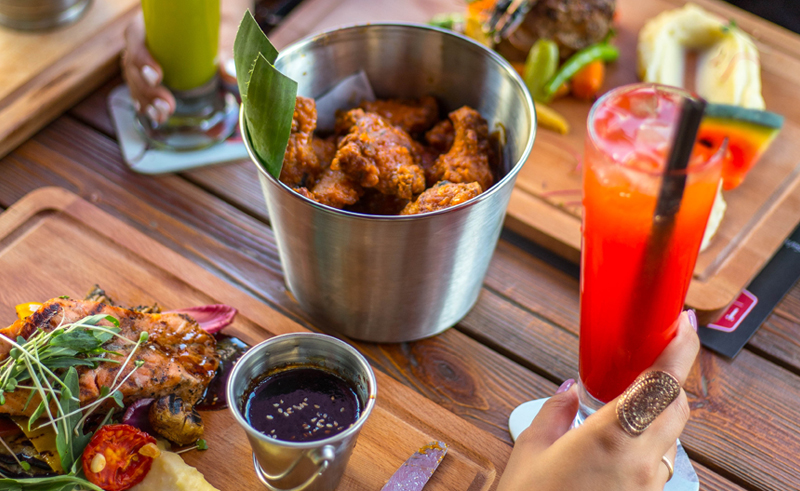 Every Sunday, The Tap makes us forget about our diet (LOLJK we don't have one) with their all-you-can-eat wings offer. Oh, and they've also introduced 11 new chicken wing flavours so you best pop by and give them a visit soon. Like now. Why isn't it Sunday???
Price: EGP 250
Hilary Duff was talking about this all-you-can-eat sushi offer at Four Seasons Hotel Cairo at The First Residence's La Gourmandise when she was singing This Is What Dreams Are Made Of. Prove us wrong. We dare you.
Price: EGP 350++
8 Restaurant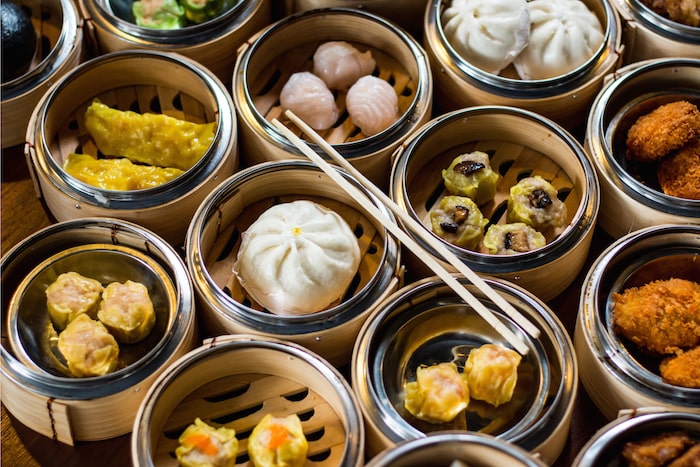 You win some, you dim sum, and that's exactly what you're going to do with this offer at 8 Restaurant every Friday.
Price: EGP 730++