Located in Lower Egypt, the governorate of Sharqia to be specific, Zagazig happens to be home to, well, Zagazig University, which happens to be one of the largest universities in Egypt. We're not here, however, to talk about geography and education, we're here to talk about food. This is why we asked the people of Zagazig about their favourite, must-try restaurants in the city, and here's what they said.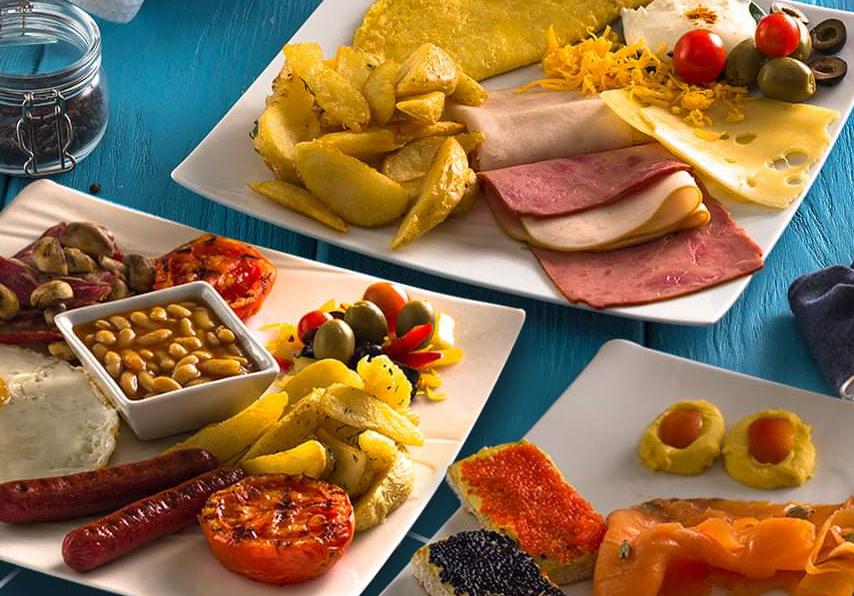 We all wish that our hearts were stereos, just so they could taste and look as good as every dish served at Stero.
Location: El Fath Street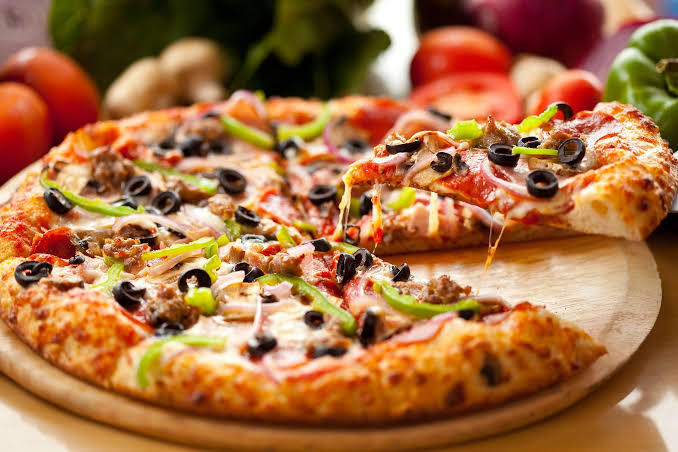 Three family pizzas, seven days of the week is exactly the life we want to live.
Location: Ahmed Esmail Street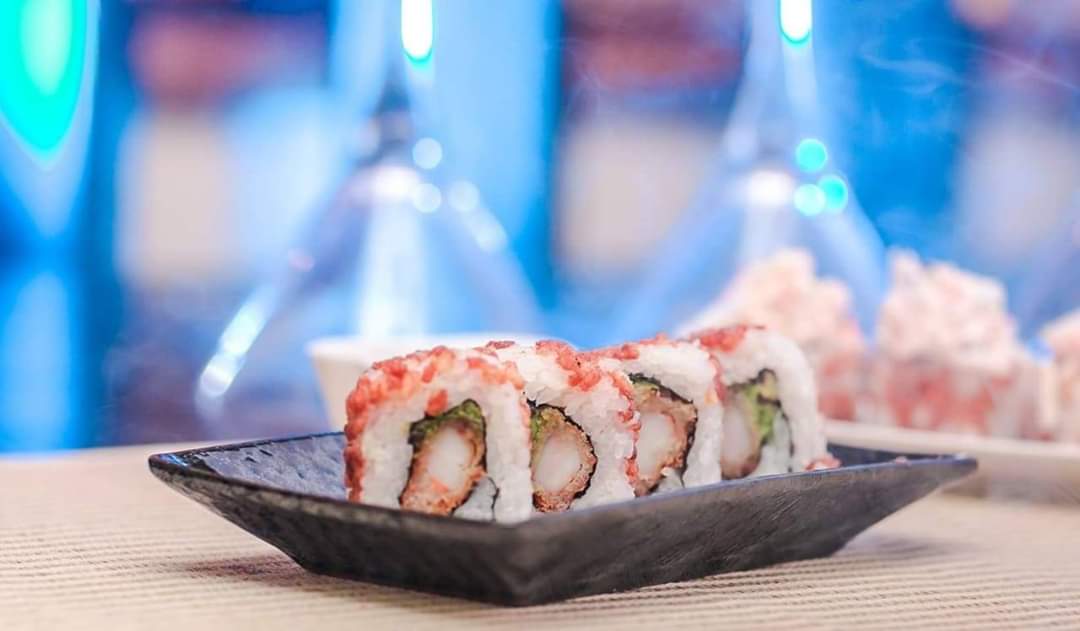 This is basically the only place where you can get sushi in Zagazig. It also doesn't disappoint.
Location: Omar Ibn Elkhatab Street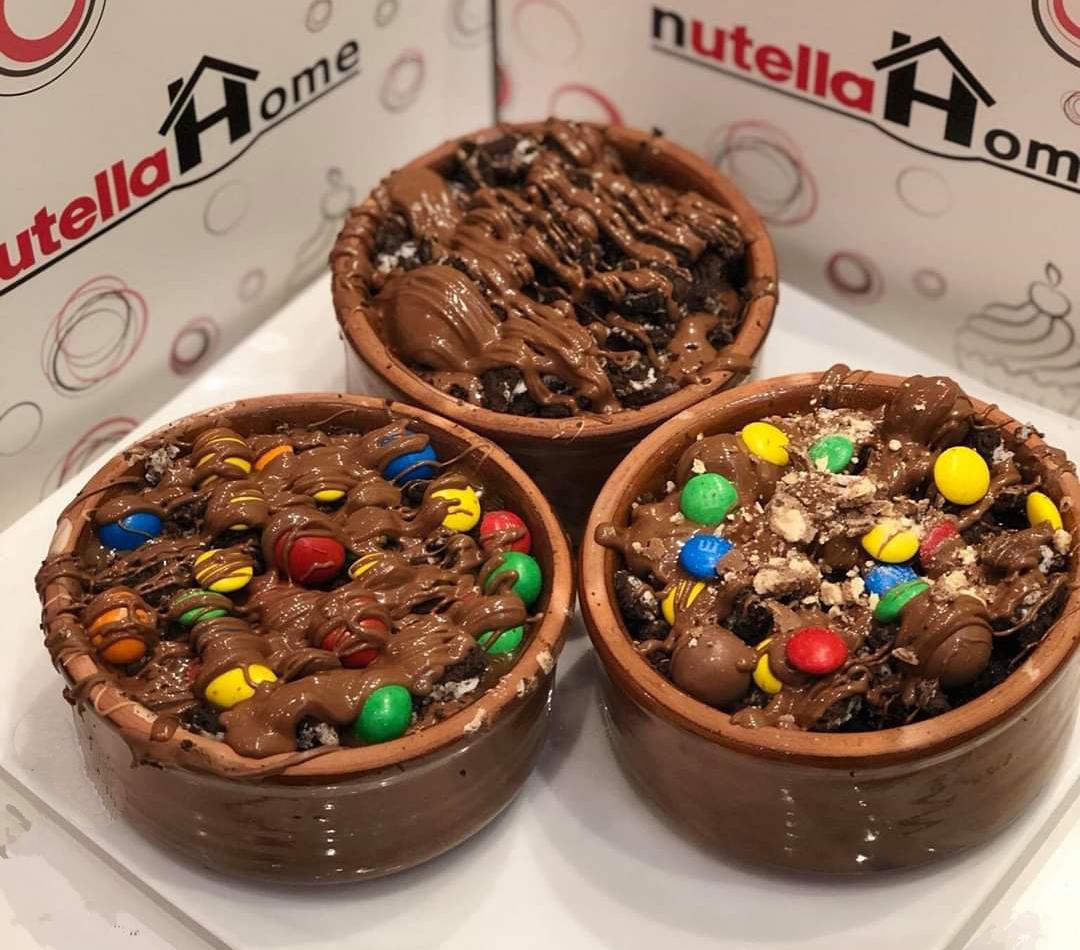 If you like Nutella, you'll definitely like this place.
Location: Momen Street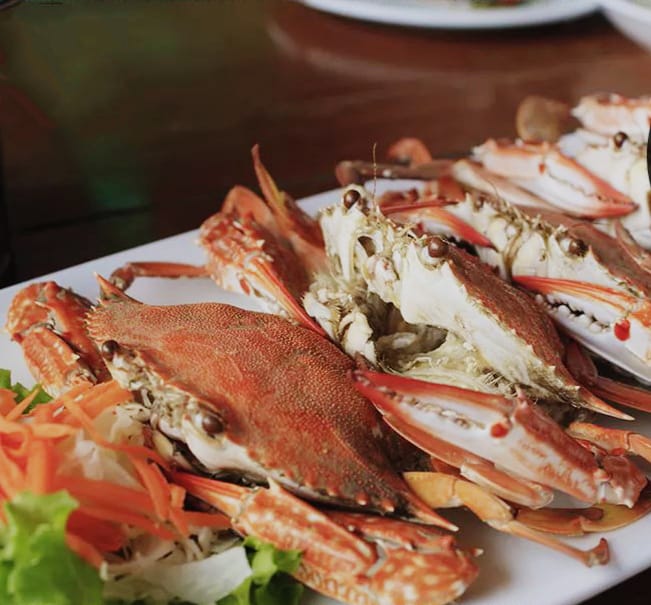 Crabs, or as they are properly referred to, galambo, are a specialty for Zagazigians. Especially the people at Asmak Bahary.
Location: Omar Ibn Elkhatab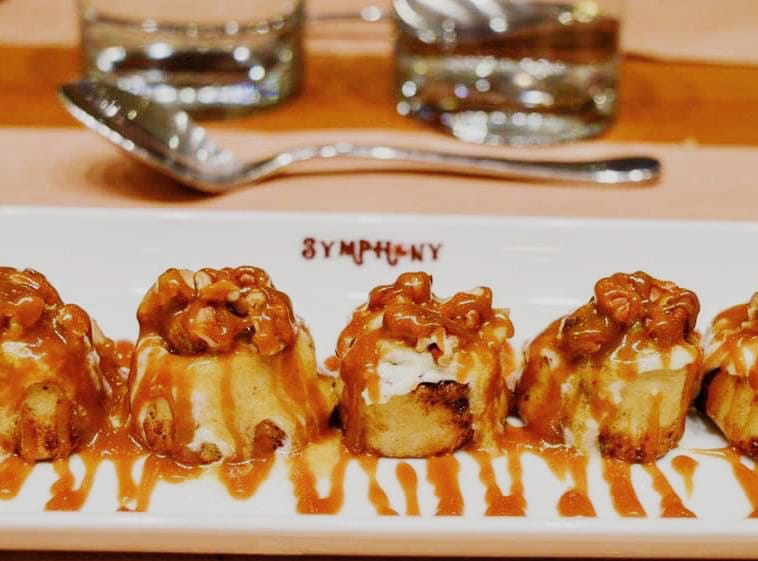 A beautifully-composed piece, enjoyed by every one who listens to it -- let alone eat it at this symphony of a restaurant.
Location: Tolba Street